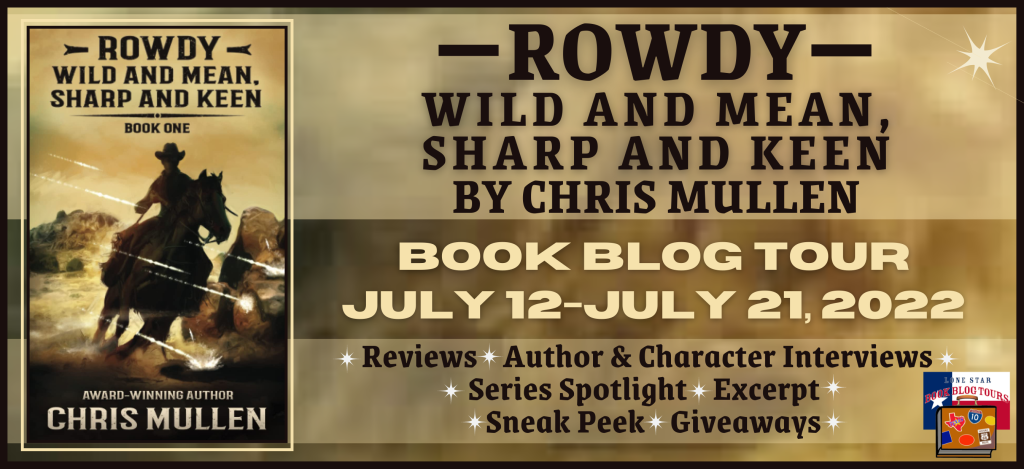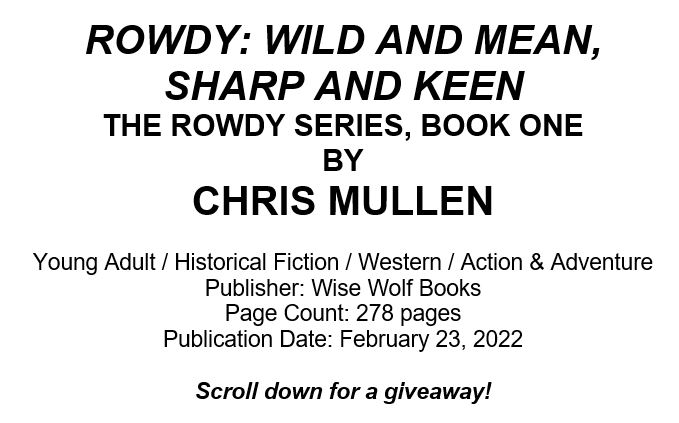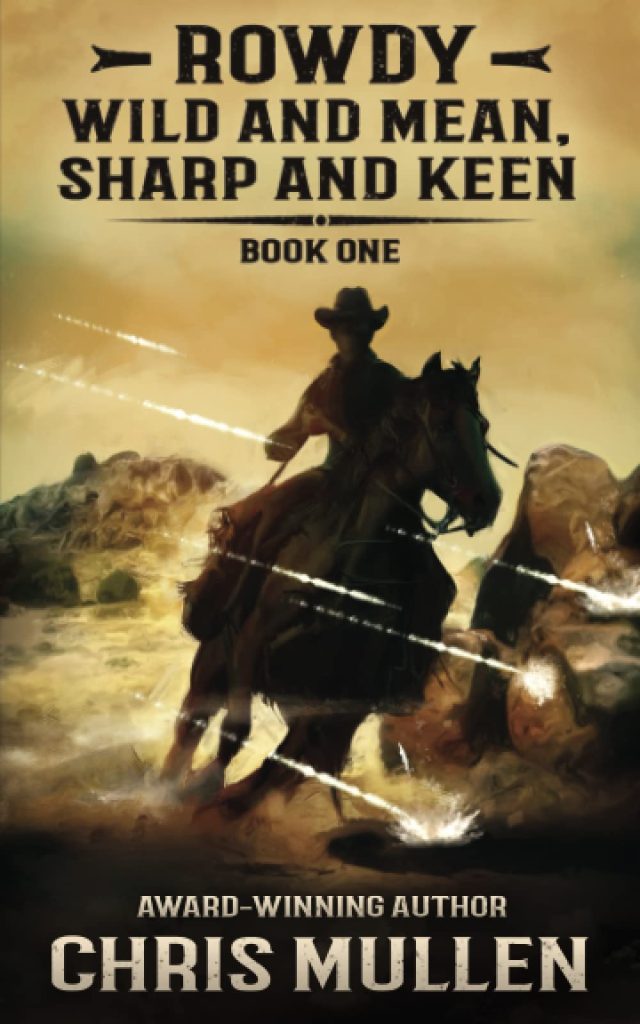 Thrust to the mercy of the Mississippi river, thirteen-year-old Rowdy floats safely away as he watches the smoke rise from his burning farmhouse. Now alone in the world, his perilous journey of survival begins, challenging and shaping him into the young man his father would want him to become.
Pulled from the waters, he is given a chance by a lone river Captain and his mate. Rowdy has grown strong working the river but must use his wit as well as his strength to confront a bullying crewman and survive a surprise attack by river pirates.
Growing up on the Mississippi river was a start for Rowdy, but Dodge City, Kansas proves it has its own challenges. He was warned not to get entangled with Patrick Byrne, Dodge City's most powerful rancher. Unknowingly crossing Byrne, he faces life and death decisions. Rowdy's only option is to run.
Survival is what he has come to know all too well. His escape across the plains nearly claims his life. Through a stranger's help, Rowdy recovers and finally discovers Lincoln, New Mexico, and acquires a new friend along the way. Rowdy is settling in when hired guns sent by Patrick Byrne find and confront him. Blood, bullets, and tears bring Rowdy's world to a showdown. Fighting for what was right is his code, living life for others becomes his way, and staring danger in the face is what he must do if he can truly be Wild and Mean, Sharp and Keen.
CLICK TO PURCHASE!
Amazon **Walmart ** Bookshop.org

Author Chris Mullen creates an endearing character that you'll want to protect, hug, and beg for his trust. This young adult western novel opens the world of the struggles endured by those pioneers. When the West opened for settlers, ranchers, and farmers, they fought to make a living and overcome the hardships. Life was not easy nor glamorous.
Rowdy, at thirteen, is ill-prepared to face life on his own yet fortunate enough to gain help and guidance from men who see the honor in his soul. Rowdy loses his family with his brother's final act to believe in his life by throwing him into the Mississippi. During his journey, he learns skills from his mentors, works hard, and finds out to believe in himself.
The action starts on page one and continues with each small, painful victory, delivering a lesson in how to live as an ethical man. The settings of Rowdy's travels provide vivid images that put you by the side of this youth who grows with each location. Author Mullen delivers a western that fills your mind with sights, sounds, and situations that feel real. The devious plans of the greedy and the battles Rowdy endures after speaking up for himself provide a framework for readers to appreciate his tough choices. All the characters evolve realistically, but Rowdy is my favorite. This is a timeless book with important lessons for people of any era.
I recommend this book for teens and above to explore the times. The view of the Wild West from the eyes of Rowdy is captivating. I look forward to other books in this series.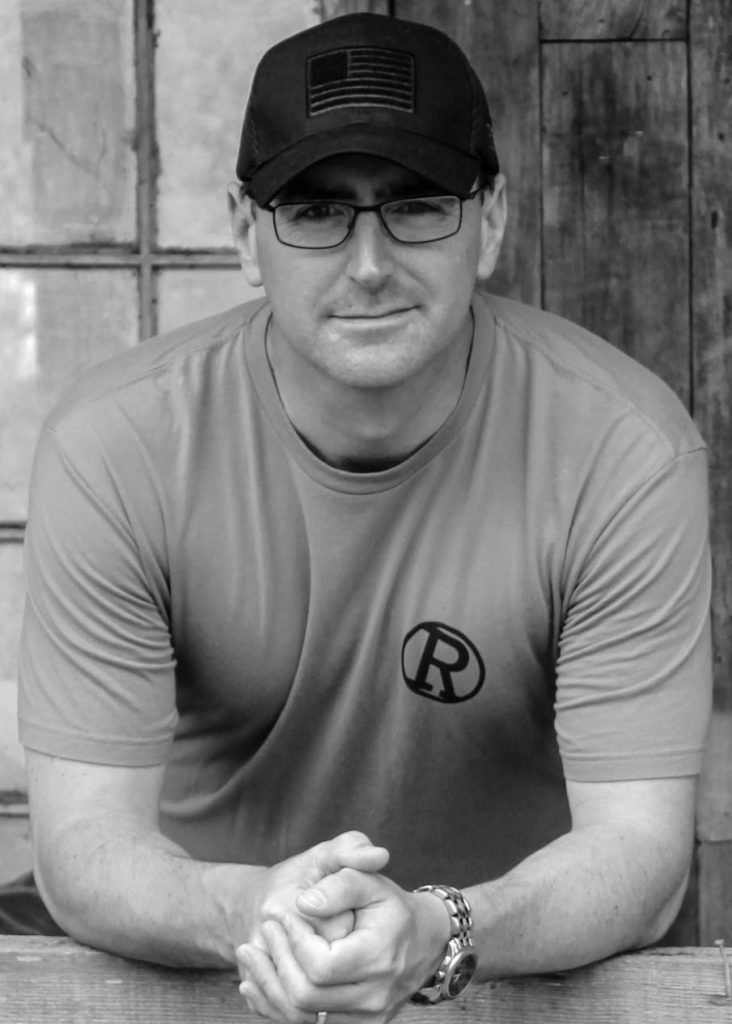 Chris Mullen is an author from Richmond, Texas. He graduated from Texas A&M University in 1997 and began his teaching career. Chris was awarded the 2019 Connie Wootton Excellence in Teaching Award presented by the Southwest Association of Episcopal Schools. In 2021, Chris signed with Wise Wolf Books, a YA Imprint of Wolf Pack Publishing, and re-released his debut novel ROWDY: Wild and Mean, Sharp and Keen on February 24, 2022. On March 31, 2022, he released ROWDY: Redemption, followed by an April 21, 2022 release of ROWDY: Dead or Alive. Chris currently writes for Wise Wolf Books and is working on the next ROWDY installment.
His novel, ROWDY: Wild and Mean, Sharp and Keen was named WINNER in the 2020 American Fiction Awards, a 2020 Best Book Finalist, and 3rd Place WINNER in the 2021 Selah Awards, all in the western category. His YA Western series, ROWDY, continues to grow and attract readers of all ages.
Twitter TikTok Amazon Author Page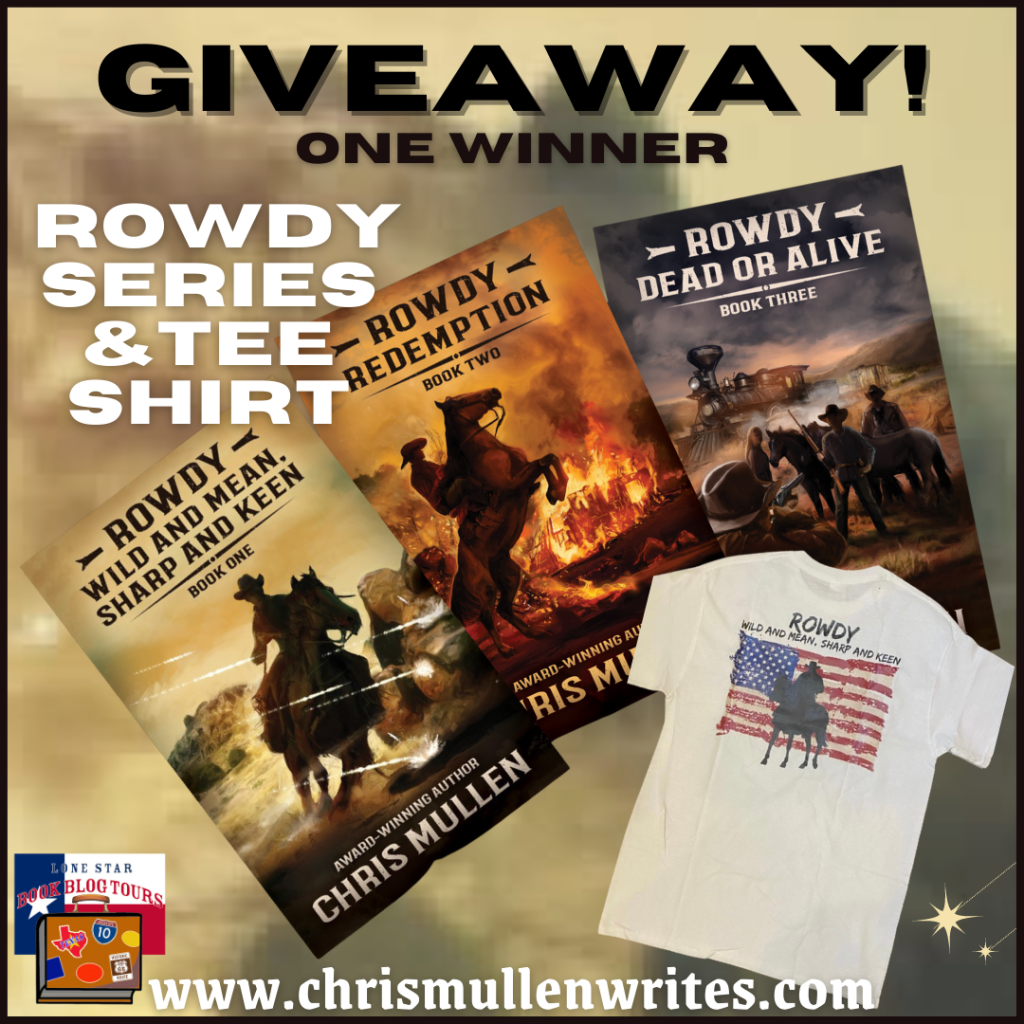 a Rafflecopter giveaway
---
CLICK TO VISIT THE LONE STAR LITERARY LIFE TOUR PAGE
FOR DIRECT LINKS TO EACH POST ON THIS TOUR, UPDATED DAILY,
or visit the blogs directly: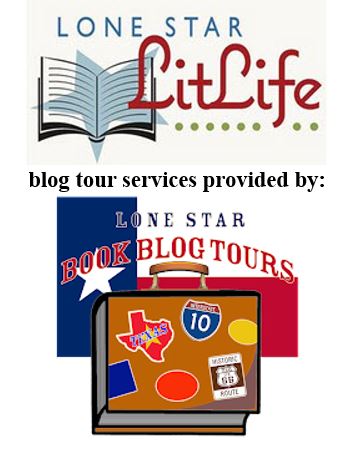 Related Content: