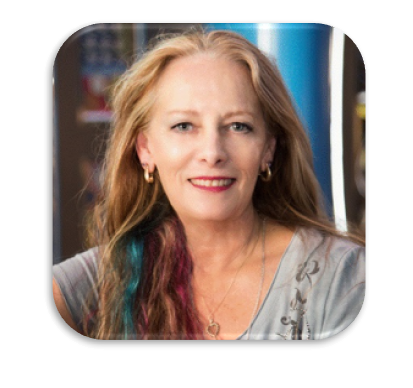 Hi,
My name is Rox Burkey. My education and professional career focused on information systems and technology for several decades. I learned a great deal working for various manufacturers and integrators. I delivered many workshops over the years to customers and team members to share knowledge and collaborate. 
One of my favorite personal accomplishments is around customer experience optimization because it exposed me to a variety of customer environments across finance, healthcare, education, government services with a mix of integrations. Early on I learned that technology changes quickly, never more so than today.  I love collaborating with people of all levels and listening to their issues to help shape solutions. People are amazing.
In recent years I joined with a colleague, Charles Breakfield to co-author award winning Thriller novels of the Enigma Series.  We write as Indie Authors. We created our publishing company ICABOD Press for out books and potentially other author publications at some point in the future. Writing and marketing these novels exposed me to other authors, author groups, readers, and various tools to increase our series followers from around the globe. I love writing these fictional stories with real technology, often composites of people who have crossed my professional path.  
My co-author and I enjoy attending book signings, doing various interviews, speaking to book clubs, and finding ways to reach out to readers. We even do contests at times for names of specific new characters to add to a book in the series. After readers indicated they wanted to learn more about the characters, we decided to write and release eBooks as short stories to fill focus on back stories. These are lots of fun and available on Amazon.  I invite you to visit EnigmaSeries.com for samples of the stories, free downloads, contest information, and more.  All the novels, plus the 2020 novella – Out of Poland – have audio book formats to complement their eBook and paperback formats. We started releasing audio books in 2017. The voice of the Enigma Series is the remarkable narrator Derek Shoales whom I blogged about at this link in case you are interested in his background.  We have garnered many awards for our stories, yet we always find ways to improve.  
This blog however is a haven of fun for me. It is an outlet to share my impressions of books and audibles. I focus on fair and honest reviews, but I tend not to post a horrible review and choose to contact an author directly with complex problems. I sprinkle in-depth author interviews to learns new things about a variety of authors. And I participate in specials like book tours to highlight amazing authors from around the world. I love comments from visitors and hope you will leave some comments and maybe win some prizes.  
Stay tuned as I grow and evolve. You are welcome to join my journey and offer feedback. People and kindness make my world go round. 
Thank you. Please visit often.
Rox Burkey