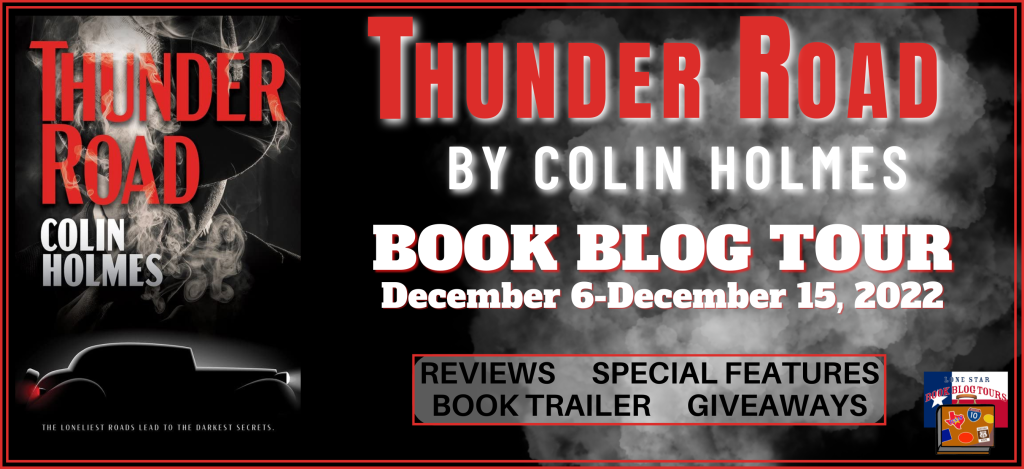 SCROLL DOWN FOR GIVEAWAY!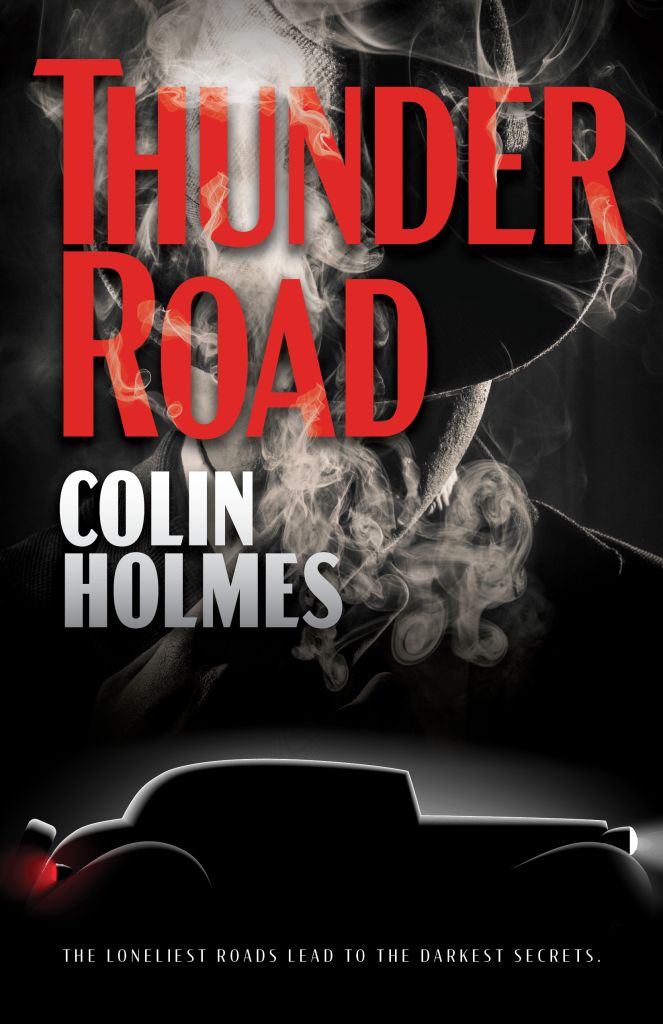 In this gamble, more than a few poker chips are at stake.
When an Army Air Force Major vanishes from his Top Secret job at the Fort Worth airbase in the summer of 1947, down-on-his-luck former Ranger Jefferson Sharp is hired to find him, because the Major owes a sizable gambling debt to a local mobster. The search takes Sharp from the hideaway poker rooms of Fort Worth's Thunder Road, to the barren ranch lands of New Mexico, to secret facilities under construction in the Nevada desert.
Lethal operatives and an opaque military bureaucracy stand in his way, but when he finds an otherworldly clue and learns President Truman is creating a new Central Intelligence Agency and splitting the Air Force from the Army, Sharp begins to connect dots. And those dots draw a straight line to a conspiracy aiming to cover up a secret that is out of this world⎯literally so.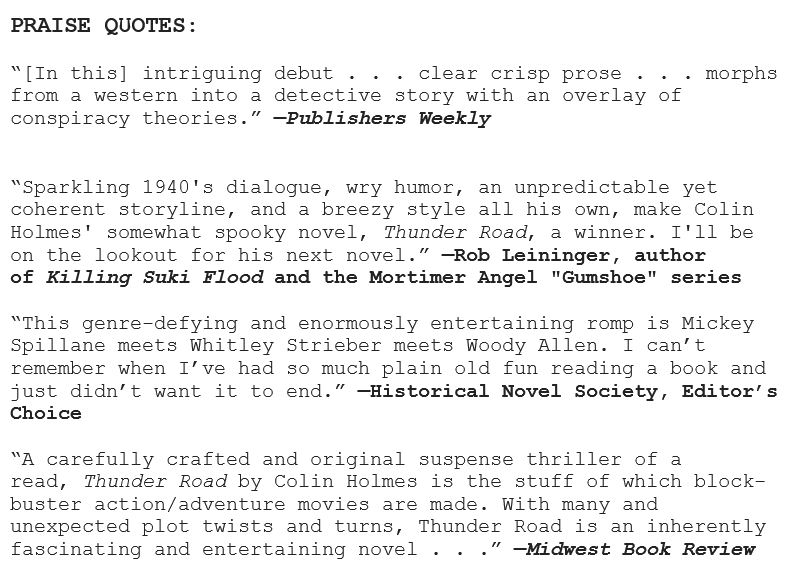 CLICK TO PURCHASE!
| CamCat Publishing | Amazon | Barnes & Noble |
| IndieBound | Basket Books & Art |




Colin Holmes depicts a bygone era of the 1940s with the renowned gangsters, the creation of Las Vegas, and post-WWII characters. The blending of history, romantic noir, and science fiction results in a remarkable story. Jefferson Sharp is an extraordinary mixture of Texas cowboy, law enforcement, veteran, and gambler with an irresistible personality. Veronica, Roni, connects with her childhood friend, Jefferson, in a way he never saw coming.
The words were masterfully positioned to paint vivid images of places, people, and things including a fabulous car that readers will want in their driveway. The story moved fluidly from one scene to the next increasing the suspense and thrills. The mixture of humor with known quirky celebs like Bugsy Siegel, Louie Armstrong, and Howard Hughes and the highway to hell Jacksboro Highway aka Thunder Road where gambling was available for several years.
The dramatic shift to New Mexico and Area 51 reminds readers that the government protection from the unknown was alive and well. It is a controversial discussion that lives on as legend at a time when the war allowed an alteration in military structure. The historical events are woven together into a perfect tapestry of storytelling with readers begging for more.
The delightful voice acting of Grover Gardner perfectly relates the story with emphasis, pauses, and error free delivery. To be honest, this is a story that you will want to listen to or read with a one, two punch as you rush to the end hoping you'll find more. Colin Holmes is a masterful storyteller whom I will look to read again. Five stars seems like he's short changed.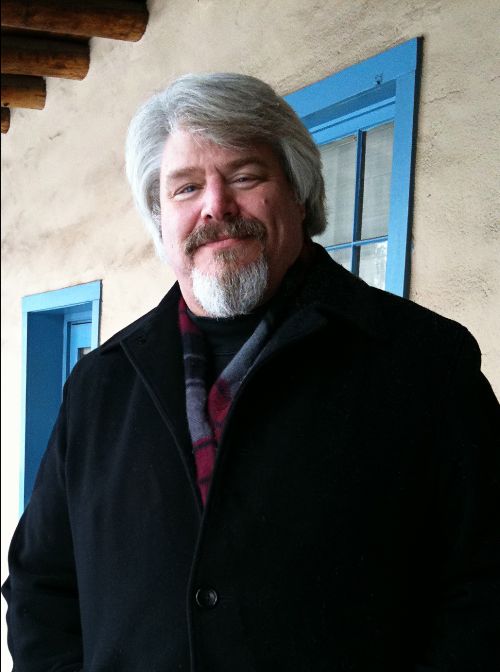 Before the pandemic, Colin Holmes toiled in a beige cubical as a mid-level marketing and advertising manager for an international electronics firm. A recovering advertising creative director, he spent far too long at ad agencies and freelancing as a hired gun in the war for capitalism.
As an adman, Holmes has written newspaper classifieds, TV commercials, radio spots, trade journal articles and tweets. His ads have sold cowboy boots and cheeseburgers, 72-ounce steaks, and hazardous waste site clean-up services. He's encountered fascinating characters at every turn.
Now he writes novels, short stories and screenplays in an effort to stay out of the way and not drive his far too patient wife completely crazy. He is an honors graduate of the UCLA Writers Program, a former board member of the DFW Writers Workshop and serves on the steering committee of the DFW Writers Conference. He's a fan of baseball, barbeque, fine automobiles and unpretentious scotch.
| Website | Amazon | Twitter | Instagram |
| Facebook | Goodreads | BookBub |
CamCat Publishing
| Website | Twitter | Facebook | Instagram | TikTok |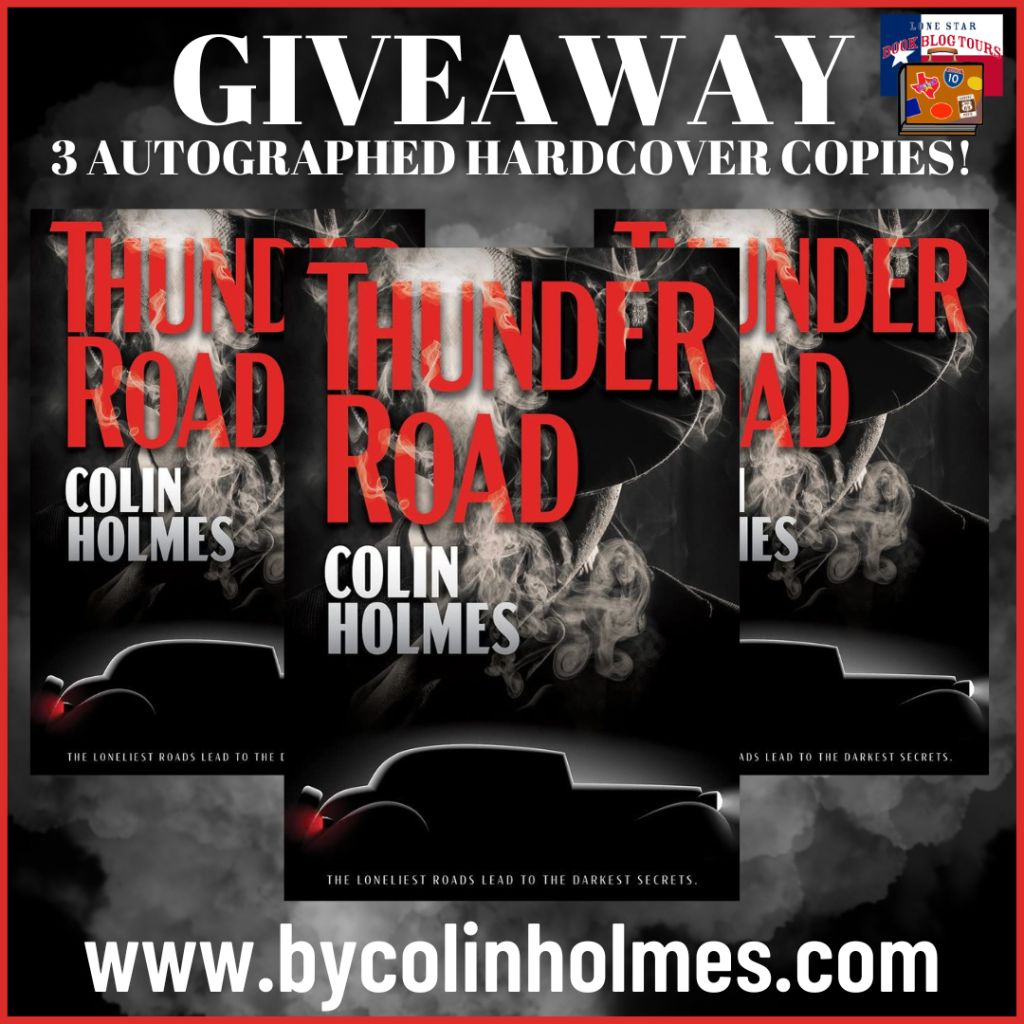 a Rafflecopter giveaway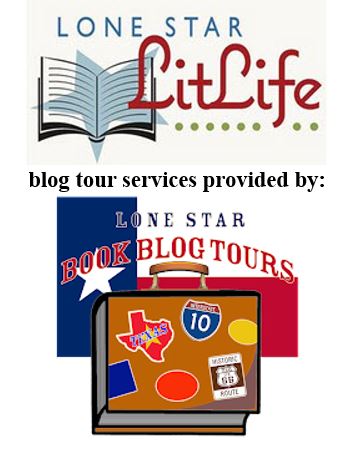 Related Content: