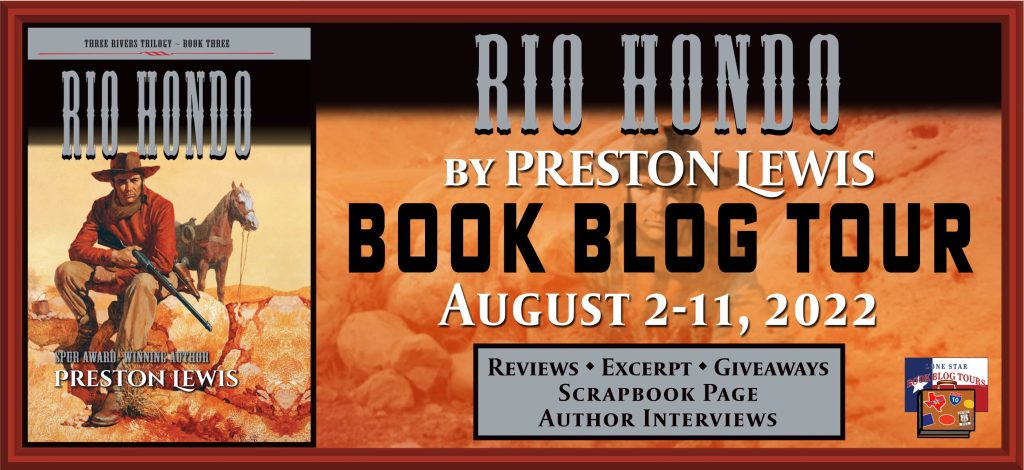 Scroll down for giveaway!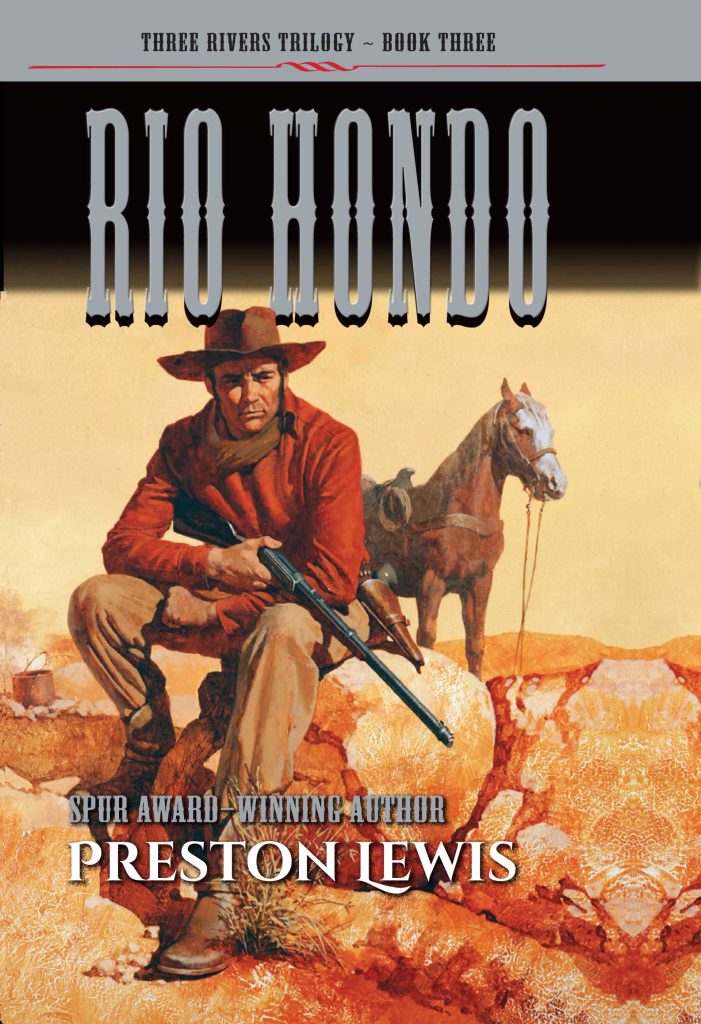 With the embers of the Lincoln County War still burning, rancher Wes Bracken must rebuild his life amid the white-hot animosities lingering from the deadly feud. His vengeful brother-in-law vows to kill him, the county's economic kingpin seeks revenge, and the despicable outlaw Jesse Evans, who violated Bracken's wife, intends to murder Bracken and his young family. Two promises complicate Bracken's survival chances: a pledge not to kill his wife's brother and a commitment to help William H. Bonney earn a governor's pardon for his crimes. To survive and fulfill his dream of a peaceful life in 1880s New Mexico Territory, Bracken must fight a corrupt legal system, a duplicitous governor, a ubiquitous political ring, and the evil Jesse Evans. If Bracken keeps his promises to his wife and Billy the Kid, he risks an early grave in the same soil that holds so many of the Lincoln County War's dead. If he ignores those pledges, he will dishonor the good name he hopes to build his future upon.



Tough decisions, unexpected outcomes
Author Preston Lewis delves into the honor of Wes Bracken in the third book of the Three Rivers Trilogy. Rio Hondo is my first exposure to the series, but I never felt behind on the story, though I would like to read the first two. As an early settler in the New Mexico Territory during the 1880a, Wes and his devoted Mexican wife, Sarafina, face challenges that mark a man and his family. A devastating fire takes their home and outstanding horse breeding stock, forcing the Brackens to move and start over at the Casey place. The corruption in the territory impacts their ability to eke out a living without giving in to the power mongers that think they are above the law. Preston does an excellent job developing complex, multifaceted endearing heroes and crooks that, as a reader, I hoped caught the next bullet.
I found myself drawn to Sarafina, who was a victim of the destruction of their home and violated by the criminals ending up pregnant. Wes loves his wife, but accepting this new child is nearly impossible, and his desire for revenge is strong. Sarafina loves and supports her husband during the tough times while rebuilding their lives. She works to keep the family connected, and the boys love their sister when she arrives—believing she is family. I liked the gentle way that she exposes Wes to their daughter, knowing someday he'll realize she's his in the purest sense.
This historical western fiction has William Bonney, aka Billy the Kid, as one of Wes's friends. Wes fights for his friends against those who want to rewrite history to cover up for their evil deeds. He is friends with the local Mexicans, seeing them as hardworking people like he and his partner Jace Cousins. Author Lewis laces the story with actual history, making it enjoyable and realistic. The action-packed story depicts the personal grit it took to survive these times. Maintaining a high moral code and keeping promises to friends and loved ones was a committed lifestyle Wes didn't take lightly, especially with the enemies and dishonesty surrounding him.
I acquired this book from an event I attended and am so glad. I recommend this book to those who enjoy historical westerns. Learning about these times with a masterfully crafted story makes me want to read more by this accomplished author. I have marked the other two books that begin this trilogy—want to read. I think you can enjoy each one as much as I have this one.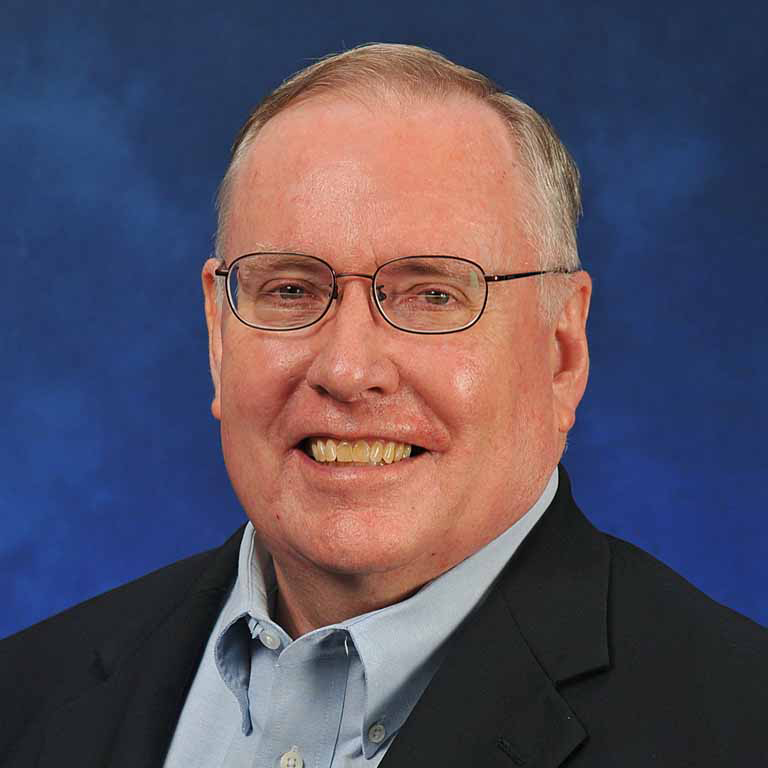 Preston Lewis is the Spur Award-winning author of over forty westerns, historical novels, juvenile books, and memoirs. He has received national awards for his novels, articles, short stories, and humor. In 2021 he was inducted into the Texas Institute of Letters for his literary accomplishments. Lewis is past president of Western Writers of America and the West Texas Historical Association.
His historical novel Blood of Texas on the Texas Revolution earned a Spur Award as did his True West article on the Battle of Yellow House Canyon. He developed the Memoirs of H.H. Lomax series, which includes two Spur finalists and three Will Rogers Medallion Awards (WRMA) for western humor. Lewis has received two Will Rogers Gold Medallion Awards for his short stories. The Fleecing of Fort Griffin and two of his YA novels have won Elmer Kelton Awards for best creative work on West Texas from the West Texas Historical Association.
Lewis began his writing career working for Texas daily newspapers in Abilene, Waco, Orange, and Lubbock before going into university administration. During his thirty-five-year career in higher education, he directed communications and marketing offices at Texas Tech University, Texas Tech University Health Sciences Center, and Angelo State University.
He holds a bachelor's degree in journalism from Baylor University and master's degrees from Ohio State in journalism and from Angelo State in history. He lives in San Angelo, Texas, with his wife, Harriet.
| Facebook | Amazon | Goodreads | Website |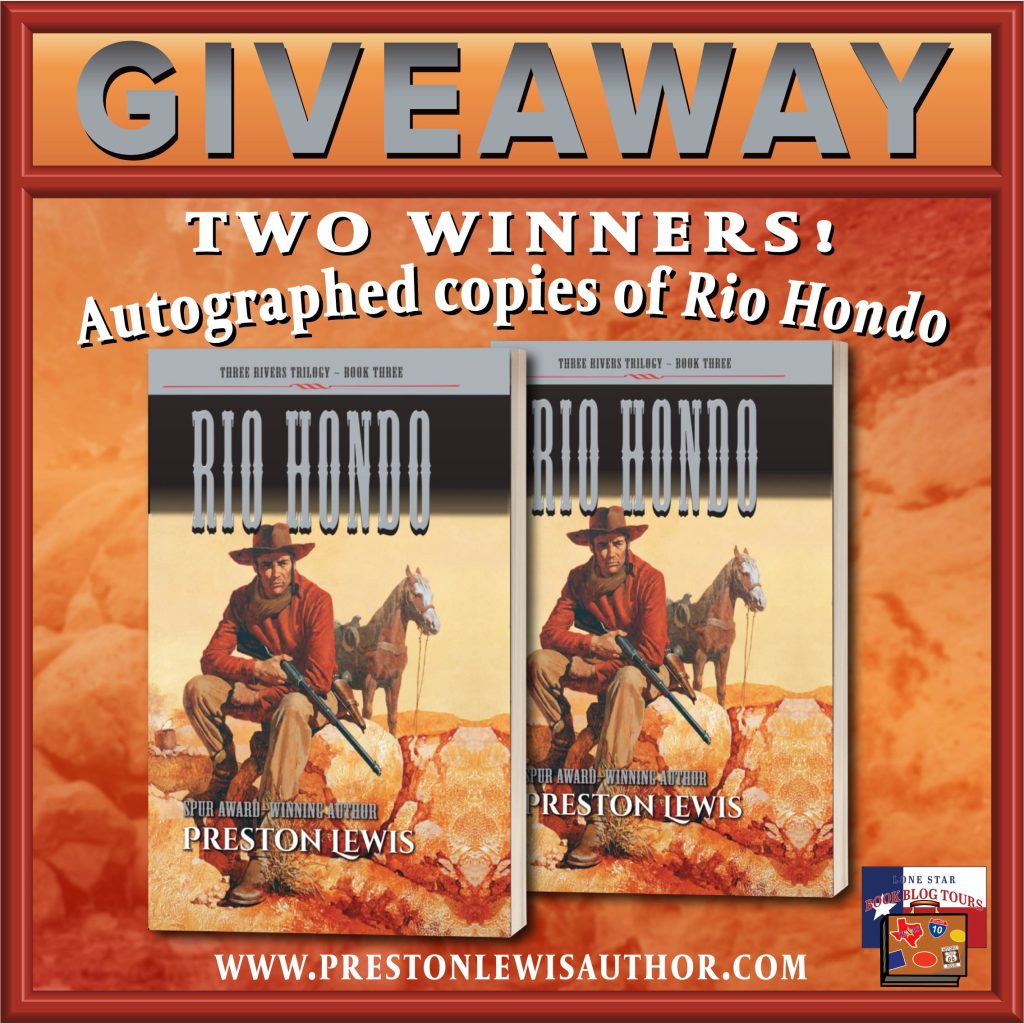 a Rafflecopter giveaway

Related Content: