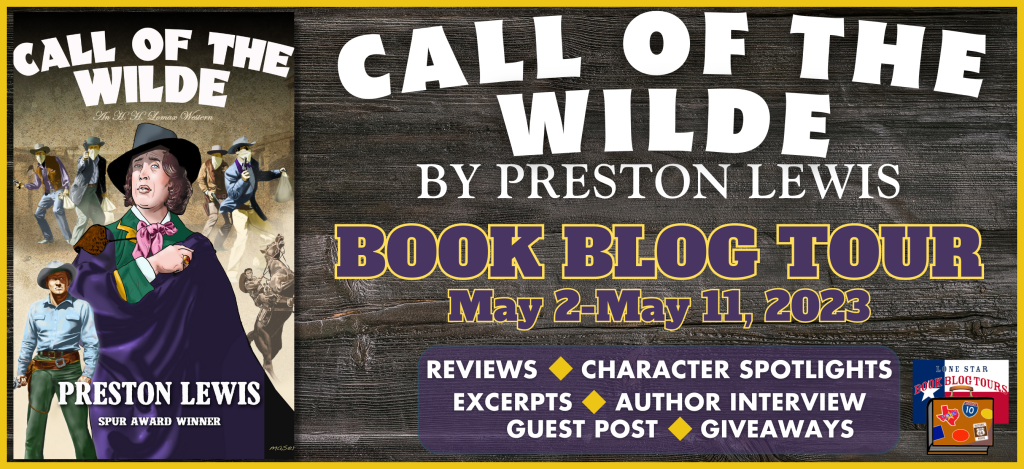 Scroll down for Giveaway!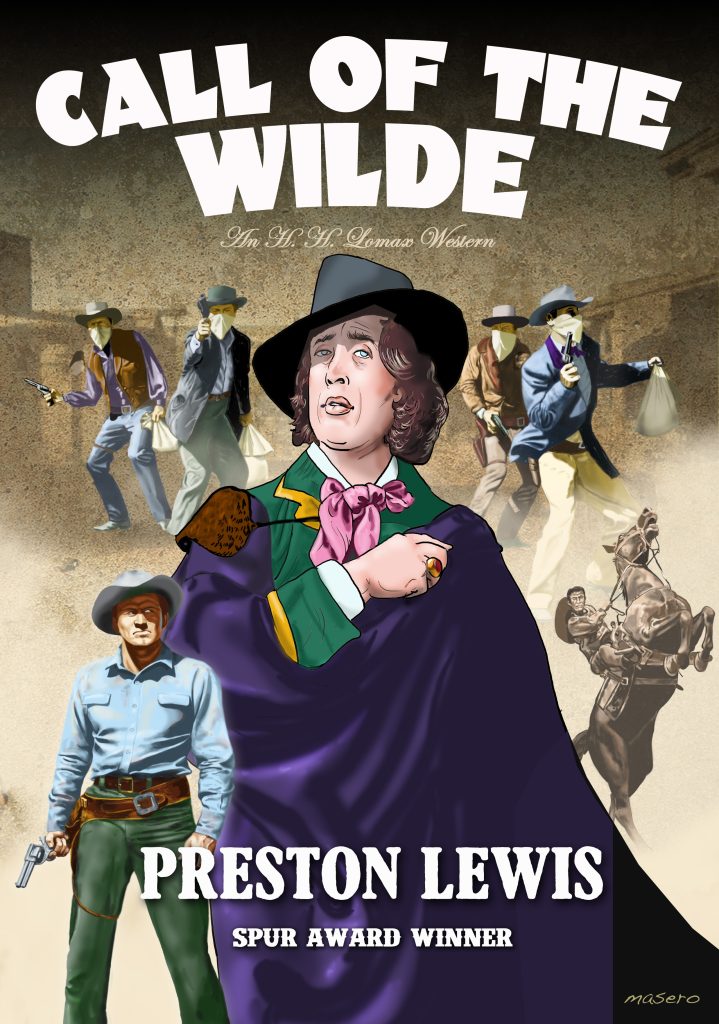 Wild west hijinks continue in the eighth installment of the hysterical and historical adventures of an unlikely hero.
H.H. Lomax once again finds himself in the wrong place at the wrong time when, wrongfully accused of robbing a bank, he's arrested and jailed in a town vying for a stop on the approaching Texas & Pacific Railroad.
When local officials can't afford to pay for a trial, a harebrained scheme is concocted to get rid of Lomax without spending a red cent. But Lomax avoids the hairy situation, pulling off an escape with the aid of an unlikely accomplice and exacting a bit of revenge in the process.
His wandering spirit—and neck—intact, Lomax lands among the Mormons in Salt Lake City, where he encounters a long-lost relative in need of assistance and makes the acquaintance of none other than Irish poet and aesthete Oscar Wilde. And from there, it's all downhill, folks!
Jumping from one bad situation to another in non-stop hilarious action, H.H. Lomax's adventures will tickle your funny bone with genuine humor while satisfying your craving for western action adventure.
CLICK TO PURCHASE FROM:



H.H. Lomax continues to excel at getting himself into trouble without effort. A simple ride on his mule and excellent catching skills land him in the Buffalo Gap Jail, charged with murder and bank robbery. The posse, led by Sherriff Minter, won't listen to reason and consider lynching over a trial. Preston Lewis paints the scenes and situations in minute detail to bring readers into the story.
The small-town foul jail has limited amenities. The sheriff's daughter Mandy Mae is attracted to the handsome Lomax. The antics inside the cell could only happen to Lomax. The clever dialogue and outrageous accusations emphasize Lomax's ability to think on his feet or seat (in this case).
Mr. Lewis takes readers on a rough journey from Texas to Utah to Colorado. In between, Lomax reunites with his sister, the star of a touring theatre group. Their performance date is hijacked by the one and only Oscar Wilde. The story races from one situation to another after Lomax signs on to bodyguard the primo uomo, to get the money lost from their theater cancelation.
Readers will slap their jeans and sip their suds as the non-stop action continues from one page to the next. Lomax jumps from frying pan to fire, time and again, with his ready wit as his primary weapon. Wilde West's history with Lomax, created by Preston Lewis, should be saved and brought back out whenever the world threatens to get you down.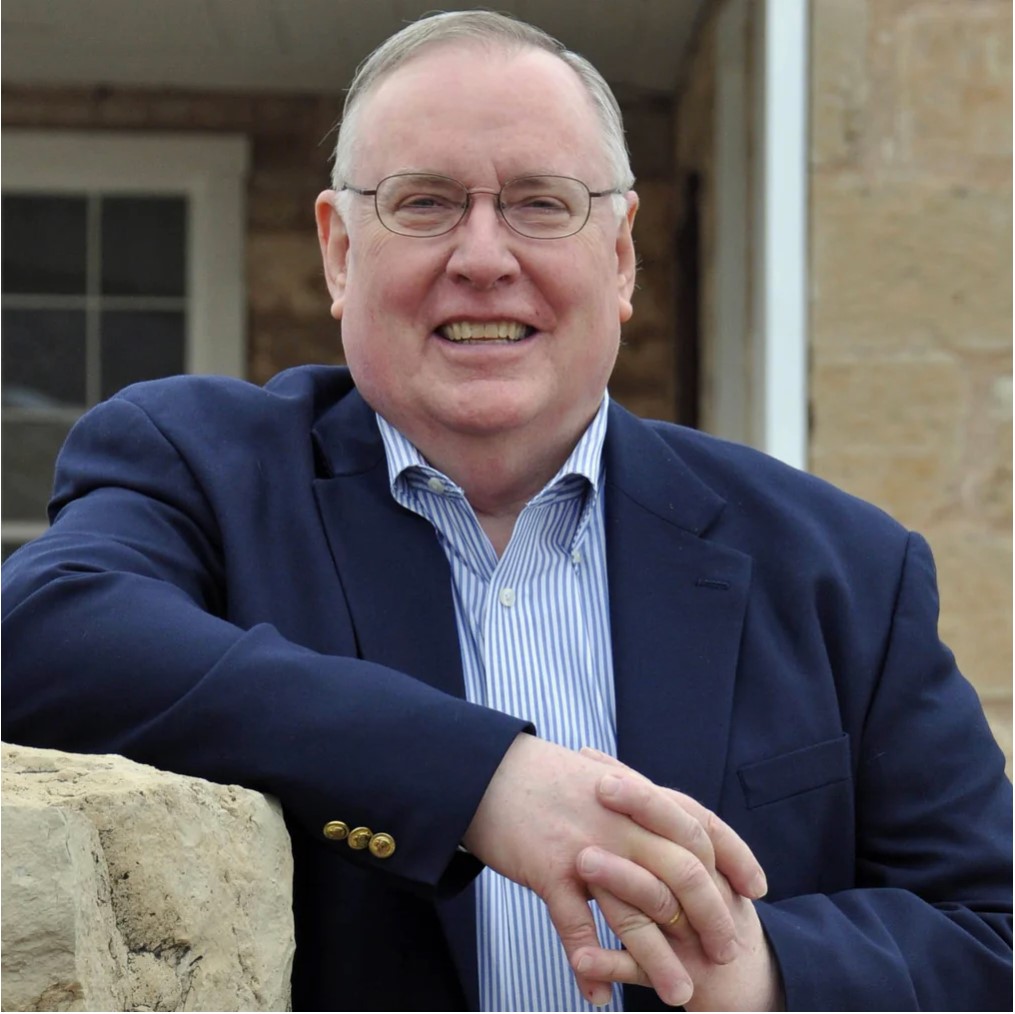 Preston Lewis is the award-winning author of 46 novels and nonfiction works on the West.  He is a past president of Western Writers of America.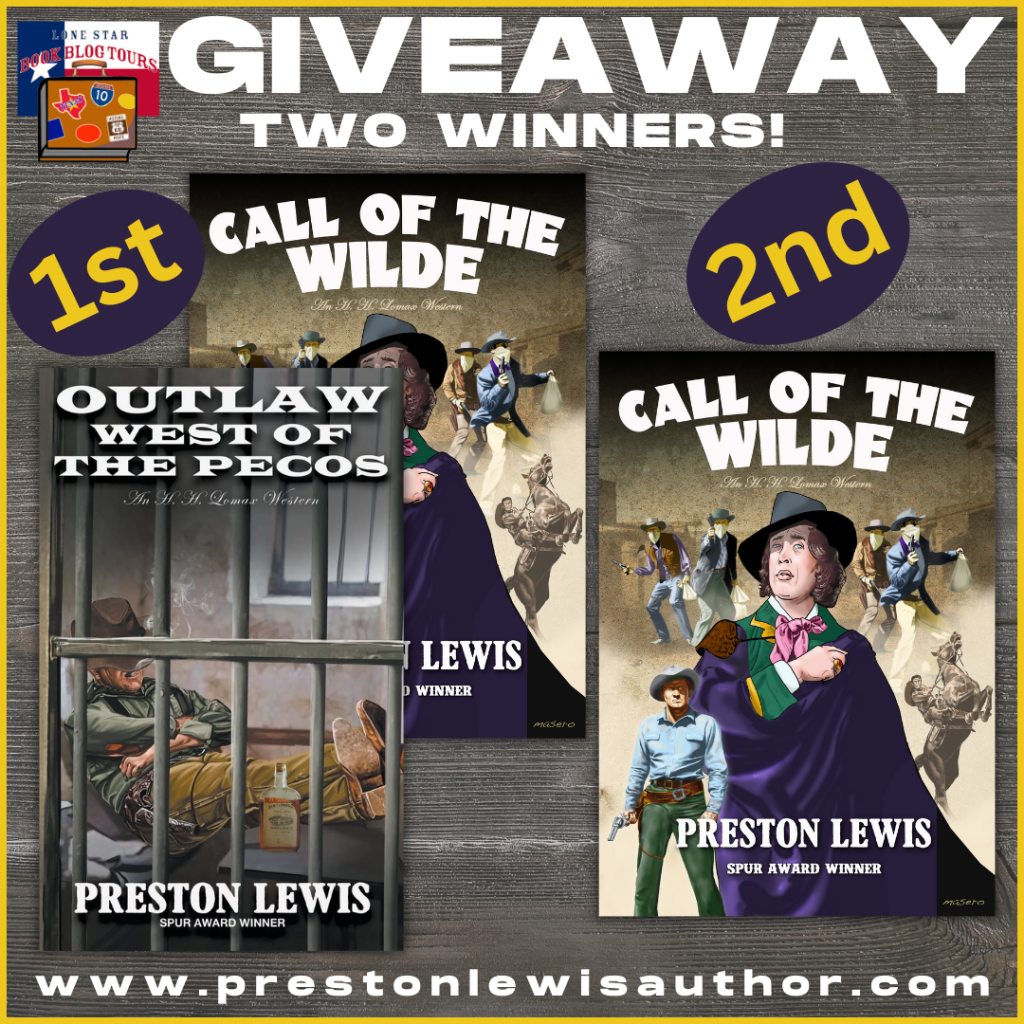 a Rafflecopter giveaway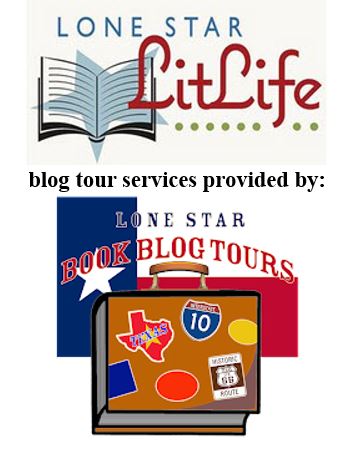 Related Content: