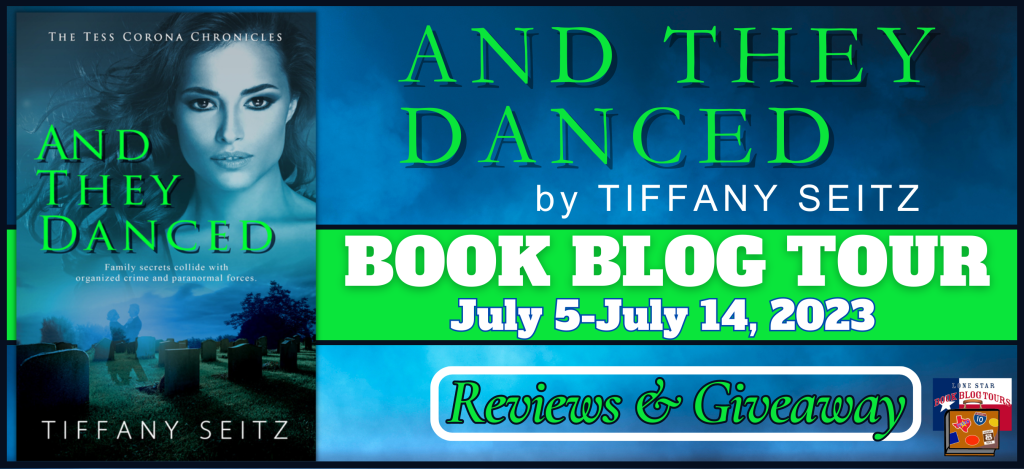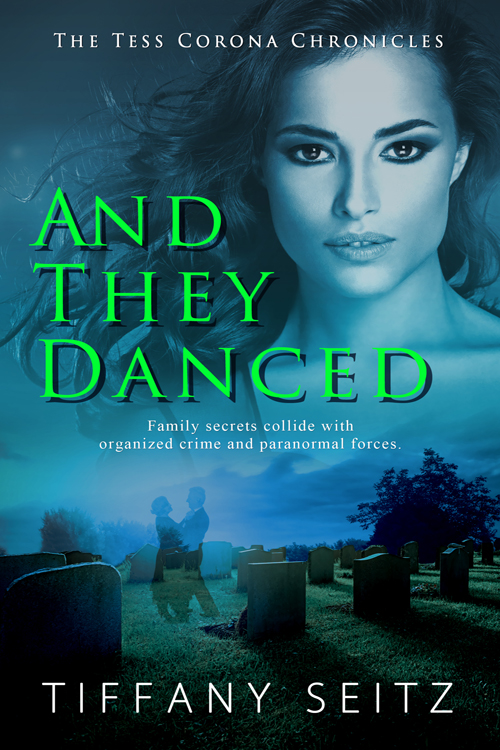 Tess Corona left home thanks to a traumatic experience with the paranormal and has only recently returned home from a secretive military career. Her only desire is to reconnect with her family and find meaningful work. That plan changes when a Texas Ranger lands on her doorstep looking for her twin brother.

Thanks to the suspicious actions of a murder victim's family, Texas Ranger Crock Ward is asked to investigate the twenty-five-year-old case. With the evidence missing and victim's husband now deceased, Crock seeks alternatives to solve the murder in the form of Dr. Lazaro Corona and his ghost hunting team.

Laz has dreamed of combining cold cases with paranormal investigation, but he curses the timing. He can't stop Tess from resuming her role in his investigation any more than he can stop a tornado or a century-old feud that has already destroyed one family and now threatens his.
Click to Purchase!
Amazon│Bookshop.org │ Barnes & Noble│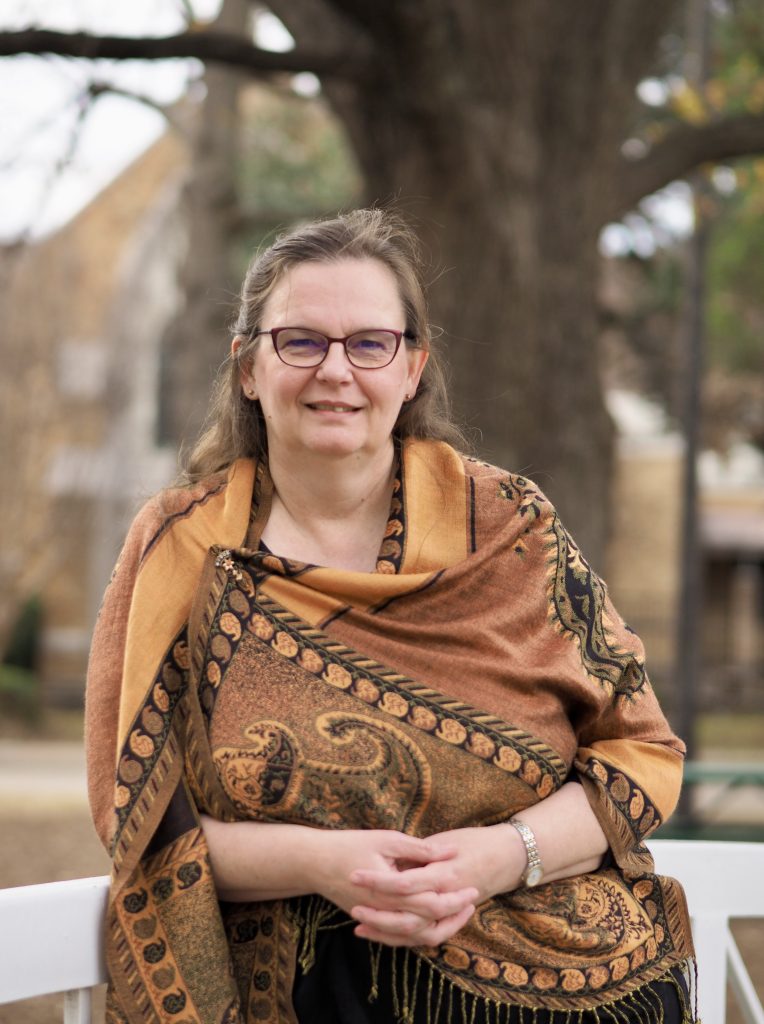 Tiffany (T. A.) Seitz is a 7th generation native Texan, married with two daughters and one wonderful granddaughter. She discovered her love of writing in 2013, publishing her first independent novel, If You Touch My Mind, in the summer of 2015. Since then, she's published several novels and has a story in Next Chapters Unleashed: A Beachy Anthology. When she's not writing, she works as an occupational therapist and spends her free time reading, writing, and crocheting.
 ◆ FACEBOOK ◆ INSTAGRAM ◆ TWITTER ◆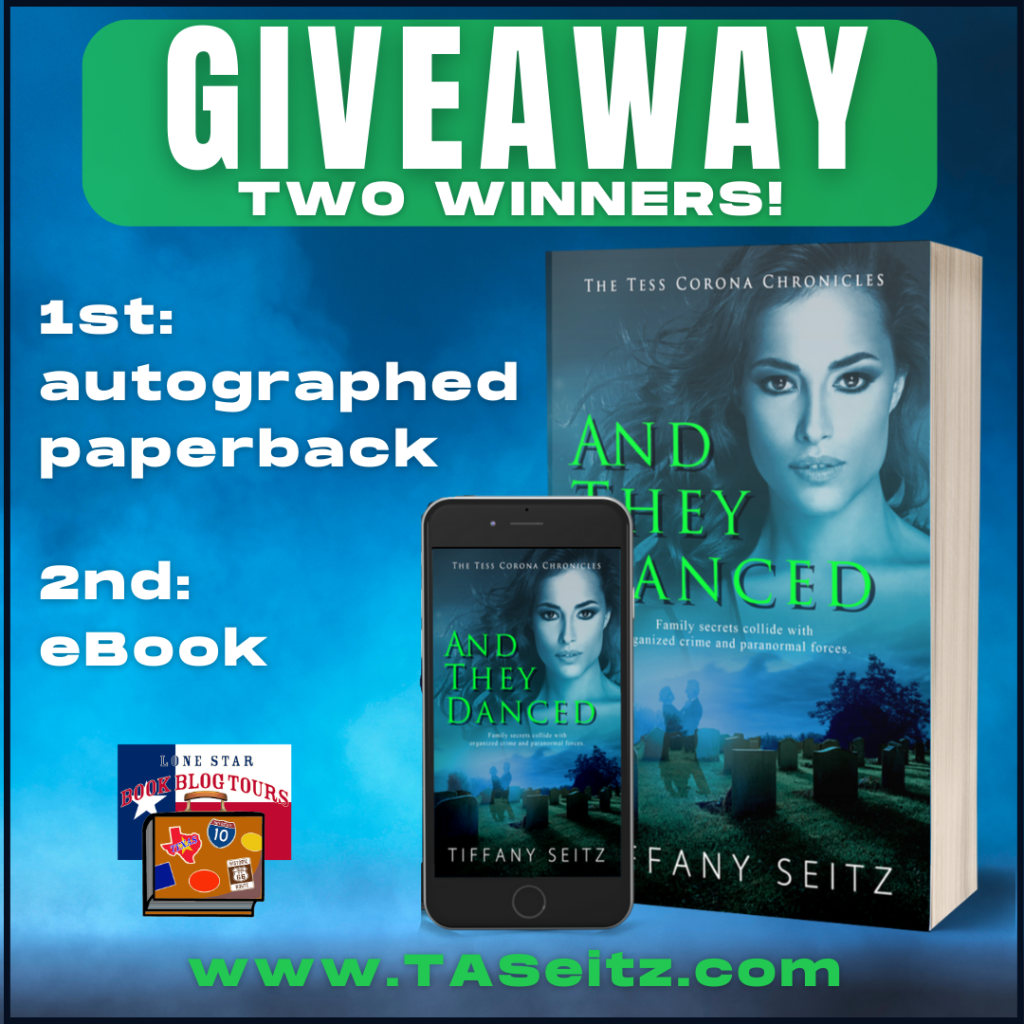 a Rafflecopter giveaway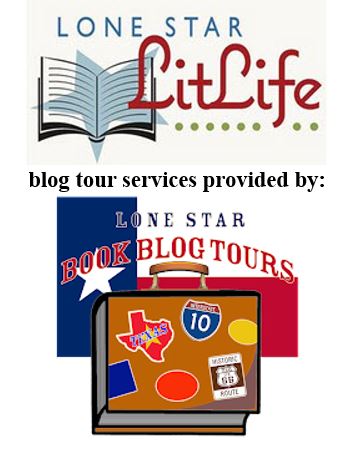 Related Content: