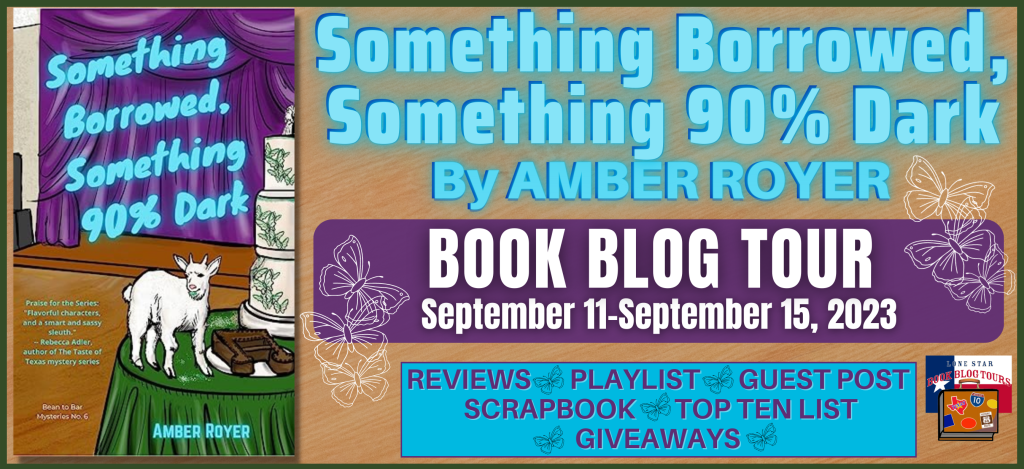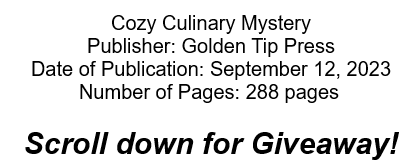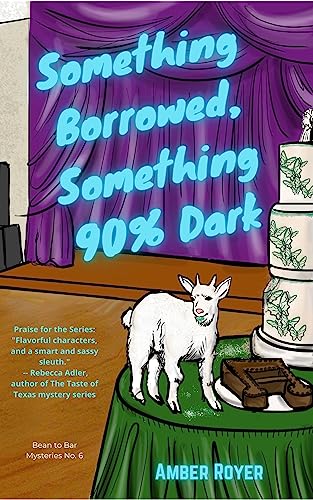 Felicity Koerber's bean to bar chocolate shop on Galveston's historic Strand is hosting the friends and family coming into town for her best friend Autumn's wedding. As matron of honor, Felicity has a ton of tasks to complete – including making chocolates for the gift bags. She doesn't have time to solve another murder. But when one of the bridesmaids becomes a prime suspect in the death of a visiting real estate agent, Felicity has to put her detecting skills to use again to keep the wedding plans from getting derailed.
She's already nervous about the impending deadline she's given herself to finally choose between her two love interests – and figuring out where life goes once she makes her choice. But add in a missing Pygmy goat and a new coffee shop that wants to partner with her, and she's frazzled.
She begins to discover that not everything is as it seems among the wedding guests. Can she handle the wedding preparations, pull off turning her shop into a concert venue, and unmask the killer before anyone else dies?



Galveston, Texas, is the perfect setting for this entertaining mystery, with amateur sleuth Felicity in the thick of things again. Her best friend, Autumn, is getting married, and Felicity is her Maid of Honor. The conundrum for this owner of the bean-to-bar chocolate shop in the historic Strand is which man in her life, Arlo or Logan, will she finally decide is the right one? And the clock is ticking on her self-imposed deadline to make her choice.
Author Amber Royer leverages the area's history and delivers fantastic, relatable characters, including the adorable goat with a critical role in the story. Arlo and Logan, versed in law enforcement, have pluses enough to keep a girl happy, but Felicity has struggled to pick one. The guys know the score and work hard to remain friends and win her heart.
The action starts early and continues, ramping up with unexpected twists from a lost wedding ring, missing people, broken promises between high school friends, and a murder. When one of the bridesmaids is considered a suspect, Felicity decides to help find extra clues for investigators. In between making special chocolate wedding treats, uncovering clues, and realizing her true heart's desire, Felicity puts herself in a dire situation with the murderer. Fans of Amber Royer and Bean to Bar Mysteries will savor the latest installment, and new readers will gobble down this story and hunt for the rest of the series. Well done.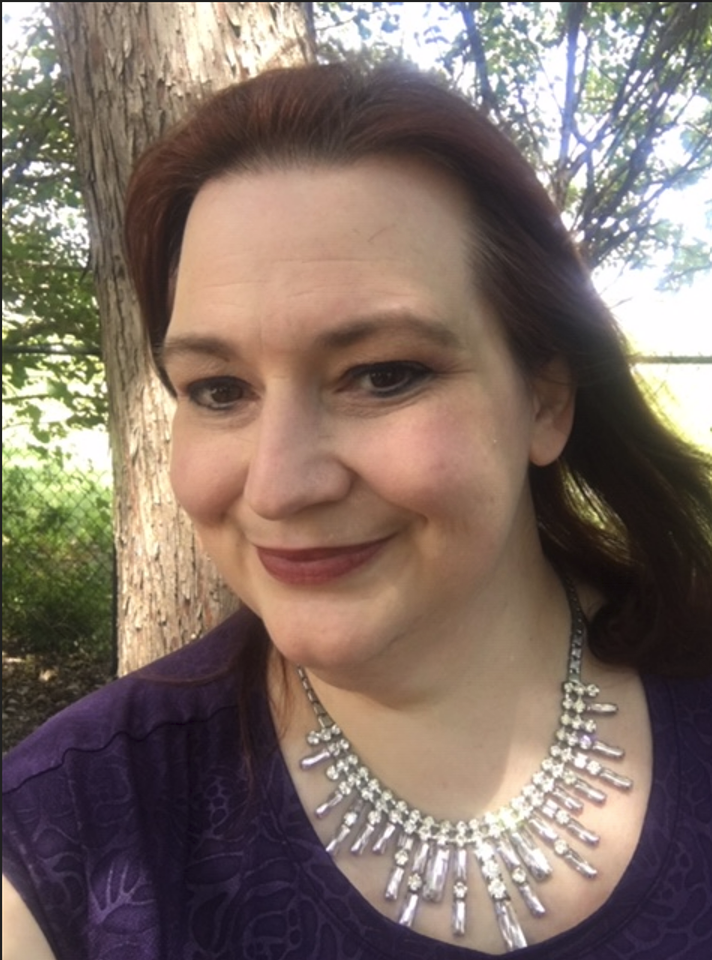 Amber Royer writes the Chocoverse comic telenovela-style foodie-inspired space opera series and the Bean to Bar Mysteries. She is also the author of Story Like a Journalist: A Workbook for Novelists, which boils down her writing knowledge into an actionable plan involving over 100 worksheets to build a comprehensive story plan for your novel. She also teaches creative writing and is an author coach.
Amber and her husband live in the DFW Area, where you can often find them hiking or taking landscape / architecture / wildlife photographs. If you are very nice to Amber, she might make you cupcakes. Chocolate cupcakes, of course! Amber blogs about creative writing technique and all things chocolate.
 X (TWITTER) ◆ INSTAGRAM ◆ GOODREADS ◆ YOUTUBE ◆ AMAZON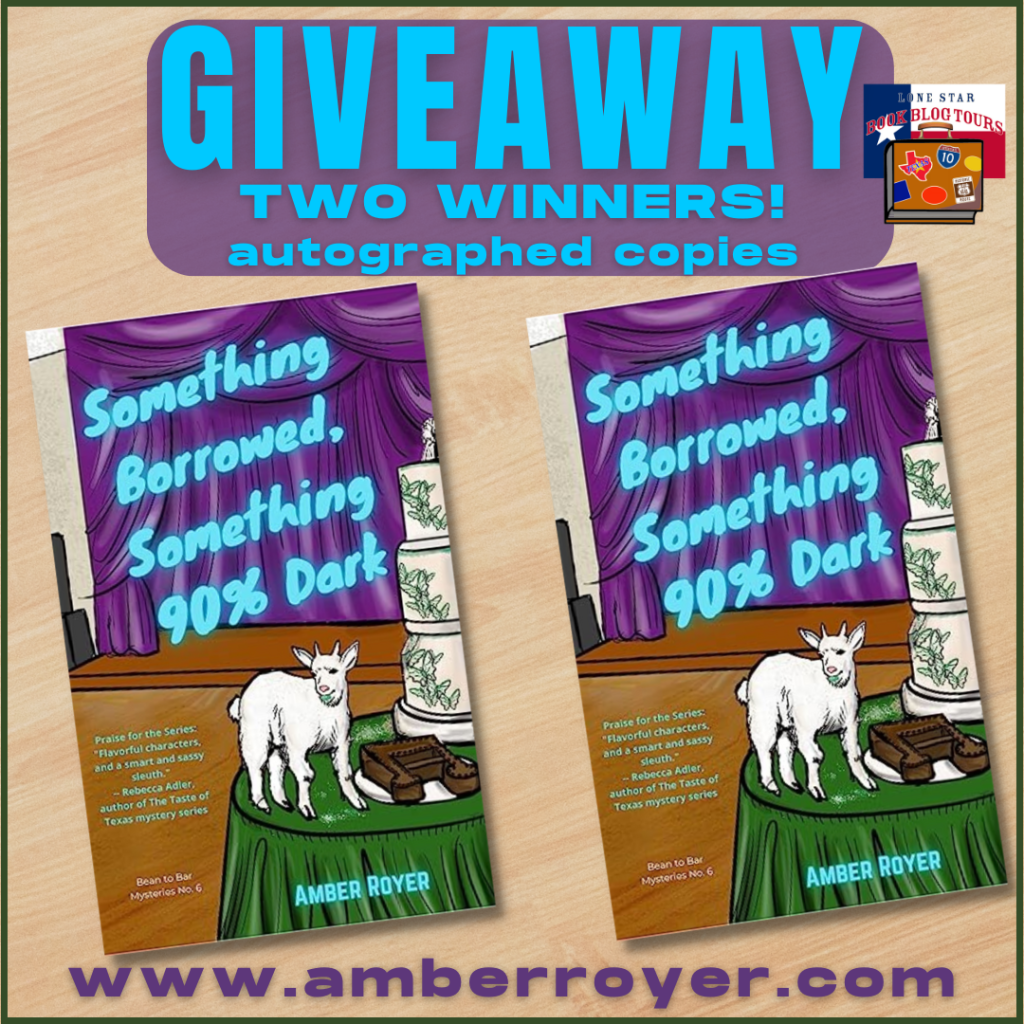 a Rafflecopter giveaway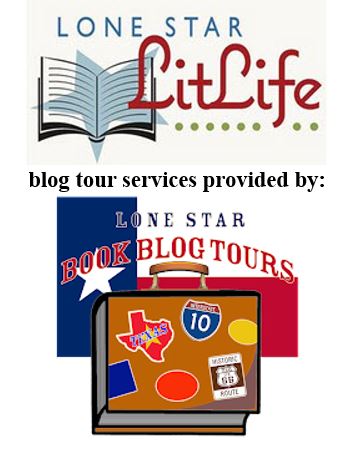 Related Content: