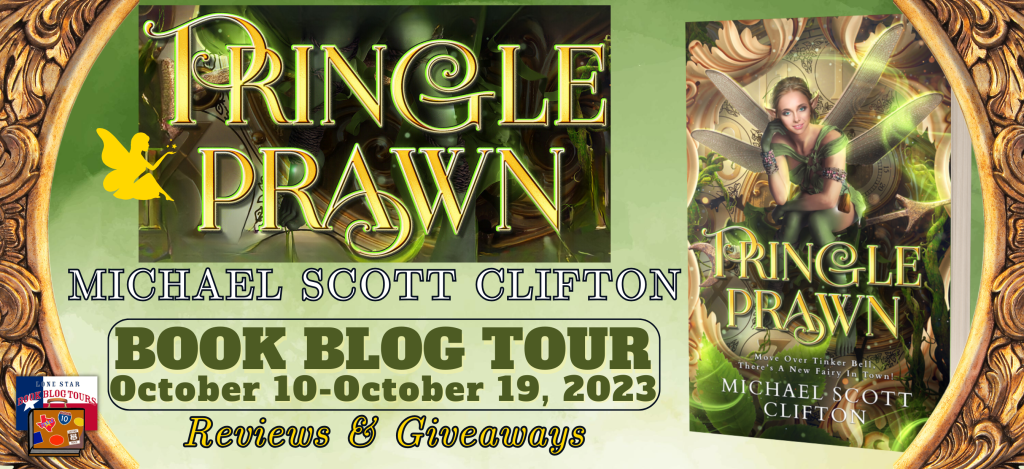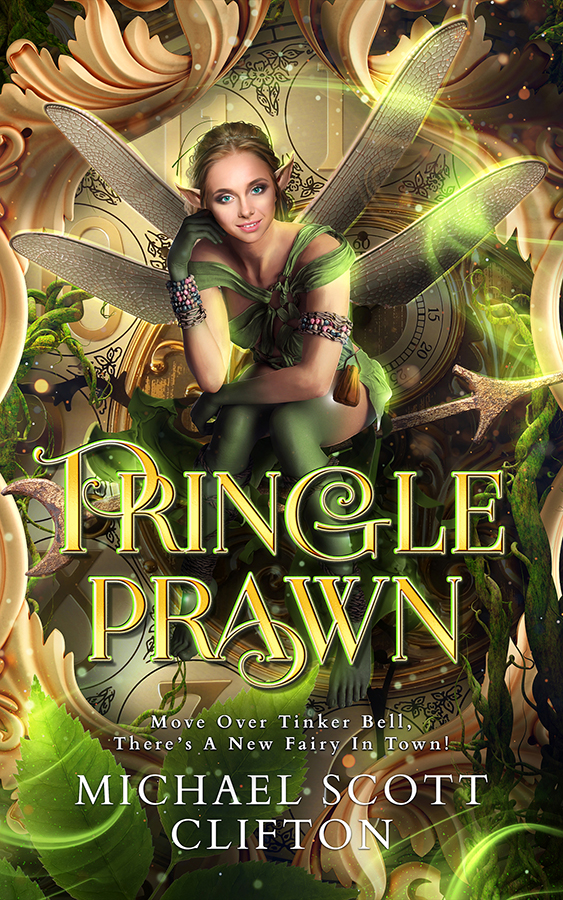 Move over Tinker Bell. There's a new fairy in town!
Ben's luck is changing. He has his iconic VW bus, a hot, wealthy girlfriend, and he's managed to buy an old fixer-upper in an upscale neighborhood—just the thing to convince his girlfriend's influential father that he's husband material. But his new home has a secret, and when Ben opens a mysterious grandfather clock, he finds himself dropped into a magical land. There he meets Pringle, a six-inch prawn with a supercharged attitude and a pouchful of fairy dust. She saves his life, and when Ben returns to his world, Pringle returns with him.
Pringle's adjustment to the modern world is a hilarious series of incidents that completely disrupt Ben's life. When Russian mobsters and a vengeful HOA president attempt to hijack Ben's life, Pringle zooms to the rescue—a pinch here, a pinch there, nothing a little fairy dust can't fix.
But it's when Pringle begins to grow that things really get interesting, because as Pringle's size increases, so do her feelings for Ben. Ultimately, Pringle must decide whether to return to her world—or follow her heart and stay with Ben.



Michael Scott Clifton loves fantasy. The elements of magic he weaves inside his stories make believers out of readers. One of his biggest strengths as an author is his world-building, with descriptions as vivid and detailed as if one is there, experiencing each scene. In Mr. Clifton's latest book, Pringle Prawn, the magical fairy dust brings inanimate objects to life and creates sounds not of this human world. The world one sees through an antique clock is creative as it invites readers to see where the stairs go. This action-packed story has fairytale characters bigger than life and scary as heck.
The main character, Ben Hastings uses a magical key that transports him to another world and reshapes his destiny. When Pringle saves Ben and follows him back to his world, she works to understand all the nuances of human conversations. The lighthearted dialogue will make readers chuckle and cheer from the sidelines. Each character is unique and critical to the story. Pringle Prawn is a modern Tinker Bell, with attitude and more. Is a fairy with unexpected wishes and a willingness to help fulfill her destiny. Ben, a professor at a crossroads in his life, has a girlfriend, Cara, with unrealistic expectations.
It was fascinating to learn how big a heart a little fairy can possess. Pringle upturns the humans around her with fairy dust and laughter. Ben tries to give Pringle her freedom. The story's journey of highs and lows takes readers on a thrilling ride of action, adventure, danger, and imagination. The characters' self-realization is magical, too. Fans of Fairy Tale Fantasy will fall in love with the characters and grab another Michael Scott Clifton creation. Well done, Mr. Clifton.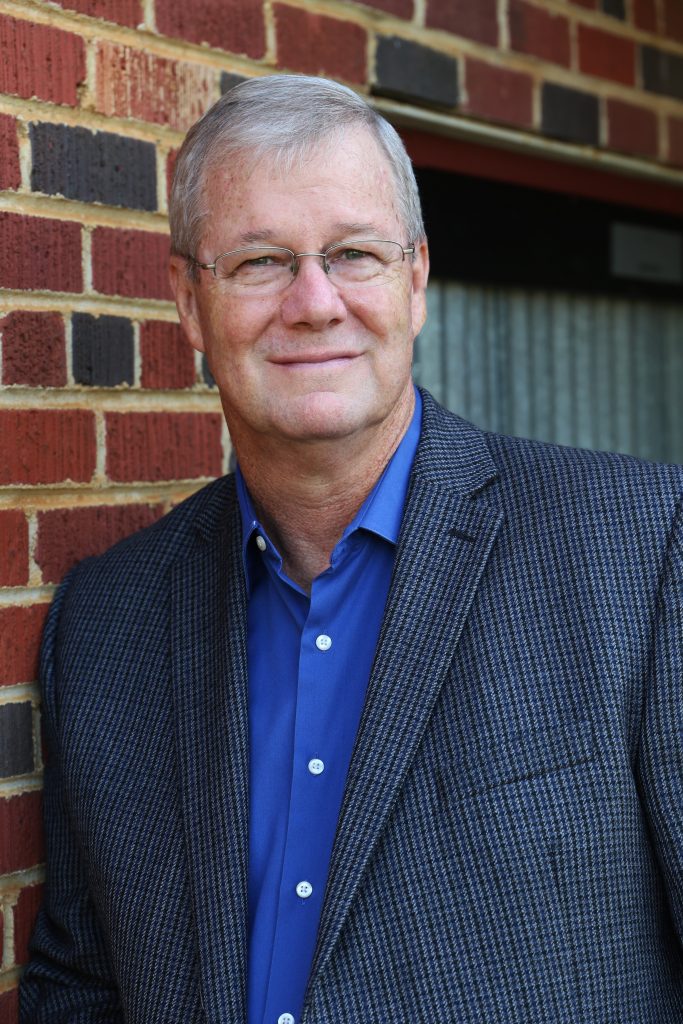 Multi-award-winning author Michael Scott Clifton lives in Mount Pleasant, Texas with his wife, Melanie. An avid gardener, rapacious reader, and movie junkie, his books contain facets of all the genres he enjoys—action, adventure, magic, fantasy, and romance. His fantasy novels, The Janus Witch, and theConquest of the Veilseries, (The Open Portal, Escape from Wheel, A Witch's Brew, and Cavern of the Veil Queen) all received 5-Stars from the prestigious Readers Favorite Book Reviews. The Open Portal has been honored with a Feathered Quill Book Finalist Award. In addition, his YA novel Edison Jones and The Anti-Grav Elevator received a Feathered Quill Book Award Bronze Medal. Two of his short stories have earned Gold Medals, with "Edges of Gray" winning the Texas Authors Contest, and "The End Game", winning the Northeast Texas Writer's Organization Contest. Professional credits include published articles in the Texas Study of Secondary Education Magazine.
  WEBSITE ◆ INSTAGRAM ◆ FACEBOOK
  X (TWITTER) ◆ NEWSLETTER ◆ YOUTUBE ◆ LINKEDIN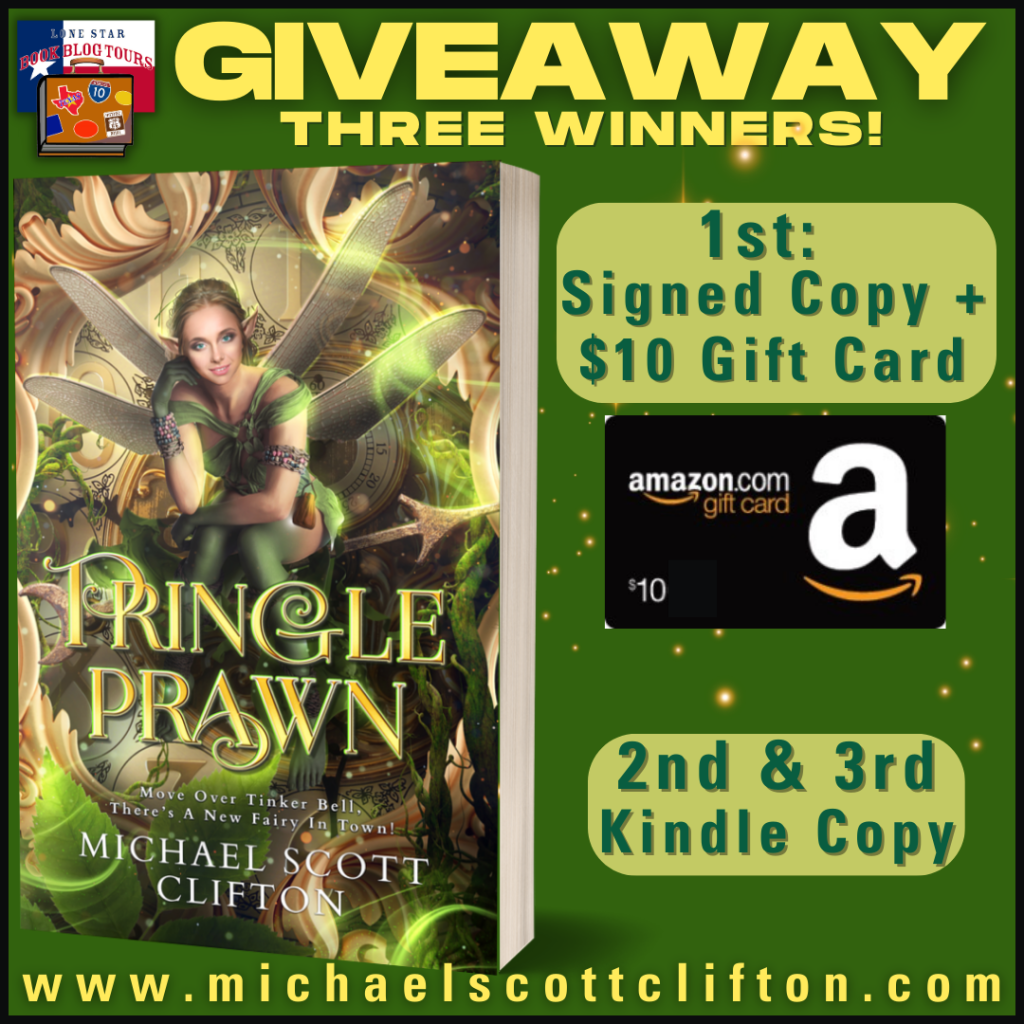 a Rafflecopter giveaway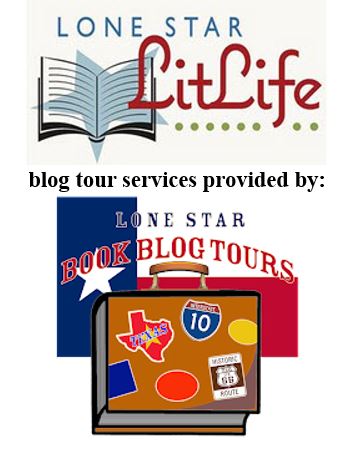 Related Content: