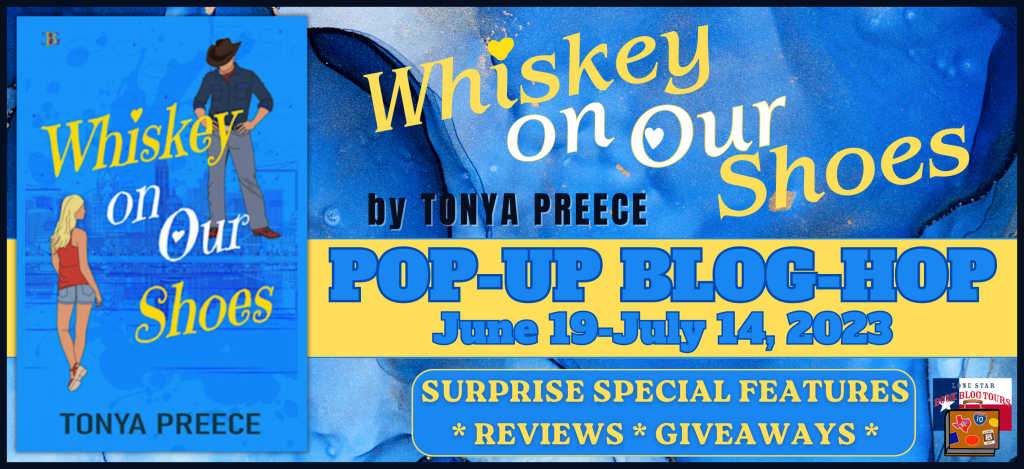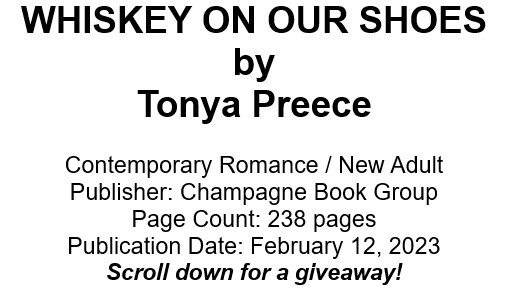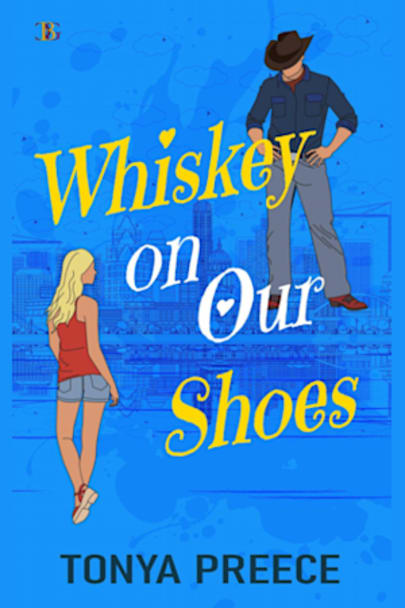 Eva dodges the fans, media, and gossip that follow her supermodel mom and rock star family members by wearing disguises. After an aimless gap year, she struggles to figure out what she wants from life. She moves in with her famous guitar god brother in Austin while he recovers from a drunken stage stunt accident and tries to stay sober. When a hot Texas cowboy named Alex takes Eva by surprise, she risks her safety and security of anonymity by letting him into her unconventional life.

Alex is captivated by Eva and promises to protect her privacy. Yet he has a secret of his own—the fling he had with an older woman is fraught with scandalous potential for him and now Eva. He broke free of that mistake months ago, or so he thought. As things heat up with Eva, his old flame returns and won't leave him alone.

Just when Alex thinks he has the reins on the situation, his ex teams up with a gossip reporter hell-bent on invading Eva's privacy. The resulting exposé, with a sly spin on a recent encounter with his ex, is Alex's worst nightmare, and Eva's unsure what to believe. Can she face the world with Alex at her side, or will she return to hiding?
Purchase on Amazon:



Tonya Preece uses Austin and Florence, Texas for Eva and Alex to share a story of family missteps and assumed expectations. These two young adults' paths cross serendipitously. They learn secrets are not sacred as Texans often hold gossip dearer than children and forgiveness at arm's length.
The endearing characters are developed with fascinating personalities and relatable perspectives because of their experiences. Eva has lived anonymously since birth, hidden behind a world of famous parents and their secrets. She doesn't know all the enigmas but was brought up to hide from the world, remaining anonymous. What are the choices when your mom's a supermodel and your father's a famous rock band star? She's had a sheltered life while her parents splurged on enough drugs and alcohol to turn three-dimensional realities upside down. Alex is a student who wants to make his hard-working parents proud. He hides his affair with an older woman; however, when he learns her history, Alex leaves her behind to refocus on his studies. Family means everything to him.
Ms. Preece takes fans of young adult contemporary romance on a fun, fast-paced journey of honesty in relationships. She peels away the layers of the people to expose their innermost thoughts, secrets, and feelings to one another.  Readers are beside Eva and Alex every unexpected step of the way, hoping the right choices are made. I highly recommend this easy-to-devour story full of exciting twists and turns.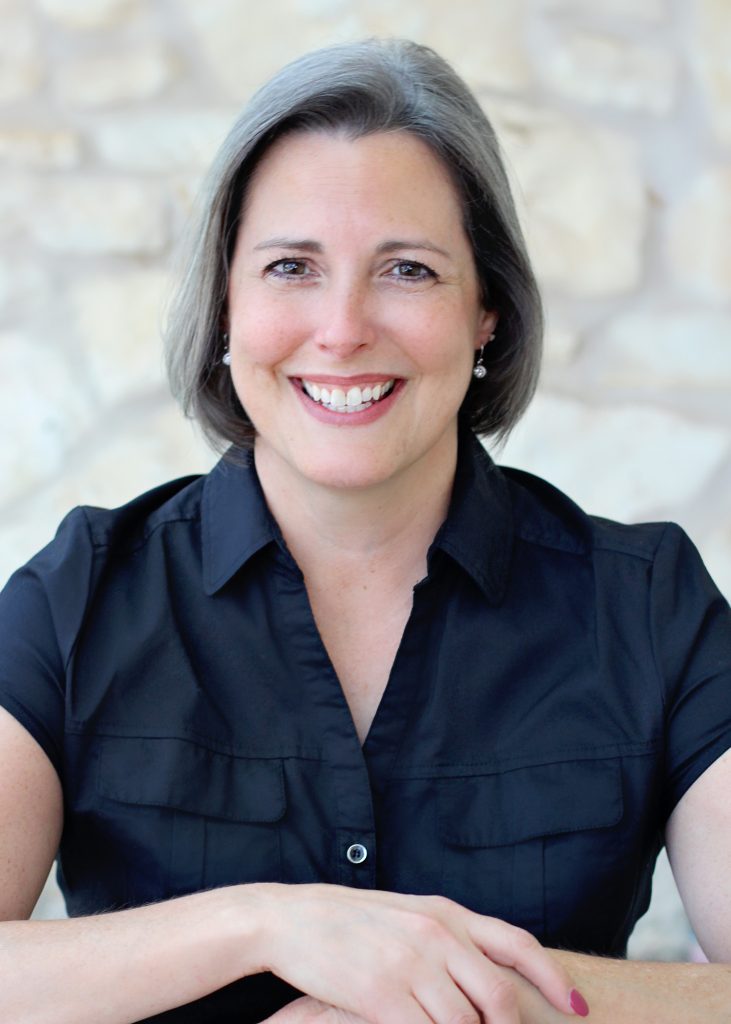 Tonya Preece writes romance and contemporary young adult fiction and incorporates music into all her books in one way or another. She lives near Austin, TX where she's a small business manager for a forensic engineering firm. She and her husband enjoy traveling, live music, wine, and spoiling their fur babies.
Goodreads ◆ BookBub ◆ Twitter ◆ Facebook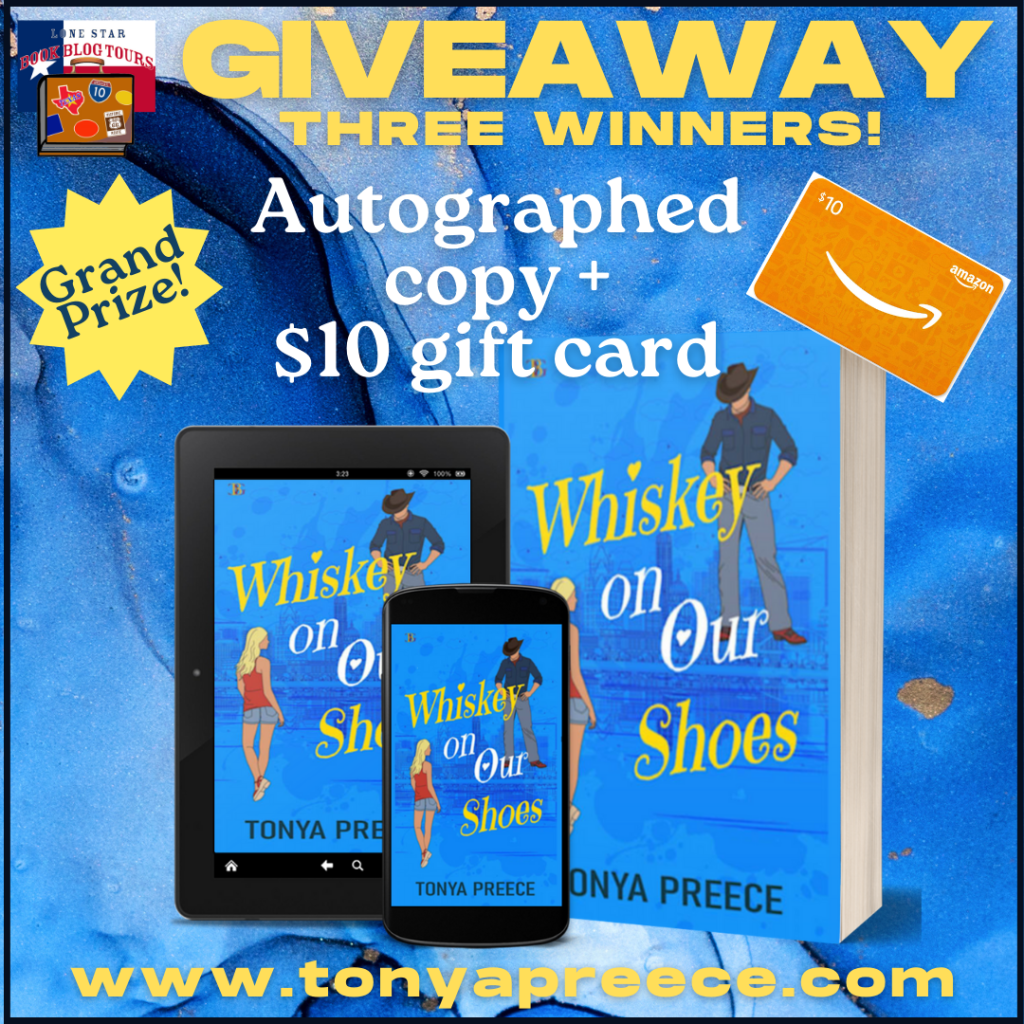 a Rafflecopter giveaway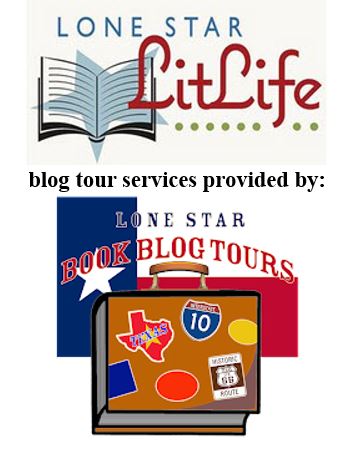 Related Content: