***** Love is Awesome —– Review by Rox Burkey
Mr. Collin Hall creates an endearing work of love for his daughter. New life is a mixture of textures and colors. The descriptions are simple, but learning it all day is impossible. Questions mount but don't need answers until time, learning, love, and family help share a new life as a valued family member. Love has no bounds when the individual is accepted as unique, memorable, and unforgettable.
Fans of love for children to help shape and nurture their development will love the message in these pages. This baby will grow into a one-of-a-kind human no one will want to miss. Every baby needs this level of encouragement to be themselves. Delightful short with a powerful message.
---
---
ABOUT THE AUTHOR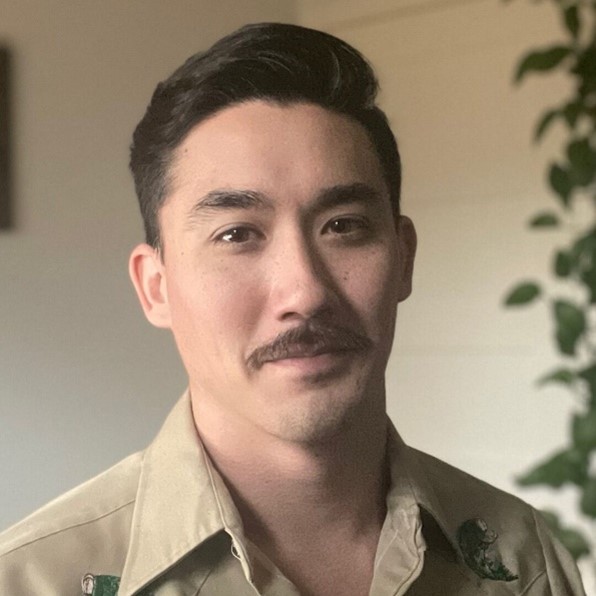 Collin Hall is a dad, creative, and biracial Korean-American living out of Austin, Texas with one dog, two children, three chickens and no time. Collin started writing Mostly Me shortly after his first daughter was born, hoping to provide her a foundational way to approach multiracial identity and learn to claim her own space. He is a decent gardener, mediocre fly angler, adequate husband, and bedtime story reader extraordinaire.
Related Content: