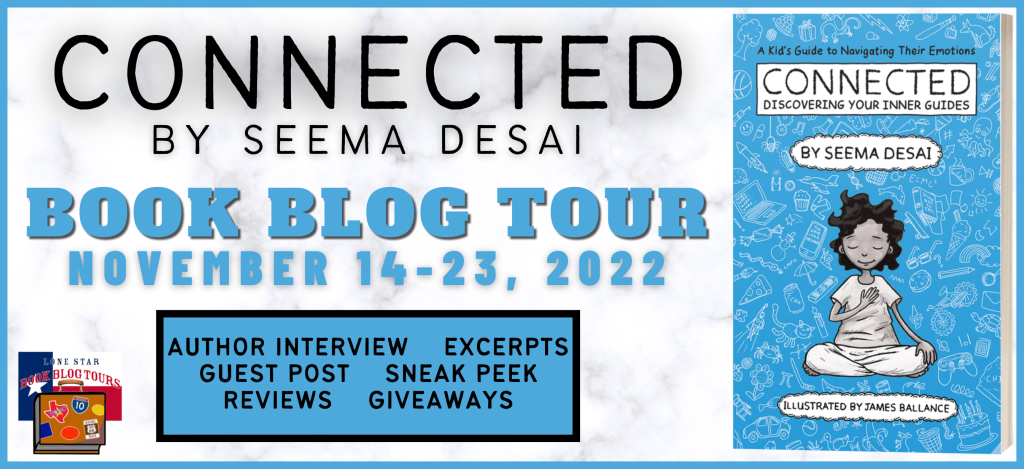 Scroll down for a giveaway!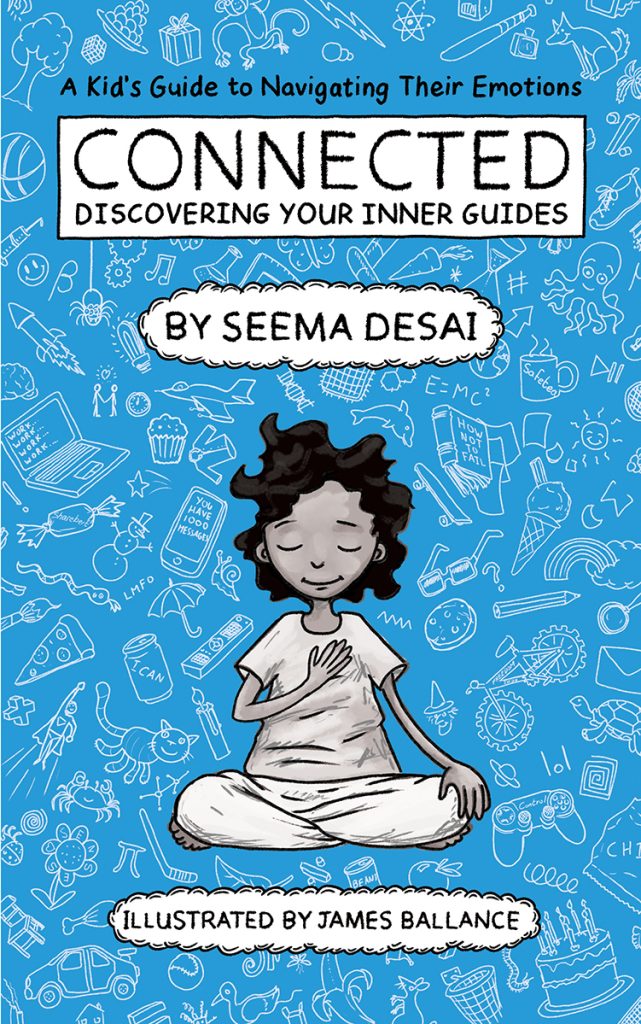 Connected is all about teaching kids and their families how to navigate their emotions. It is a practical guide to understanding powerful concepts that alleviate the stress and challenge in tough situations. The book also includes tools and tips to help children become advocates for their mental and emotional well-being in productive ways, as well as thought-provoking questions to encourage young readers to think about how these tools would be uniquely relatable to them. Written to inspire children to become empathetic leaders and creative solution-seekers, Connected is a book that helps them not only understand themselves better, but also those around them.
BARNES AND NOBLE AUTHOR'S WEBSITE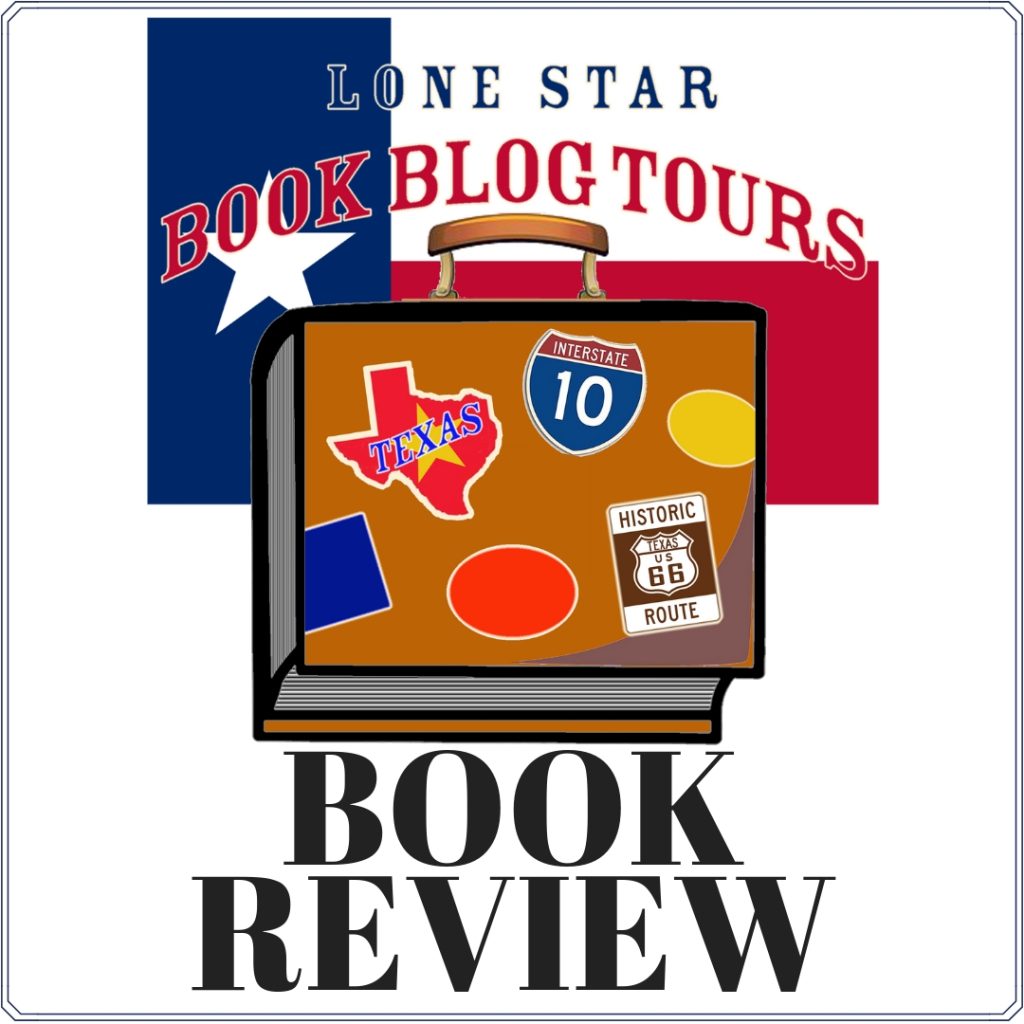 How each of us feels is an individual experience. Author Desai guides understanding and placing emotions in perspective. Some folks suggested a fidget spinner to release stress in youngsters by focusing sensory impulses. The resulting refocus of emotions helps children who suffer from undo fear, anxiety, sadness, or frustration. These typical responses to feelings that result from external stimuli need more than a simple toy.
Connected provides a framework for young people to discover their inner guards. These guards set the framework when understood and used by a person to help give a sense of synchronization and stability to respond rather than react to sensory overload. Each of us has a different balance point.
The lessons inside this book are a roadmap for each of us to understand our responses to cultivate the various joys of life, like imagination, stability, optimism, curiosity, and more. The exercises inside Connected: Discovering Your Inner Guides respect and promote the individual's sensations and their valued perspective when allowed.
Author Desai's mantra is helpful for younger people, but older folks need to recall their value, "I bring peace, I bring love, I bring kindness to those around me, both near and far away." The lessons and messages of this book are perfect for any age, but youth will enjoy the benefits of the tools inside this book. This book is on the top of my gift-giving list.
I recommend this book with five stars for young and old who want to live comfortably inside their skin. Many thanks, Seema Desai.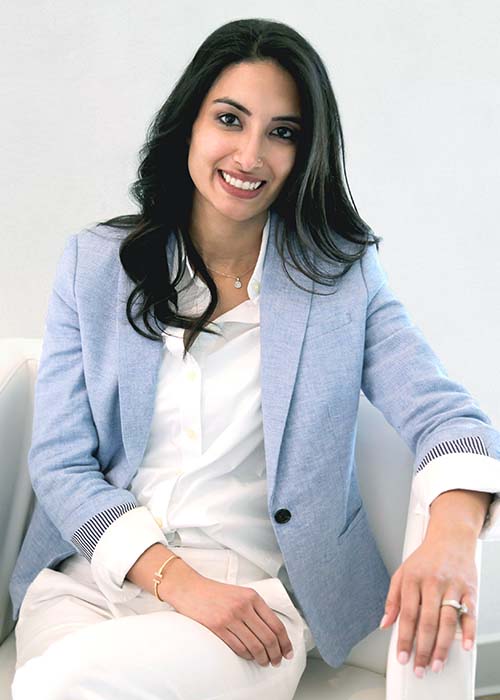 Dr. Seema Desai is a proud wife and mom of two young children. She is also Certified Professional Coach, speaker, and author of the newly-released children's book, Connected: Discovering Your Inner Guides. She currently serves as Co-President of the Austin chapter of Pratham USA, a non-profit organization aimed at creating learning equality for underserved children in India and globally. Though no longer seeing patients, Seema is also a general dentist who dedicated her years in medicine to serving the geriatric population in Austin and surrounding areas.
Along with yoga and traveling, connected parenting is a passion for Seema. She believes that helping a parent and child connect to their inner wisdom is a powerful way to create the next generation of peace-leaders and solution-seekers. She is firmly committed to being a part of a kindness revolution, where we raise children in a way that heals and inspires resilience and greatness.
Things that bring Seema joy are good cups of coffee, jazz music, tropical beaches, meditating, family time…and large slices of chocolate cake.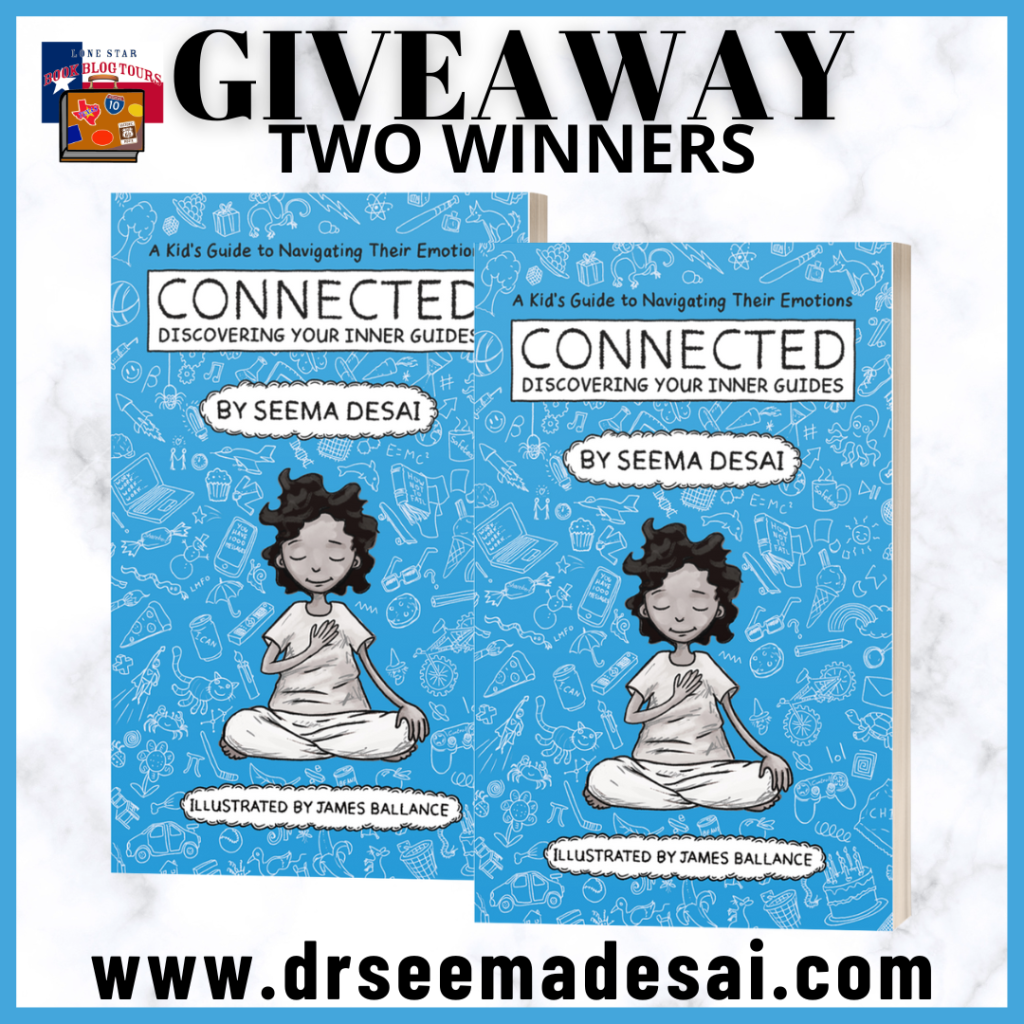 https://www.rafflecopter.com/rafl/display/10c3976b506/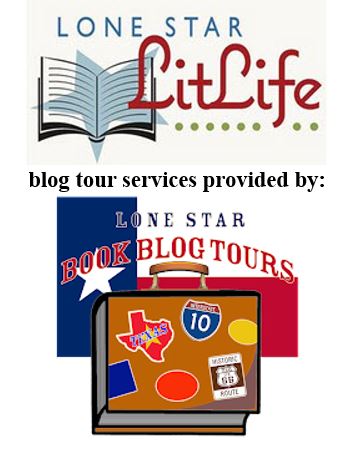 Related Content: