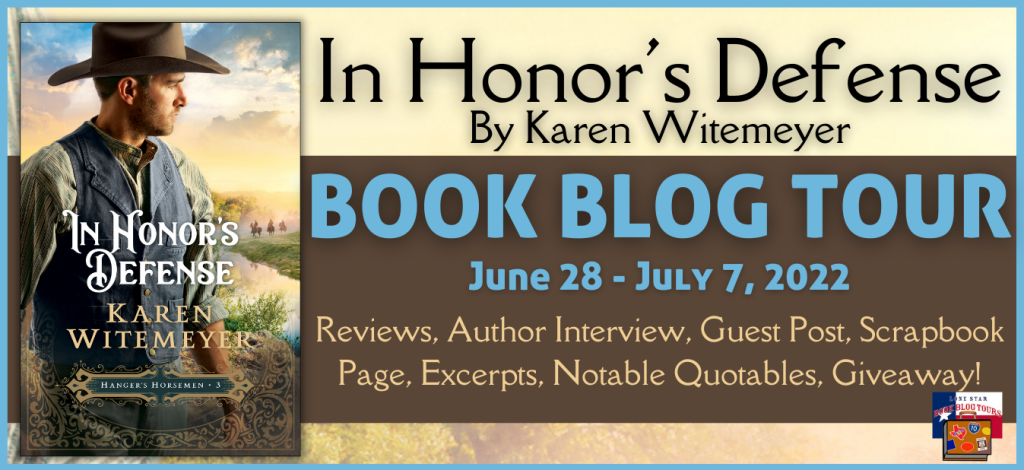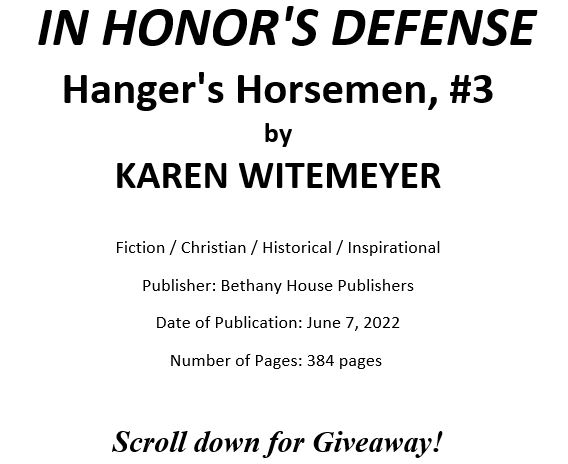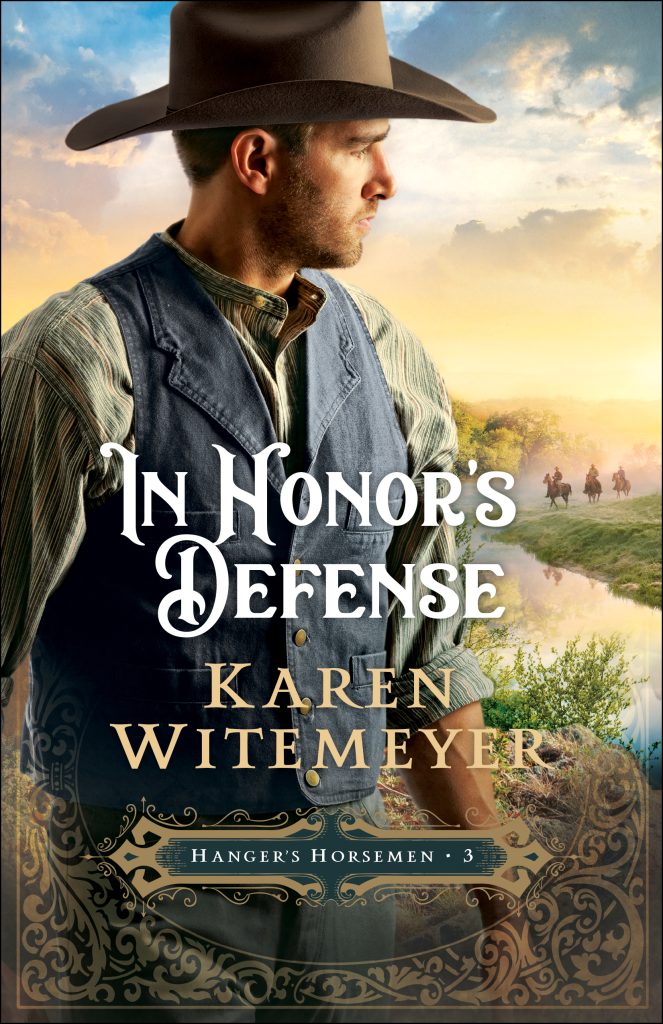 He's Faced Countless Perils on the Battlefield, but Nothing so Dangerous as Falling in Love.
Luke Davenport has been fighting all his life–for respect, for country, and for those unable to fight for themselves. But now that his Horsemen brothers are domesticated, he's left alone to battle the wildness within. When an opportunity arises to take a job on his own, tracking down a group of rustlers, he jumps at the chance.
Damaris Baxter has mastered the art of invisibility. Plain and quiet, she hides in books and needlework, content to be overlooked. Until her brother dies suddenly, leaving her custody of her nephew. She moves to Texas to care for Nathaniel, determined to create the family for herself that she never thought she'd have and to give him the family he desperately needs.
When Nate finds himself knee-deep in trouble, Luke's attempt to protect him leaves Damaris feeling indebted to the Horseman. But suspicions grow regarding the mysterious death of Damaris's brother. And the more questions they ask, the more danger appears, threatening the family Luke may be unable to live without.
***** CLICK TO PURCHASE! *****

***** Faith and Family Commitment            
This is my first step into Hanger's Horsemen by Author Karen Witemeyer and wow. I was drawn to the character of Damaris and the internal growth she undergoes in this book. The character of Luke provided insight to Hanger's Horseman and explores life in Texas just prior to the 1900s.
The death of Damaris's eldest brother, a widower seven years before, gives her custody of his son Nate. Considering herself more of a spinster than eligible beauty, she leaves St. Louis and is committed to raising the young teen in Texas. Nate is an angry handful and Damaris uses her faith to keep her temper even while demonstrating her devotion to the young man.
Luke is the quintessential cowboy who overcame a tough childhood, served his country, and is at loose ends with the other horsemen settled. He answers a call to a rancher in Texas plagued by cattle rustlers and random property violations. His journey to finding the culprits crosses paths with Damaris and Nate. His faith, born of his time as a horseman puts into practice the lessons he learned.
Damaris and Nate have no idea that meeting Luke will change their lives forever. The plot is well developed and vivid descriptions of the surrounding area. Author Witemeyer pulls on all the senses of the reader enveloping them in the story. The historical aspects are realistic with the times. Action and conflict is present as Luke puts the puzzle pieces together. There is a strong sense of family commitment, love, and faith from the depths of Luke and Damaris.
I highly recommend this story for those who enjoy the historical west, Texas, and faith-based stories with a realistic foundation. The twists and turns will keep you guessing as you watch the characters learn and grow from their experiences. I put the other stories in this series on my to-be-read-list.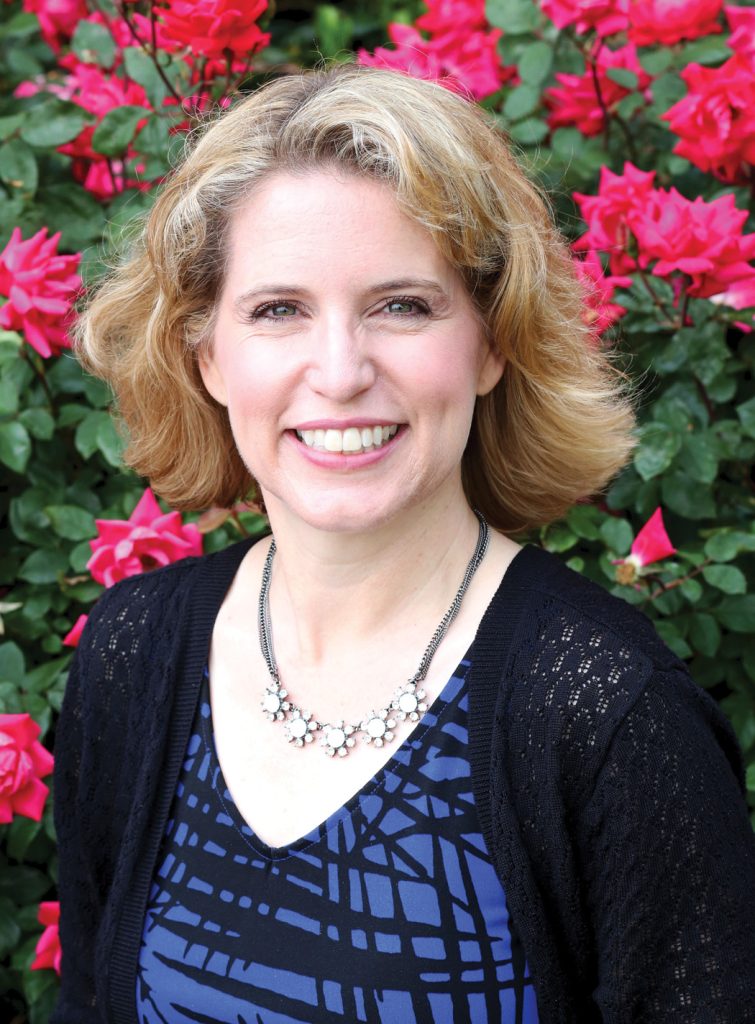 Voted #1 Reader's Favorite Christian Romance Author of 2019 by Family Fiction Magazine, bestselling author Karen Witemeyer offers warmhearted historical romance with a flair for humor, feisty heroines, and swoon-worthy Texas heroes. She makes her home in Abilene, Texas, with her husband and three children.
◆ AMAZON ◆ GOODREADS ◆ BOOKBUB ◆
~~~~~~~~~~~~~~~~~~~~~~~~~~~~~~~~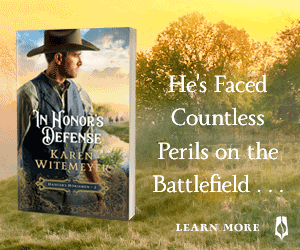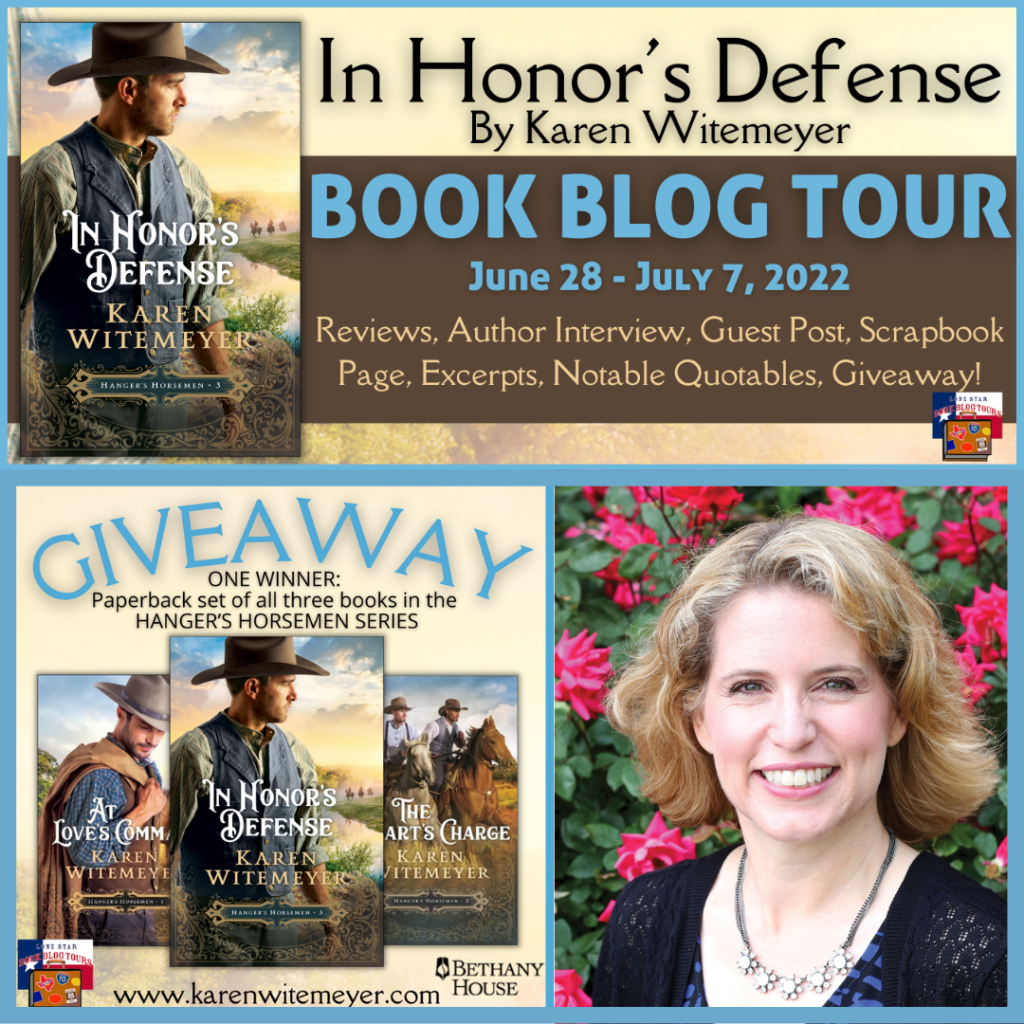 a Rafflecopter giveaway
 CLICK TO VISIT THE LONE STAR LITERARY LIFE TOUR PAGE FOR DIRECT LINKS TO EACH POST ON THIS TOUR, UPDATED DAILY, or visit the blogs directly: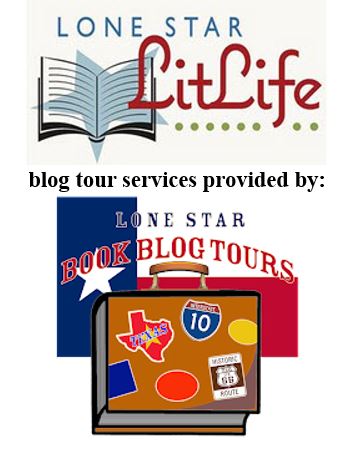 Related Content: