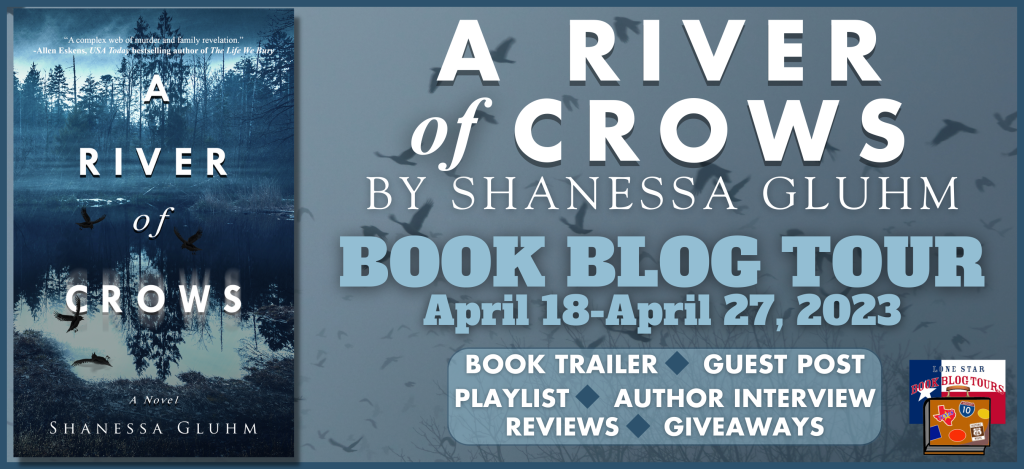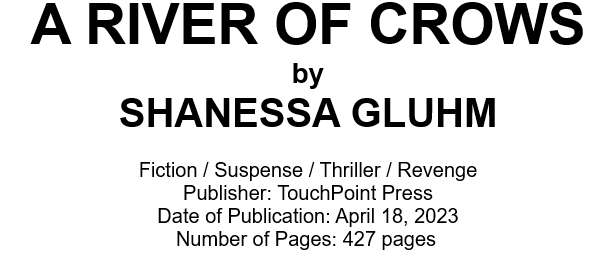 Scroll down for Giveaway!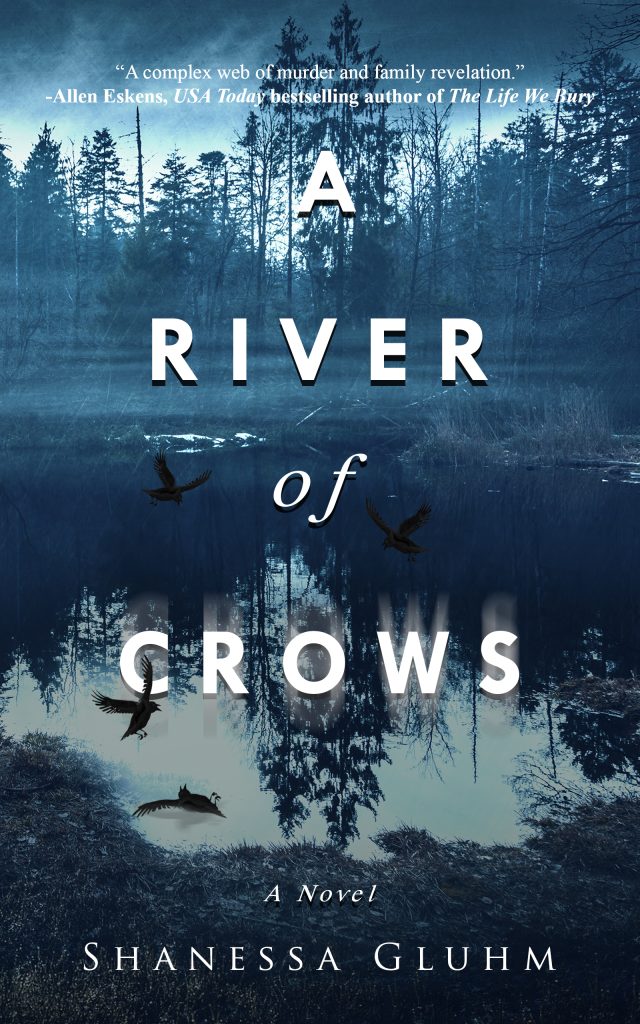 In 1988, Sloan Hadfield's brother Ridge went fishing with their father and never came home. Their father, a good-natured Vietnam veteran prone to violent outbursts, was arrested and charged with murder. Ridge's body was never recovered, and Sloan's mother— a brilliant ornithologist— slowly descended into madness, insisting her son was still alive.
Now twenty years later, Sloan's life is unraveling. In the middle of a bitter divorce, she's forced to return to her rural Texas hometown when her mother is discharged from a mental health facility.
Overwhelmed by memories and unanswered questions, Sloan returns to the last place her brother was seen all those years ago: Crow's Nest Creek. There, she is shocked to hear a crow murmuring the same syllable over and over: Ridge, Ridge, Ridge.
When the body of another boy is found, Sloan begins to question what really happened to her brother all those years ago. What she discovers will shock her small community and turn her family upside down.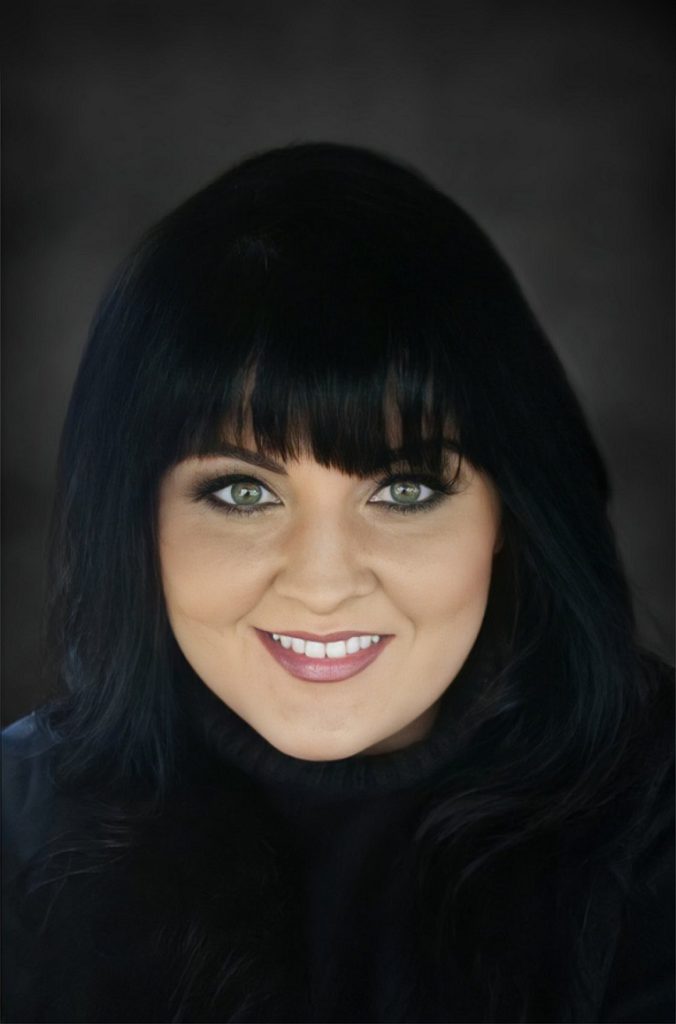 Shanessa Gluhm works as a librarian at an elementary school in New Mexico where she lives with her husband and children. It was during her own elementary days when a teacher encouraged Shanessa to share a story she wrote with the class. She hasn't stopped writing since.
Her debut novel, Enemies of Doves was an IAN Book of the Year Finalist in the category of first novel, an NIEA Finalist for cross-genre fiction, and first place winner in the Chanticleer Clue Awards for mystery, suspense, and thriller fiction.
When Shanessa is not writing she enjoys birdwatching, reading, and watching true crime documentaries.
◆ WEBSITE ◆ FACEBOOK ◆ TWITTER ◆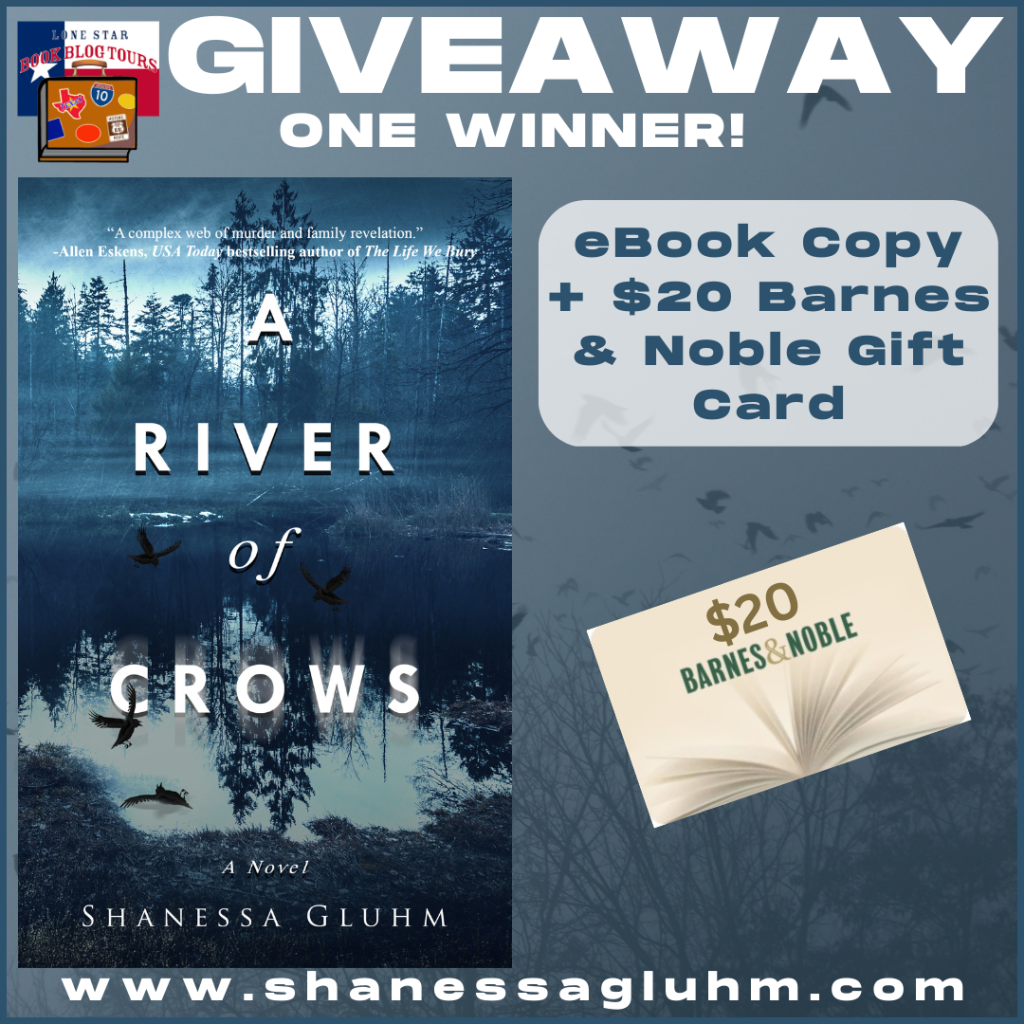 a Rafflecopter giveaway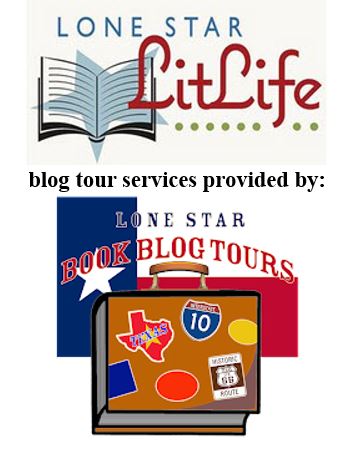 Related Content: