Welcome Friends.
Today I am featuring the delightful Joy M Lilley and her recently re-released FIGS, VINES & ROSES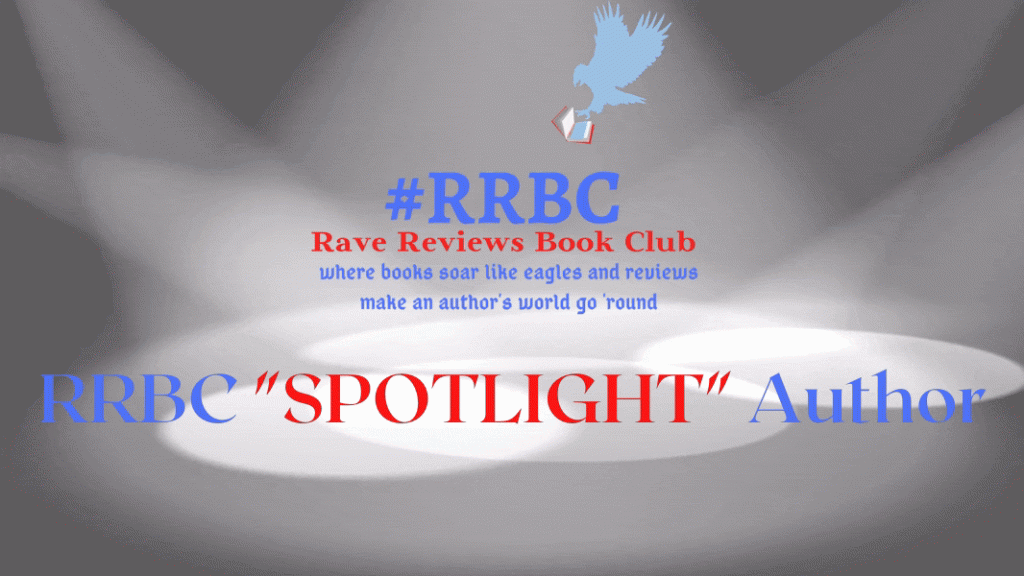 Chapter 15 Snippet:
"Anyway, listen to me… I have some news for you. The chap who is teaching in the boys class is rather nice and I thought you might like to meet him. I've told him about you, and he is keen to meet up. You never wanted to meet anyone from the opposite sex when we were in college, so perhaps you feel like it now that you are more settled."
"That is most thoughtful of you, Sybil, but I'm really not interested."
"You're going to become an old school spinster if you don't start dating," Sybil replied. "You'll have folk talking about you, thinking you are into women."
"I have no problem being alone, and I don't care what people say or think. I'm not alone, by the way, as I have my daughter, Sophie, and parents who need me. Both are in their seventies now and it shows. They cannot do nearly as much as they used to even a year ago, and I fear for what may be just around the corner. Now is not the time for me to go complicating my life more than it already is."
            "A daughter? Sophie? Issy, where did you get a daughter?" Sybil asked, shocked.
AUTHOR BIO:
My pen name is Joy M. Lilley (aka Joy Gerken). I am a writer and have been writing seriously since 2011 with seven books published to date. My previous career was as a trained nurse [R.G.N.] which I loved but it offered little time for me to write until my retirement.
I joined Rave Reviews Book Club (RRBC) almost 6 years ago and have been amazed by the friendship and support offered by all.
FIGS, VINES & ROSES was the first novel produced by me. I paid a considerable sum to have it edited at the time. This proved not to be adequate for a number of reasons. Several folks in RRBC commented about the need for further editing, and when that number reached three people, I felt it necessary to do something about it.
It was recently re-edited by 4WillsPublishing. Nonnie kindly offered to help me with the extra work at zero cost. It's been re-released on Amazon in Kindle and paperback formats. If you took a stab at the first version, I would appreciate it if you would reach out to Amazon for the updated version and give it another go.
I promote my work via Twitter, Facebook and Instagram. I also pay for promotion. I am ever grateful for the amazing support given by the members of RRBC.
I enjoy audio recording short stories on my advanced home equipment, and I now offer voice-over work through Fiverr.
SOCIAL MEDIA & PURCHASE LINKS:
Twitter:  @JoyGerken:  https://twitter.com/joygerken
FIGS, VINES & ROSES on Amazon:  https://www.amazon.com/Figs-Vines-Roses-Family-Saga-ebook/dp/B09SWR3D7Z
Related Content: