***** Insightful look at adoption —– by Rox Burkey
Maura Beth Brennan sets the stage for love between adoptive children and parents. It begins with a fanciful story by a grandmother to her granddaughter. The creative imagination behind tales of fairies, Santa, or the Easter Bunny creates family memories. In Sara's case, the magic becomes a wedge of betrayal that takes years to resolve.
Most families open their hearts to their children. They try to protect and allow them to enjoy their youth. Ms. Brennan delivers beautiful descriptions of the places filled with colors and sounds, bringing readers into the story. The dialogue is realistic and perfect for each character as the heartache of a family and adopted child is revealed.
Fans of women and family short stories will discover a rarely discussed or shared perspective of adoption and potential missed steps. Ms. Brennan, a master of story tales, exposes a viewpoint women of all ages will enjoy.
About the Author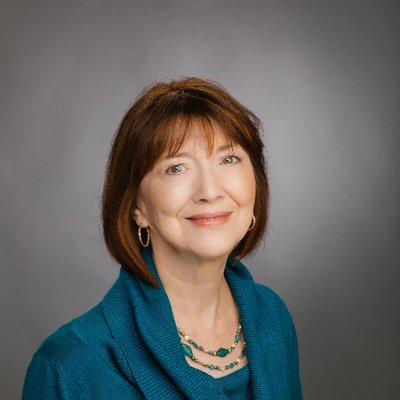 Maura Beth lives in a small town in the pinelands of New Jersey. A lover of words and books since childhood, she found ways to incorporate writing into a variety of jobs, from editing an organizational newsletter to writing for the federal government. Now pursuing writing for pleasure, she is the author of two full-length novels, as well as a number of short stories. When not writing, she enjoys walking her dog, Ziggy, watching old movies, visiting the Jersey Shore, bargain hunting in thrift shops and, of course, reading. She has studied Reiki and is a believer in positive thinking, serendipity and second chances.
Related Content: