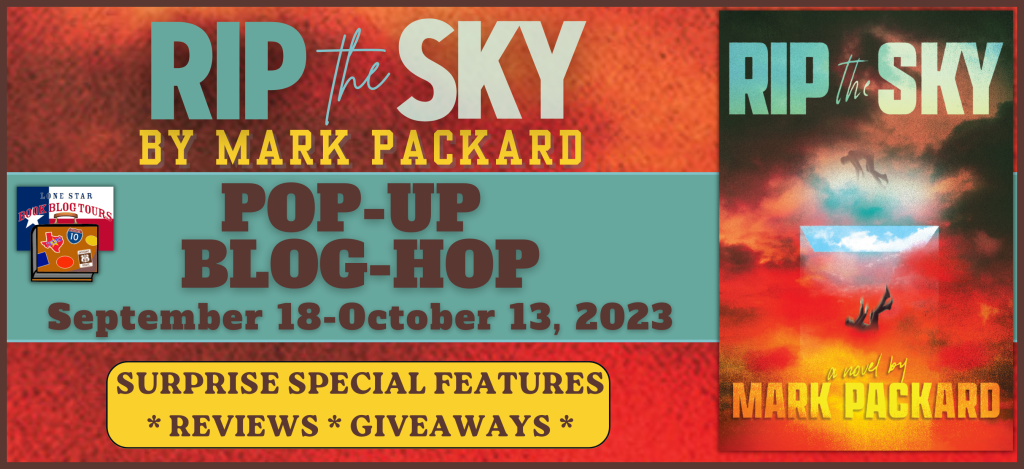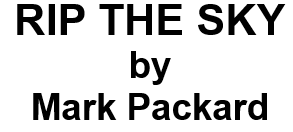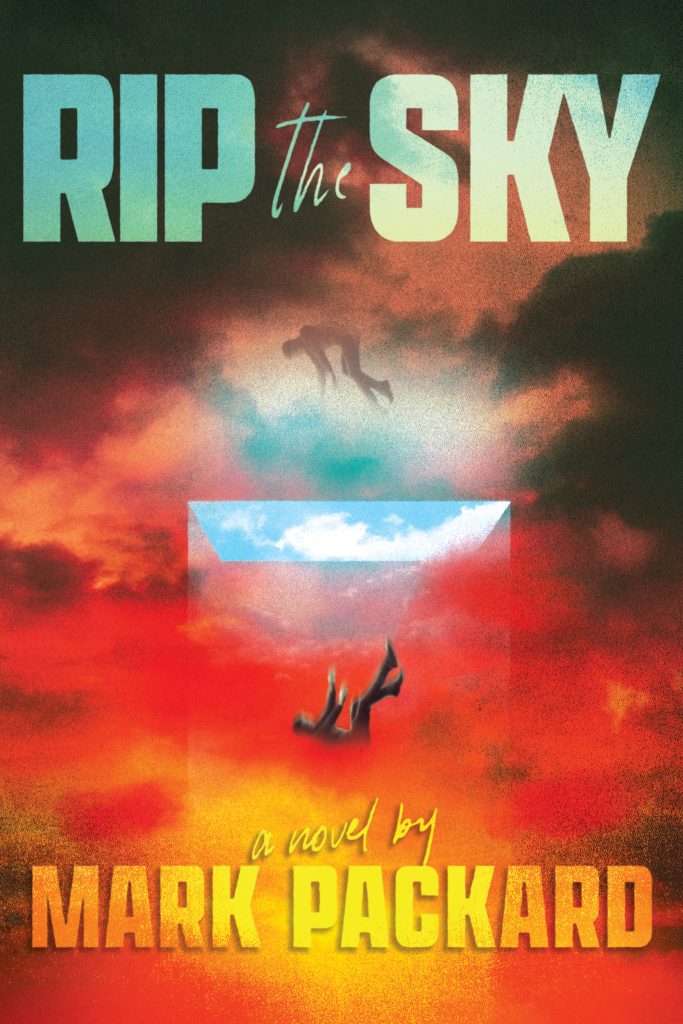 After a shocking courtroom tragedy, a disturbed Vietnam veteran and the vindictive judge who sent him to prison become an unlikely pair of time travelers in a chaotic multiverse. The fallen angel who rescues them wants to guide them to a radiant new life. But first they must return to the scene of a ghastly crime.
Billy Worster was a naïve teenager ill-prepared for the gruesome realities of war. The sole survivor of a deadly massacre in a Vietnamese jungle, he avoided certain death only because he ran away when the shooting started. Riddled with guilt, he comes home to a dusty Texas farm with post-traumatic stress disorder and the crazy notion that he can fly in and out of parallel worlds.
As Billy struggles with addiction and questions his sanity, he is arrested on a drug charge and ends up in the courtroom of Judge Madeline Johnston, a bitter old judge tormented by a dark secret surrounding her father's death. She callously tosses Billy into prison, but when a greedy executor files a lawsuit to steal his inherited land, Billy is hauled back to her courtroom in chains, where a stunning twist of fate launches them into the sky on an odyssey of discovery and healing.
Spanning forty years from the jungles of Vietnam through infinite, parallel worlds, Rip the Sky examines how the power of forgiveness can lead us toward a better life, no matter how many worlds we may live in.



Mark Packard creates a stunning framework for the worlds Billy Worster navigates. After surviving his Vietnam trauma, Billy returns home to live with his perceived guilt. He lives and works within the haze of drugs and alcohol abuse, battling his PTSD. One doctor tries to find ways to understand what Billy is haunted by and why he insists he can fly. His flight episodes take him to various worlds, searching for his nirvana, Braithwaite.
Rip the Sky highlights the brave young men who served in Vietnam and struggled to acclimate to life when they returned home. Broken homes, inadequate medical care, and lost hope haunt many who served. In a way, this story does allow escape for Billy from his good and bad choices. As he seeks his special place, the picturesque places and interesting people are both painful and a respite to his normal.
The character development of the multi-faceted people is superb. Henry Barrett is a fascinating-sounding board for Billy's hopes and dreams and plays a bigger role in Billy's destiny. Readers will relate to some of the individuals and strongly dislike others. From page one, this epic journey will draw readers into Billy's world until the final end. Mark Packard delivers a compelling time travel escape fiction that feels like the doorway to reality. Fans of this genre will not be disappointed by reading the debut novel by Mark Packard.

Mark Packard spent the last 38 years as a trial attorney and is now retired from the courtroom and working as a mediator. In a life before lawyering he was a journalist and regrets waiting far too long before returning to his roots to write his first novel, Rip the Sky. Though he knows he should have jumped off the merry-go-round years ago, he hopes to hang around long enough to craft a few more tales. Connect with the author: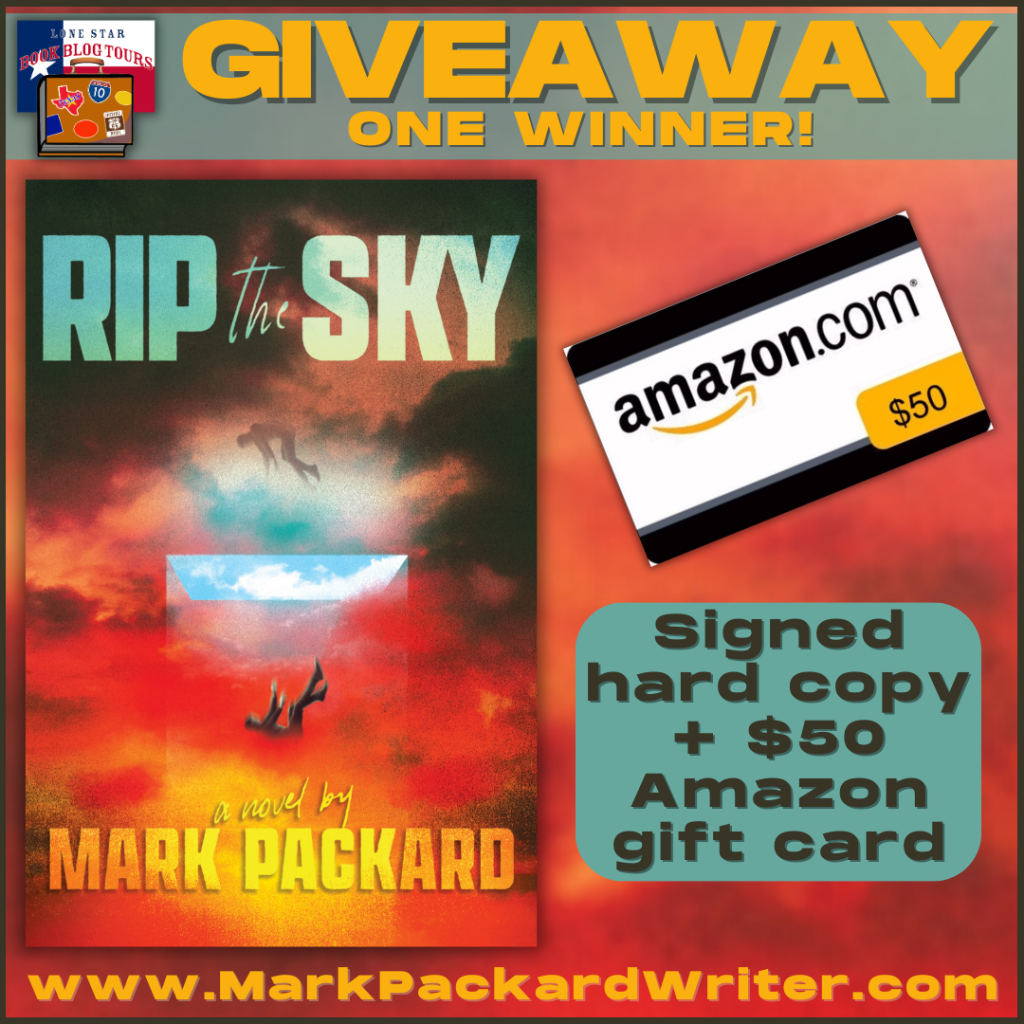 a Rafflecopter giveaway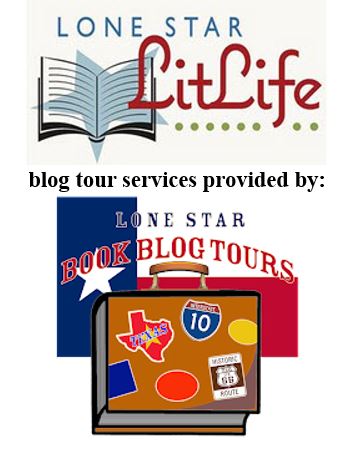 Related Content: