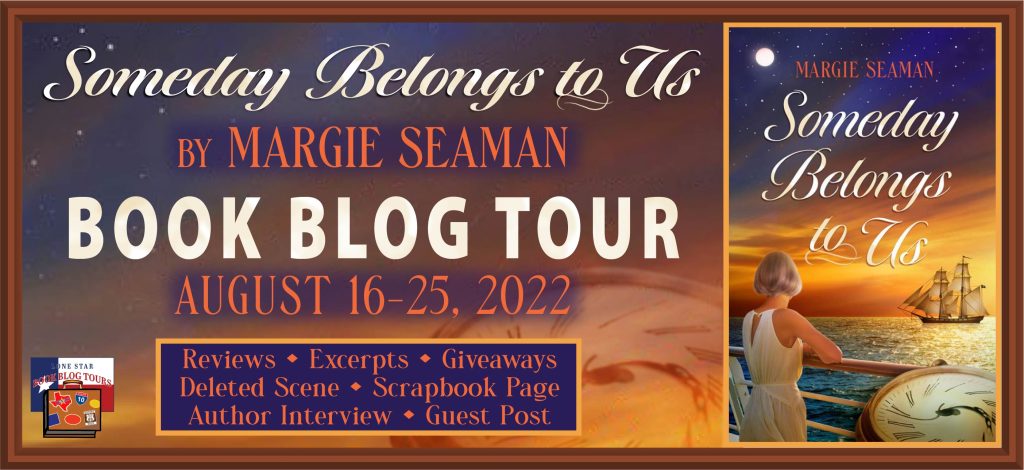 SCROLL DOWN FOR GIVEAWAY!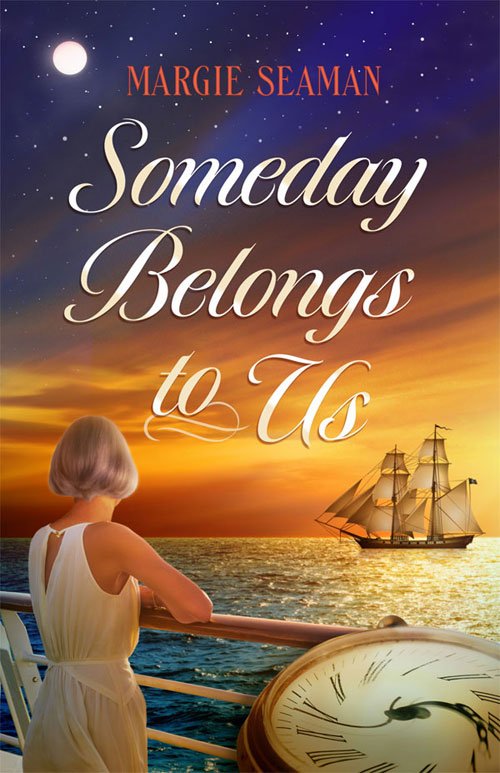 It's never too late to find love on the high seas.
Kate Caldwell is a 72-year-old romance novelist writing under the nom de plume, Desiree Desire. With more than thirty bestsellers to her credit, Kate is considered an authority on romance. Her personal life, however, has been lacking in the love department for a long time, and she has all but given up hope of finding a true, romantic connection. Her latest series, about a rakish eighteenth-century pirate, has been a struggle. Her struggle with her own creative processes boils over on a stormy night, when Captain Edward Peregrine, a pirate of the Caribbean during the year 1721, begins appearing to her as she sleeps. Convinced that Edward is a figment of her imagination, Kate happily accepts his return visits, and the two collaborate on the first two books of the series. Then, Edward suddenly stops appearing, and Kate is frustrated with her publisher's demands for the next book.
In desperation, she decides to take a two-week cruise with her granddaughter, Ellie, hoping the chance to relax and watch the waves breaking in the beautiful waters of the Caribbean will reset her creative process. Little did Kate know that troubled waters lay ahead or that she's in for the adventure of her life, and possibly, true love at long last.
PRAISE FOR SOMEDAY BELONGS TO US
"A fun and lively read about romance, and the real and imagined adventures of a woman writer cruising through her senior years. Once again, Margie Seaman proves age is no obstacle in this swashbuckling debut novel." —Lise Olsen, Author of CODE OF SILENCE
CLICK TO PURCHASE!
| Stoney Creek Booksellers | Amazon |



Romancing over the waves
From page one, Someday Belongs to Us captivates and demands readers keep reading. The premise of a seasoned author, Kate Caldwell, writing a romance novel featuring a young dashing yet rakish pirate, Captain Edward Peregrine, sets up kindred spirits, centuries removed from one another, finding lasting love. Dreams offer creative outlets for imagination. This pirate muse and Kate connect to write two romance novels. Edward and Kate meet during the crashing of a life-changing storm. When they argue and Edward vanishes, fulfilling the illusive third story becomes writer's block.
Kate worries that she'll miss her publisher commitment and vacations with her granddaughter, Ellie, on a cruise. Kate meets some intriguing characters at the dining table, and after years of holding in her feeling, Kate finally lets loose. She discovers forgotten passion, dancing in a contest aboard the ship, and that age is a number. Edward reappears and helps her create the plot for the next story in the pirate series her fans adore.
Time and age are not always the reality of what we feel. Love is not only for the young but clearly for the young at heart. In her debut novel, Margie Seaman opens the possibility when a person listens to their heart. A delicious aspect of this book is the story draft Kate writes onboard within the story of her rediscovering her ability to laugh, love, and find a worthwhile fairy tale of her own. Readers will fall in love with the possibilities. I did.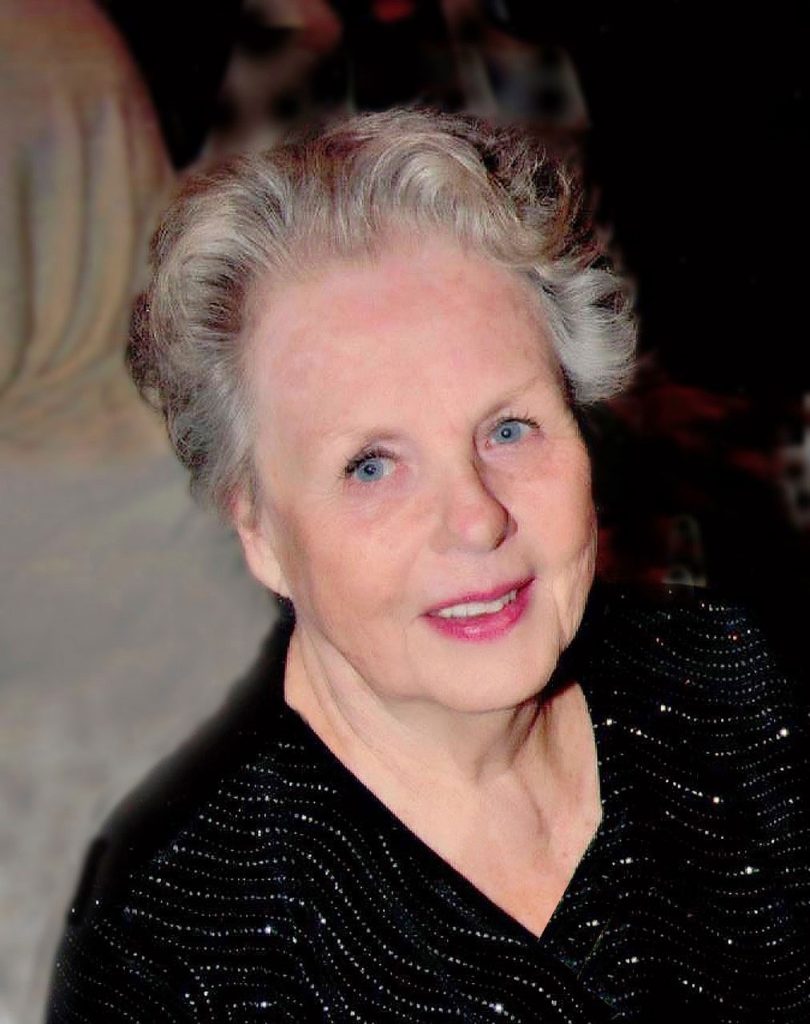 MARGIE SEAMAN is an eighty-five-year-old, late-blooming author of her debut novel Someday Belongs to Us. After a forty-year career in marketing, she switched to a new venture in website design where she has been the president of Citation Solutions for the past fourteen years. Margie also writes a travel blog for seniors, The Graytripper, that encourages people to get out and explore their world. Margie is the mother of three, grandmother of seven, and great-grandmother of three. She holds a bachelor's degree from the University of Houston and lives in Houston, Texas, right down the street from her childhood home. She is currently dogless for the first time in her life but does have some totally spoiled cats that ungraciously allow her to share their living environment. Learn more on her website.
____________________________
Stoney Creek Publishing
| Facebook | Twitter | LinkedIn | Instagram |


a Rafflecopter giveaway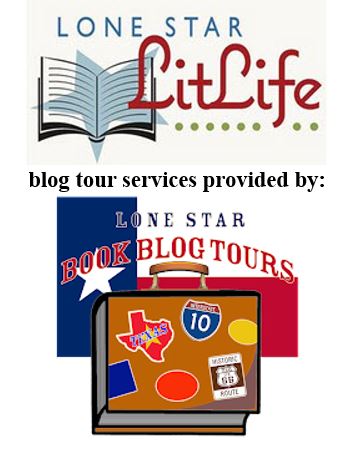 Related Content: