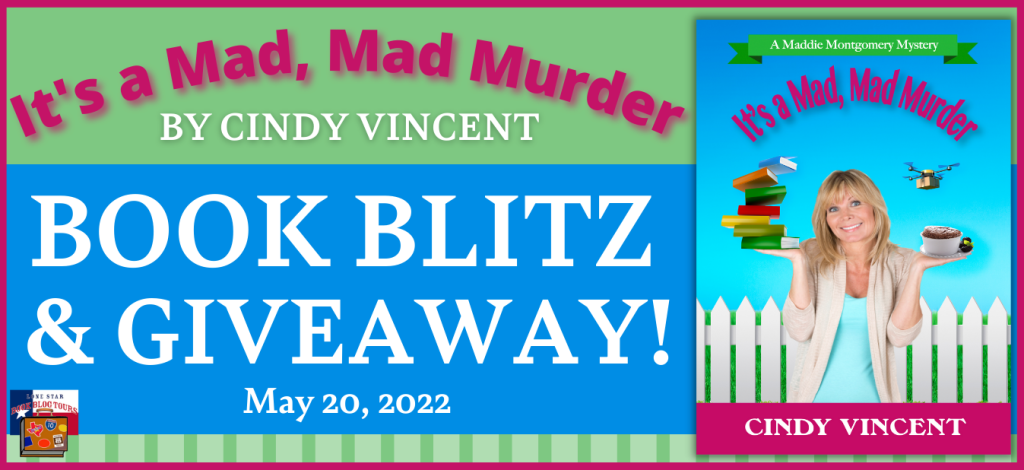 WELCOME to this exciting Book Blitz and GIVEAWAY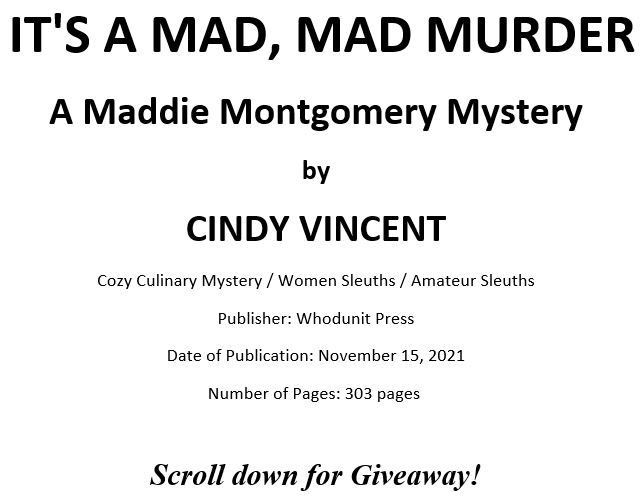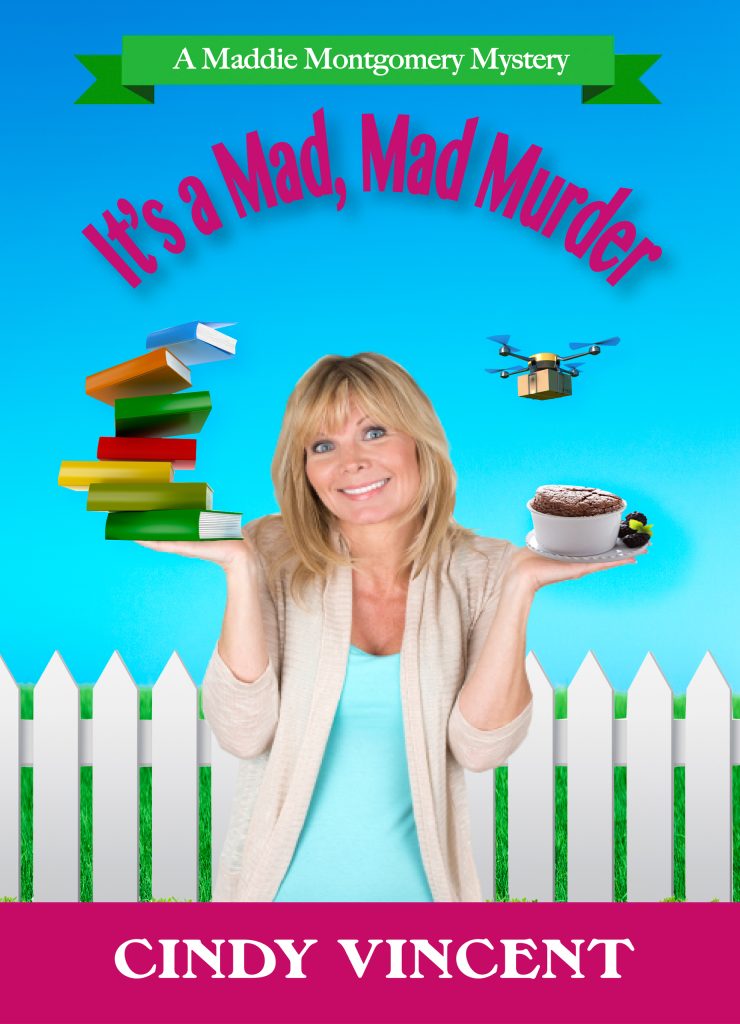 Things are a little too hot to handle for famous culinary-mystery author, Maddie Montgomery, in her normally quiet neighborhood set in the Houston suburb of Abbott Cove. Especially after her neighbor, Randall Rathburn, has a heart attack and rams his vintage car into a light pole. Though his death is ruled an accident, another of Maddie's neighbors insists that Randall was murdered, and he implores her to investigate. But Maddie isn't on board with the half-baked idea, not until she attends the over-the-top funeral where she develops some suspicions of her own. That's when she decides to take the leap from crime writing to crime solving. After all, she doesn't exactly want a killer running around her cul-de-sac . . .
But the murder of her neighbor isn't the only mystery she's got cooking. When her publisher goes belly-up and her agent happily dumps her in favor of younger, dystopian authors, Maddie boils over into a full-blown career crisis. And while she tries to simmer down, her new role as amateur sleuth only stirs the pot even more. Then from car chases to stakeouts, and from a neighbor who owns a suspicious amount of spy gadgetry to a widow who seems a little too merry, Maddie's first case has her head spinning like the beaters on her handheld mixer. And soon Maddie finds that solving a crime in "real life" is a lot more difficult . . . and a lot more dangerous . . .
CLICK TO PURCHASE
│ Amazon│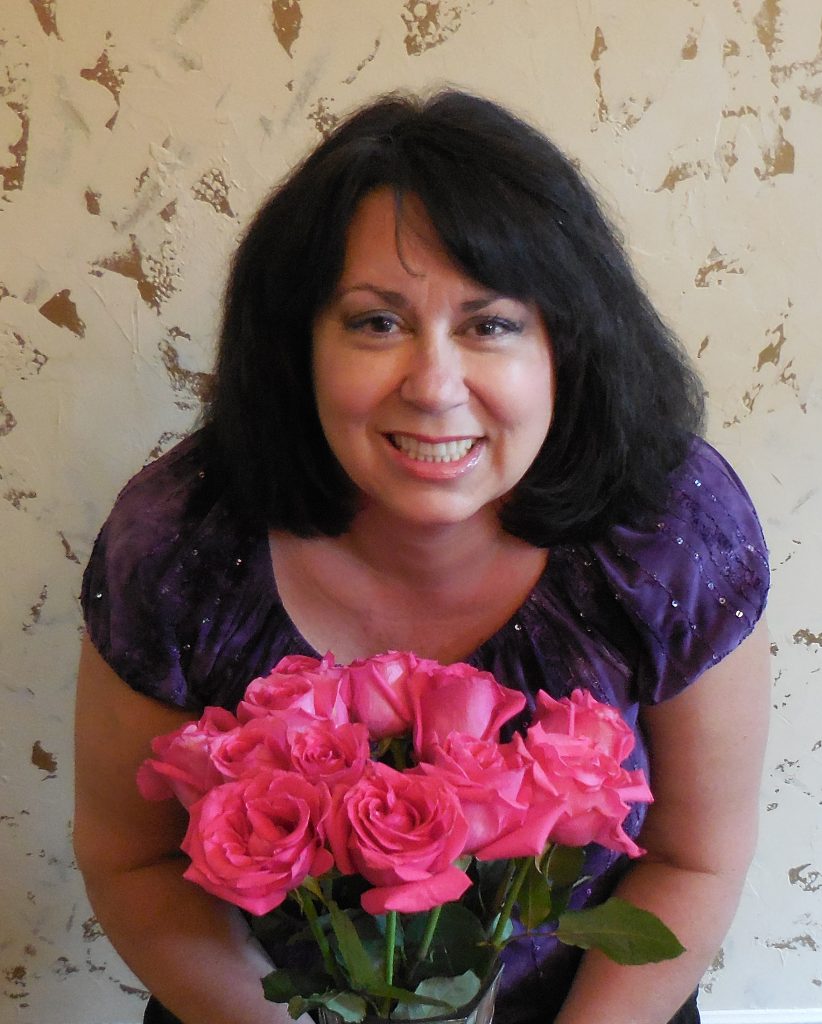 Cindy Vincent is the award-winning author of the Buckley and Bogey Cat Detective Capers, and the Tracy Truworth, Apprentice P.I., 1940s Homefront Mysteries. She is also the creator of the Mysteries by Vincent murder mystery party games and the Daisy Diamond Detective Series games for girls. She lives in Houston, Texas with her husband and an assortment of fantastic felines. Cindy is a self-professed "Christmas-a-holic," and she starts the planning for her ever-expanding, "extreme" Christmas lights display sometime in the early spring.
◆ WEBSITE ◆ BUCKLEY AND BOGEY ◆
◆ FACEBOOK ◆ AMAZON ◆ GOODREADS ◆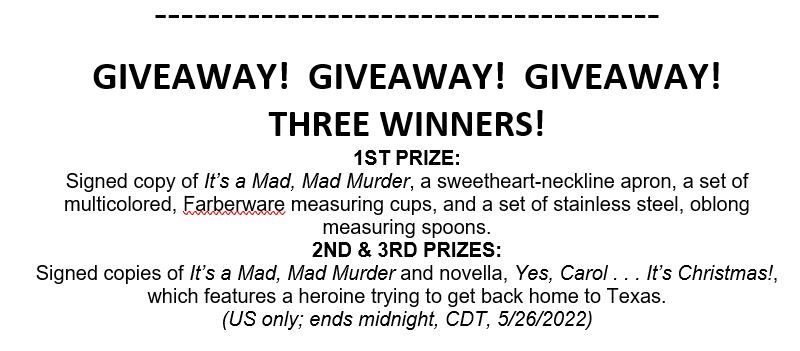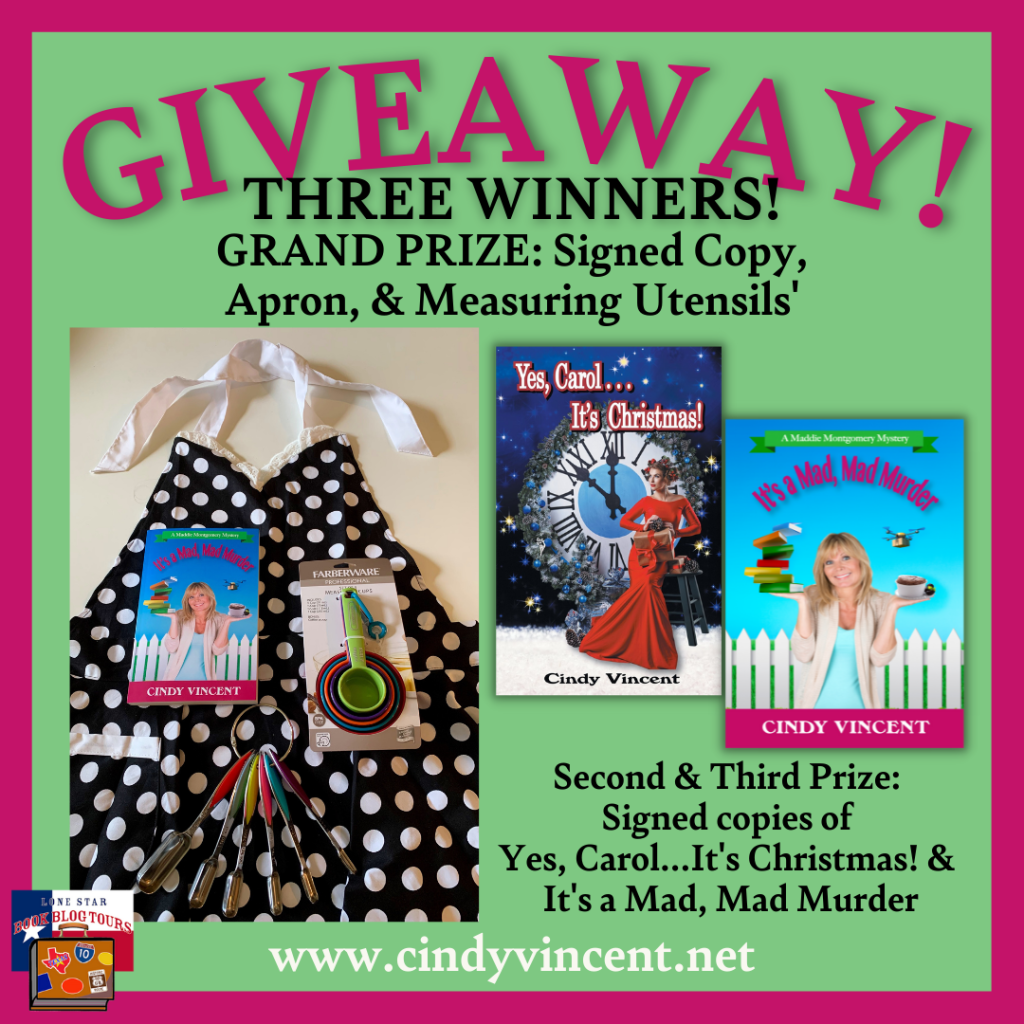 a Rafflecopter giveaway
CLICK TO VISIT THE LONE STAR LITERARY LIFE TOUR PAGE
FOR DIRECT LINKS TO PARTICIPATING BLOGS!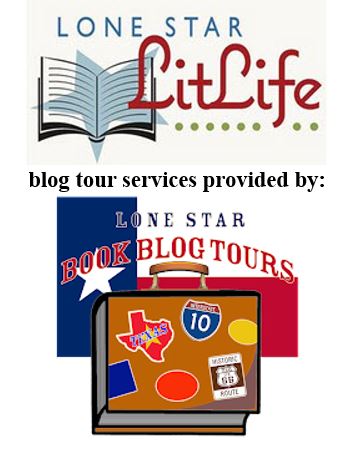 Related Content: