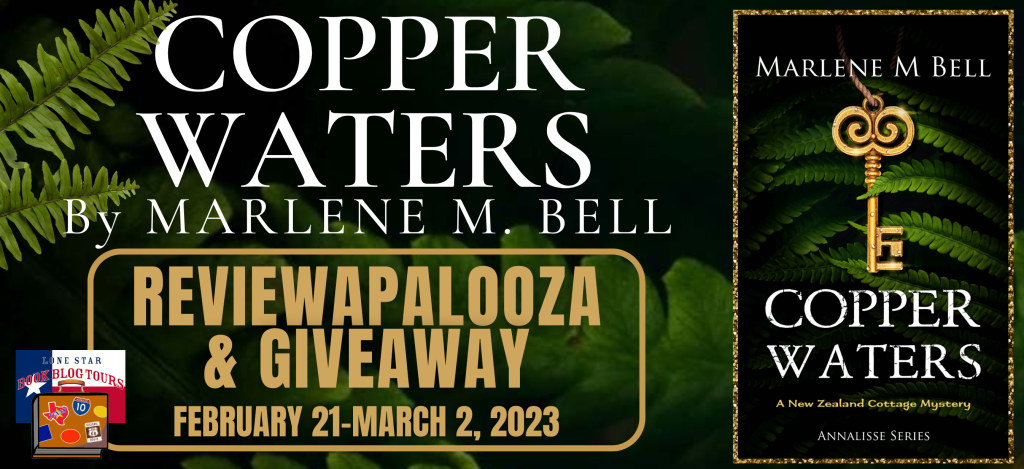 Scroll down for the giveaway!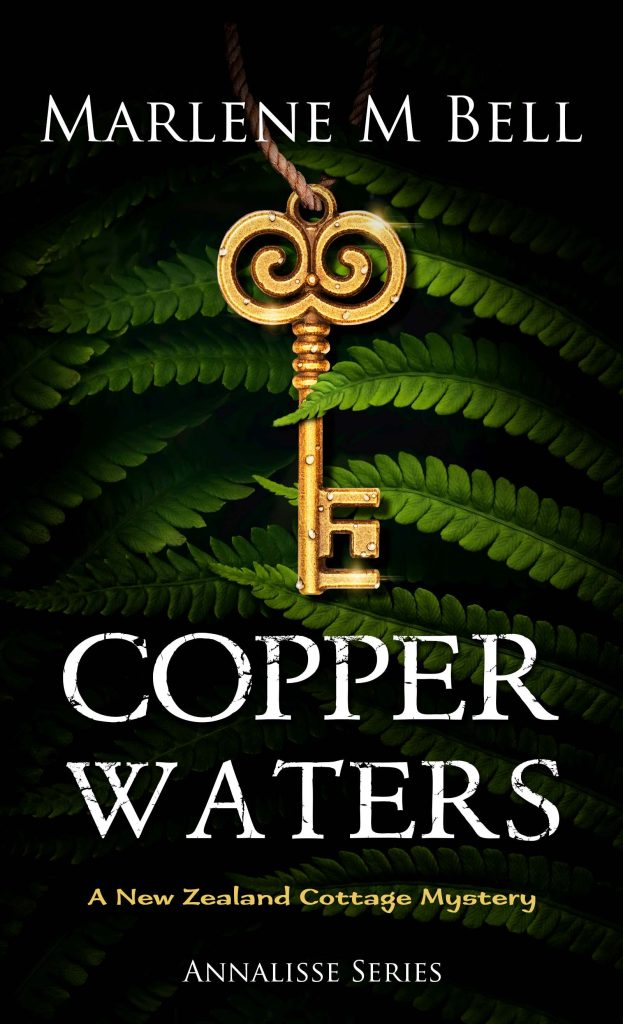 A rural New Zealand vacation turns poisonous.
Antiquities expert Annalisse Drury and tycoon Alec Zavos are at an impasse in their relationship when Alec refuses to clear up a paternity issue with an ex-lover.
Frustrated with his avoidance when their future is at stake, Annalisse accepts an invitation from an acquaintance to fly to New Zealand—hoping to escape the recent turbulence in her life.
But even Annalisse's cottage idyll on the family sheep farm isn't immune to intrigue.
Alec sends a mutual friend and detective, Bill Drake, to follow her, and a local resident who accompanies them from the Christchurch airport dies mysteriously soon after. A second violent death finds Annalisse and Bill at odds with the official investigations.
The local police want to close both cases as quickly as possible—without unearthing the town's dirty secrets.
As she and Bill pursue their own leads at serious cost, the dual mysteries force Annalisse to question everything she thought she knew about family ties, politics, and the art of small-town betrayal.



Marlene M Bell delivers excitement, mystery, and intrigue, in Book 4 of this series. Annalisse receives a request from her friend in New Zealand to visit. Alec, wants to accompany her, but she decides she needs to get away alone. Alec wants her safe, He asks his friend Bill Drake to accompany Annalisse to keep an eye on her. When Annalisse and Bill join forces, the outcome goes way beyond expectations into the realm of holy cow—or sheep.
The vivid descriptions of the New Zealand sheep farm appeal to the reader's senses, making this story an immersive experience. The details and research get artfully woven into the story's plot. The countryside provides a perfect backdrop in this well-crafted mystery with lots of twists. As with the other books in the series, Copper Waters stands alone but richer when readers know of Annalisse's ability to find trouble.
The character details of Annalissa and Bill make them relatable. When they team together to understand what's behind the two deaths, they uncover a long suspect list and motives. The descriptive nuggets about Alec portray him a three-dimensional player. Will he reconnect with Annalisse? Time will tell.
Ms. Bell writes creative prose that brings the reader into the journey to solve the mysterious murders. Fans of cozy suspense will enjoy following this installment in the series and look forward to the next with bated breath. An easy book to recommend for readers to test their skills at pegging the culprit before the last page. I enjoyed the story and loved the surprising, unforgettable ending. The story is riveting page turner.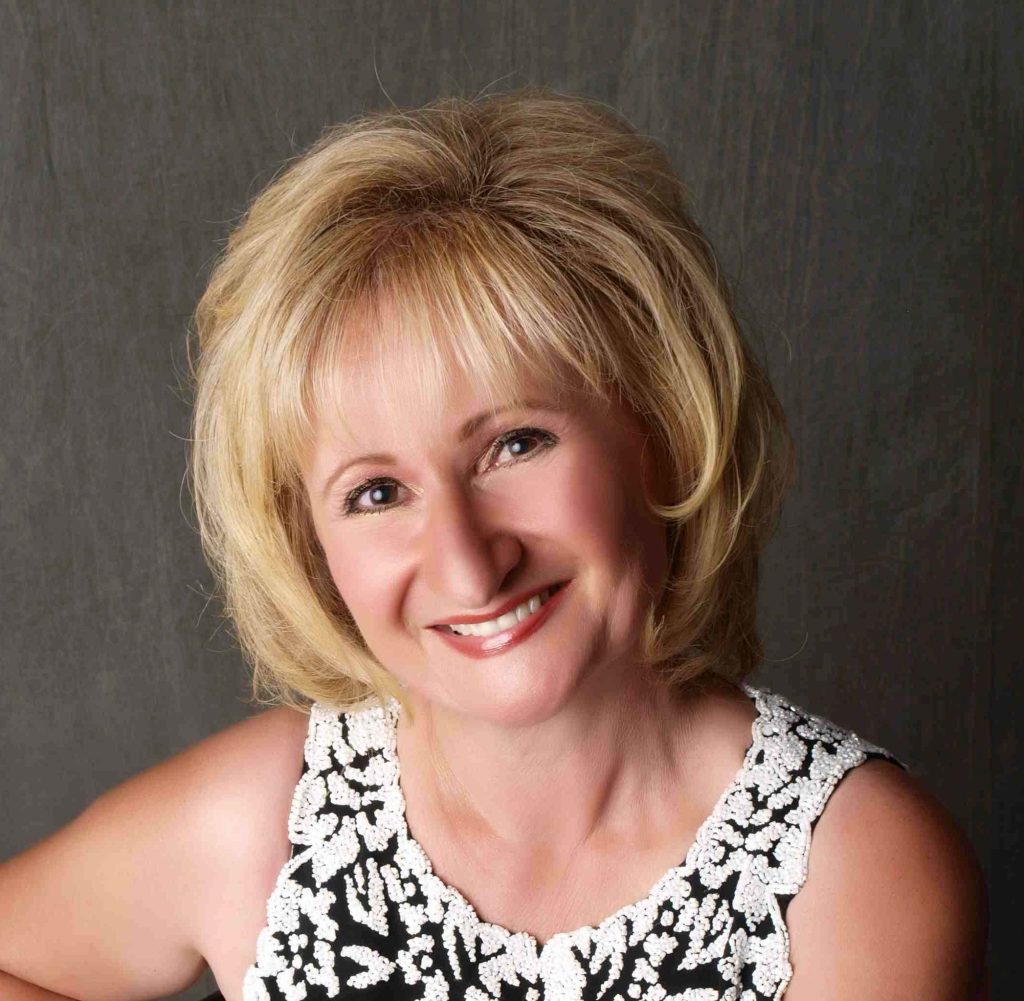 Marlene M. Bell is an eclectic mystery writer, artist, photographer, and she raises sheep in beautiful East Texas with her husband, Gregg, three cats and a flock of horned Dorset sheep.
The Annalisse series — mysteries with a touch of romance — has received numerous honors including the Independent Press Award for Best Mystery (Spent Identity) and FAPA (Florida Author's President's Gold Award) for two other installments, Stolen Obsession and Scattered Legacy. She also penned the first of her children's picture books, Mia and Nattie: One Great Team! based on true events from the Bell's ranch. The simple text and illustrations are a touching tribute of compassion and love between a little girl and her lamb.
║ Website║ Facebook ║ Twitter ║
║ LinkedIn ║ BookBub ║ Instagram ║ Amazon ||
║ Goodreads ║ Blog ║ YouTube ║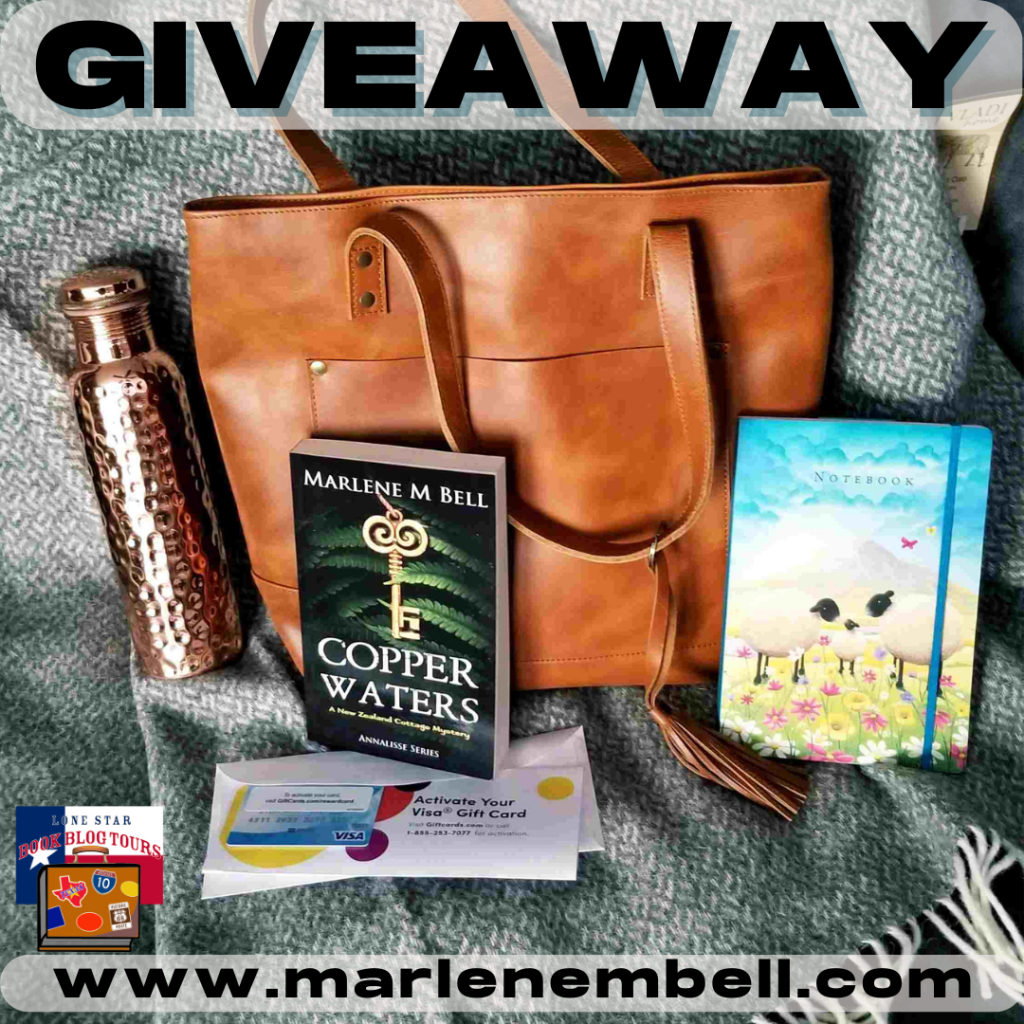 a Rafflecopter giveaway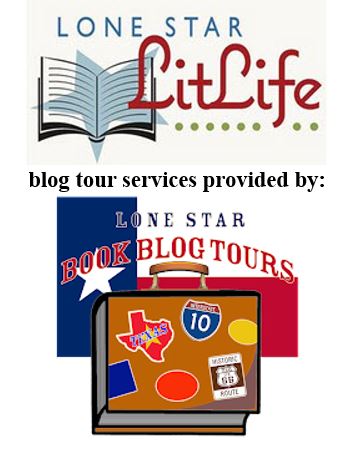 Related Content: