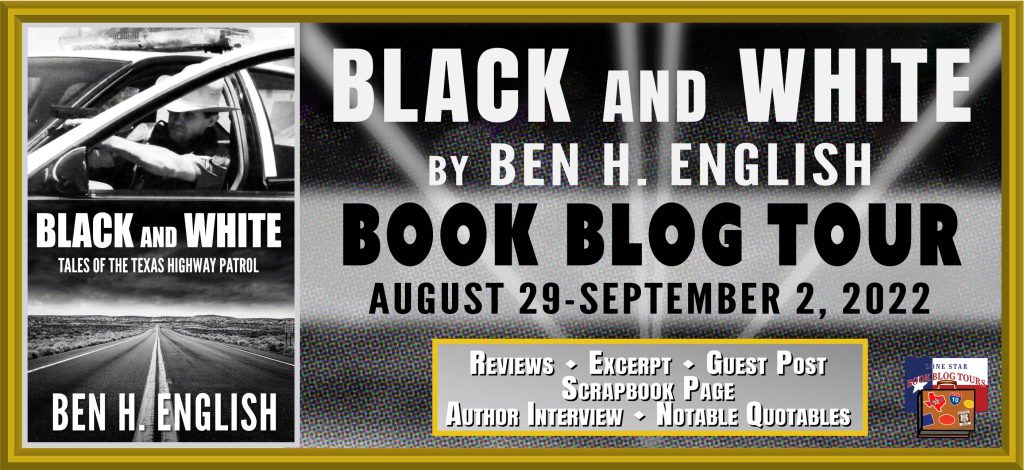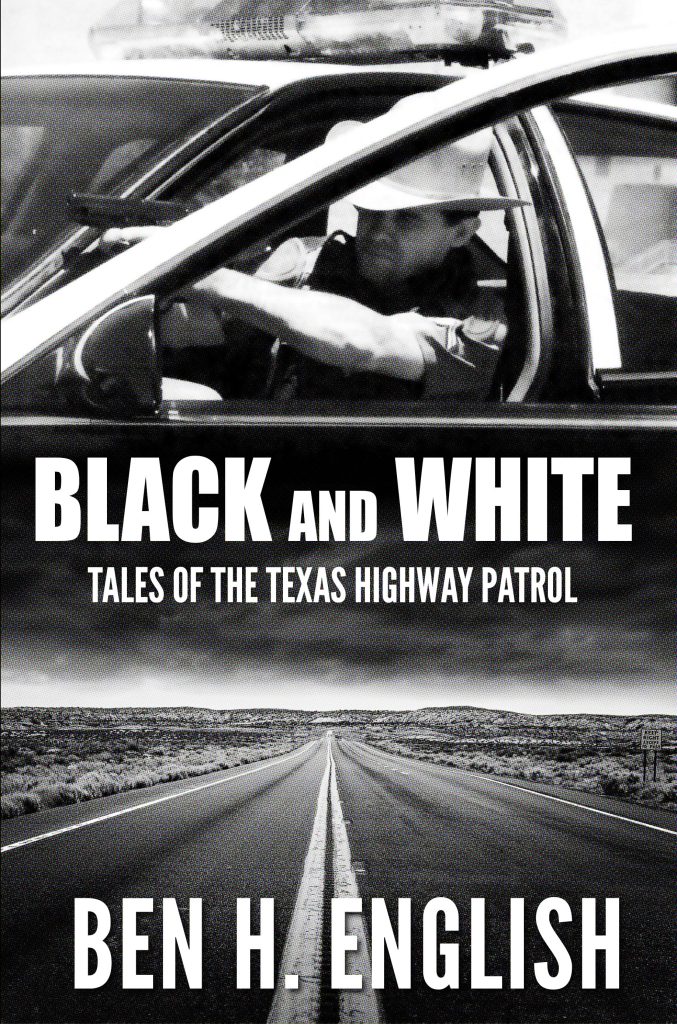 You know, I never saw an officer, an EMT, a fireman, or an ER crew ask anyone what their politics were and then refuse to care for them because of their answer. The color of skin pigment, the last name, the amount of money in a bank account, none of that mattered.
All that mattered was someone needed help, and they had the skills as well as the burning desire to do so.
Yes, they are only human and internally flawed and prejudiced as any other. But their true nature, their crowning glory in mortal life, is their ability to rise above those flaws and prejudices when called upon.
In a world of hungry, destructive wolves, they stand as the sheepdog who serves and protects the flock.
For autographed and personally inscribed copies:
| The Stable | Front Street Books |



To serve and protect aren't just words painted on a car or written in the rule book; they represent a deep-seated commitment by an individual. Reading or listening to this book opens one's eyes to the life of a law enforcement officer—unvarnished stories. The collection of stories represents Ben English's career, one situation after another told in a way that puts the reader into his shoes. This memoir would change your perspective if you thought that donuts and coffee were the mainstays of an officer's day. The public needs to realize and appreciate that the decades of service are commendable for the majority of men and women who live this career choice.
The instruction and annual recertification these officers go through is not a cakewalk. Each day presents new situations and new challenges that change over the years. The comparison described the author's marine boot camp and subsequent training to patrol Texas highways; each offered tough challenges. Wild highspeed chases, split-second choices, aftermath at fatal accident scenes, rushing to an active shooter before an innocent is injured, and finding out how evil predators wreck innocent lives unfold between these pages. The tragic loss of losing fellow officers will make your heart ache for Ben and others who've lived this life.
Each of these stories is told so that one can see, hear, feel, smell, and touch the elements. There is a smattering of lighthearted banter and camaraderie between the ugly realities that remind the reader these are people, not machines. Today's media too often criticizes law enforcement rather than highlighting the sacrifices many make to defend their community. Ben English doesn't call out the names of those who made mistakes but pays tribute to those who admirably served and supported him, which illustrates his honor.
The narration by Christopher Lane flawlessly tells these stories with perfect pace and cadence. I highly recommend this book to those interested in the day-to-day work lives of those who protect our communities.

Ben H. English is an eighth-generation Texan who grew up in the Big Bend. At seventeen, he joined the Marines, ultimately becoming a chief scout-sniper as well as an infantry platoon sergeant. Later he worked in counterintelligence and traveled to over thirty countries on four continents.
At Angelo State University, he graduated Magna Cum Laude along with other honors.
Afterwards, Ben had a career in the Texas Highway Patrol, holding several instructor billets involving firearms, driving, patrol procedures, and defensive tactics.
After retirement, he decided to try his hand at writing. His first effort, Yonderings, was accepted by a university press and garnered some awards. His second, Destiny's Way, led to a long-term, multi-book contract. This was followed by Out There: Essays on the Lower Big Bend, The Uvalde Raider, and now Black and White: Tales of the Texas Highway Patrol.
His intimate knowledge of what he writes about lends credence and authenticity to his work. Ben knows how it feels to get hit and hit back, or being thirsty, cold, wet, hungry, alone, or exhausted beyond imagination. Finally, he knows of not only being the hunter but also the hunted.
Ben and his wife have two sons who both graduated from Annapolis. He still likes nothing better than grabbing a pack and some canteens and heading out to where few others venture. Just as he has done throughout most of his life…
| Facebook | Website | Amazon |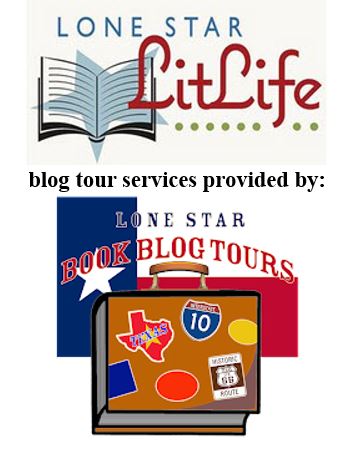 Related Content: