Review by Rox Burkey
In his debut historical, action fictional novel, Mr Guillerman provides an entertaining story filled with diverse characters set in the Texas Hill Country, at a time when cars were slowly being adopted and trains were still the main form of mass transportation. The 75-year history revealed about New Orleans crime family involvement with the Channas Indian Tribe sets the story for revenge that is thoroughly explored.
The author brings the reader right into the story as an active participant with the vivid details of life in the small town, farm work, local events, and community events. Several portions of this story will be your entry point all the way to the surprising, yet thrilling conclusion.
All the characters in the story are each richly developed with their own personalities and quirks. Sherriff Bud, the former Texas Ranger, was slowly revealed to the reader like peeling the layers of an onion as a lawman not to be underestimated. His German Shepherd, Duke, was a unique character as well. The tough Brenna Cross who brought her half Channa Indian son, Billy, from Ireland for a better life after the love of her life died, learned that small town Texas cares for their community.
Billy was undoubtedly one of my favorite characters. He grows up in this story as he relates what he learned from his grandfather Running Wolf about the history and tragedy that occurred in the area. He goes to school, works hard, and is loyal to a fault. Billy's insight into human nature and the world around him is laced throughout this story. One of my favorite areas that provided insight into the young man's determination was as follows.
"There was no doubt in Billy's mind that it was he that Bobby Styles was after. At first, he was able to put some distance between them, using his familiarity with the narrow trail to his advantage – cutting corners and avoiding the low-hanging branches. After several hundred feet, however, the trail opened up to a grassy field.
Billy struggled through the tall, wet grass, while Bobby was able to high-step through it. He heard Bobby gaining on him, right up until he could feel Bobby's breath on his neck."
This book opens in a way that sets the stage as you willingly participate in the action, thrills, surprises and sadness. I recommend this to folks who treasure excitement in their history as they visit small towns with brave women and men who find the strength within themselves to protect family and community. This book is told in a historic old west setting, but it fits comfortably into any time/space continuum with its rich story line.
About the Author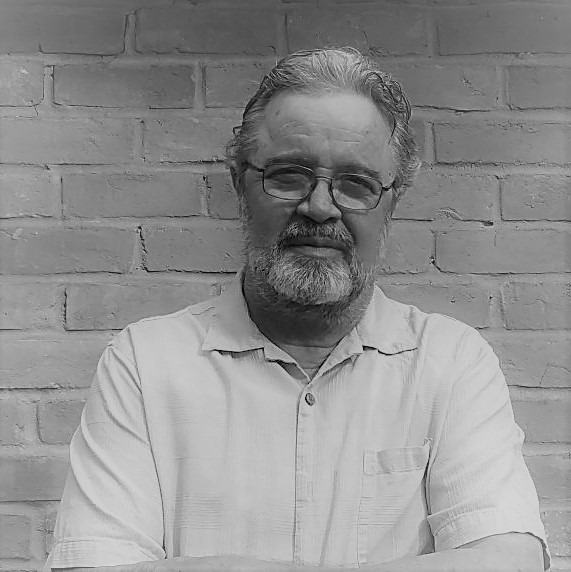 Mark Guillerman grew up in Houston, Texas, and has lived there most of my life. After Hurricane Katrina he lived around New Orleans to help with their rebuilding efforts, working as a Building Official. He has been married for over 25 years. He and his wife have two children and two grandchildren.
He had been writing songs since high school. His songs allowed him time to play in local bars in and around Houston.
One of the most interesting things about Mark's creation of Flow Like a River was that it was inspired by a song he wrote in his early years. The first verse is:
In the town where I grew up, through the center flowed the laziest river you'll ever behold
And on the banks of that river, just south of town grew the mightiest oak tree for miles and miles around,
When you put these words to the tempo of a waltz you will find it inspiring.
Related Content: