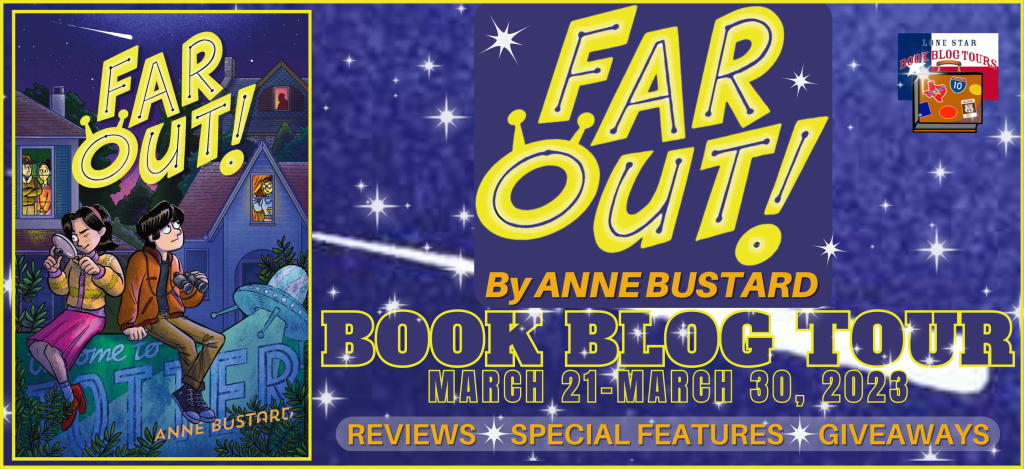 Scroll down for Giveaway!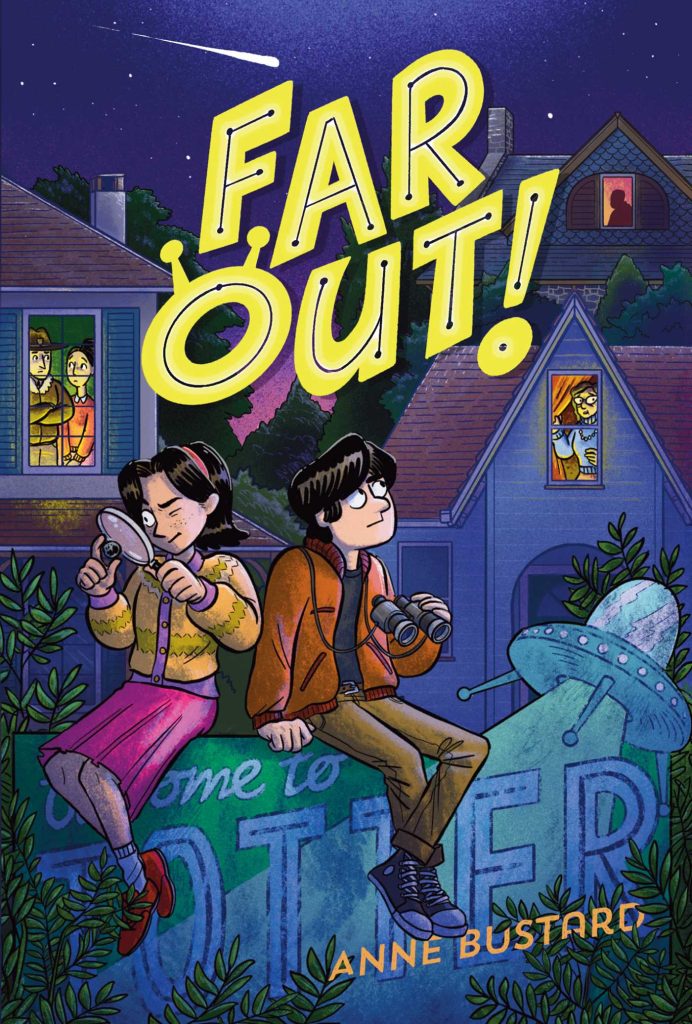 From the author of Blue Skies comes a lively middle grade novel set in 1960s Texas about a young, alien-loving girl trying to clear her grandmother's good name in this mystery that has humor, hijinks, and heart in equal measure.

It's 1964, the Space Race is well underway, and eleven-year-old Magnolia Jean Crook and the other residents of Totter, Texas, are over the moon about UFOs.
The whole town is gearing up for the First Annual Come on Down Day—in just one week, they are hoping to host any and all space aliens who would like to visit Earth. But right before the kick-off party, a meteorite goes missing—and MJ's beloved grandmother Mimi, who is the vice president of the Totter Unidentified Flying Object Organization, is the prime suspect.
MJ is desperate to show the town that this Crook is not a thief. The only problem is that there is a lot of evidence against her, and Mimi herself isn't helping things. She's acting suspiciously, pulling disappearing acts, and worst of all, can't seem to answer any questions about where she was or what she was doing.
But much like UFOs, extraterrestrial visitations, and sending people to space, the impossible has been known to happen.
CLICK TO PURCHASE FROM:
Amazon * BookPeople * IndieBound



Anne Bustard creates a magical story of family love combined with a plan to welcome extraterrestrial visitors to the small town of Totter, Texas, circa 1964. This chapter book features Magnolia Jean Crook, MJ, and Nick Lawless. MJ wants to help solve the mystery when the meteorite, the event's centerpiece, disappears. She and her friend Nick use the same methods as the Hardy Boys mysteries to evaluate the list of suspects and uncover clues. They are likable complementary characters. When it seems MJ's grandmother stole the meteorite the investigation goes into high gear. MJ refuses to believe Mimi's guilty. MJ and Nick carefully evaluate the opportunity, motive, and reason for each suspect.
Nick loves music but keeps his eyes and ears open to collect clues with MJ. His first goal is to perform at the tenth anniversary of the Totter Unidentified Flying Object Organization (TUFOO). The town leaves no stone unturned to open its hearts and minds to welcome visitors from outer space. Most of the town folk are believers.
I felt at home in this small town. The wide array of quaint characters seems invested in community activities. The tenth annual welcome the aliens event highlights people of this era's fascination with space travel. Families seem to unite for a common cause. MJ illustrates this with her determination to rescue her grandmother from an unfair charge. Regardless of Mimi's peculiarities, she's innocent until proven guilty.
Young readers will enjoy this exciting middle-grade science fiction. The characters are believable for the times depicted in dialogue, mannerisms, and surrounding activities. The underlying conversation on afflictions of aged family members delivers a great perspective on opening the subject to all ages. An entertaining mystery for young folks to learn logical deduction. Nicely done.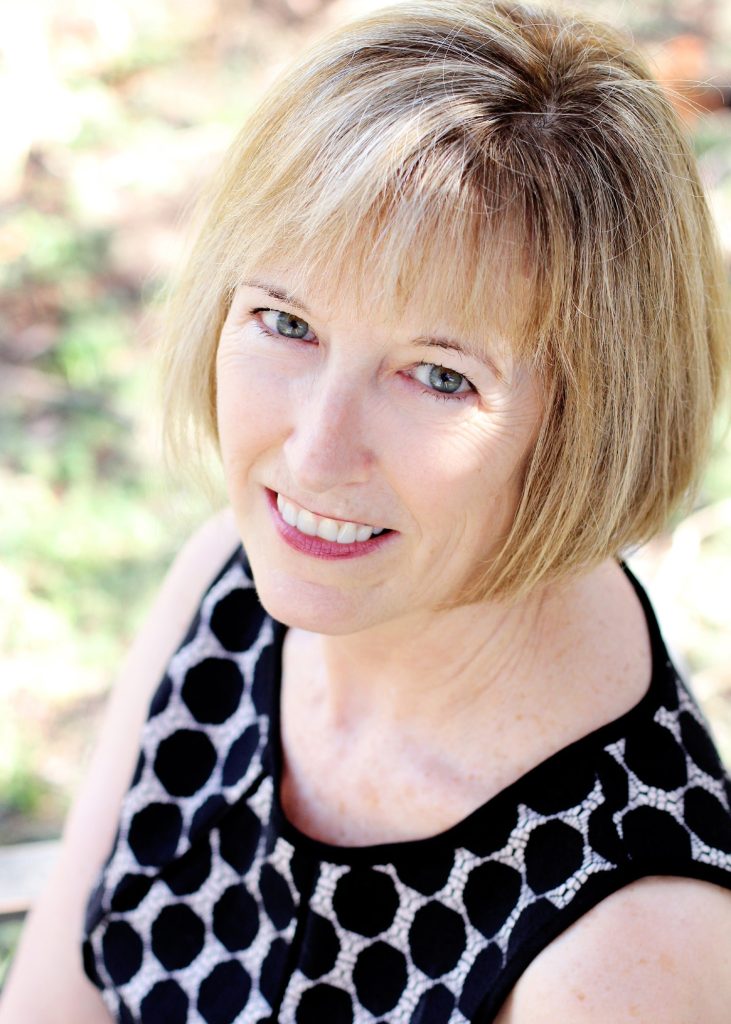 Anne Bustard is the former co-owner of Toad Hall Children's Bookstore in Austin, Texas, and an MFA graduate of the Vermont College of Fine Arts.
She is the author of the middle-grade novels, Blue Skies and Anywhere but Paradise, as well as two picture books, RAD! and Buddy: The Story of Buddy Holly, which was an Ira Children's Book award Notable and a Bank Street Book of the Year.
Hawaii-born, she divided her time between Texas and Canada.
◆ WEBSITE ◆ FACEBOOK ◆ TWITTER ◆
◆ PINTEREST  ◆ GOODREADS ◆ INSTAGRAM ◆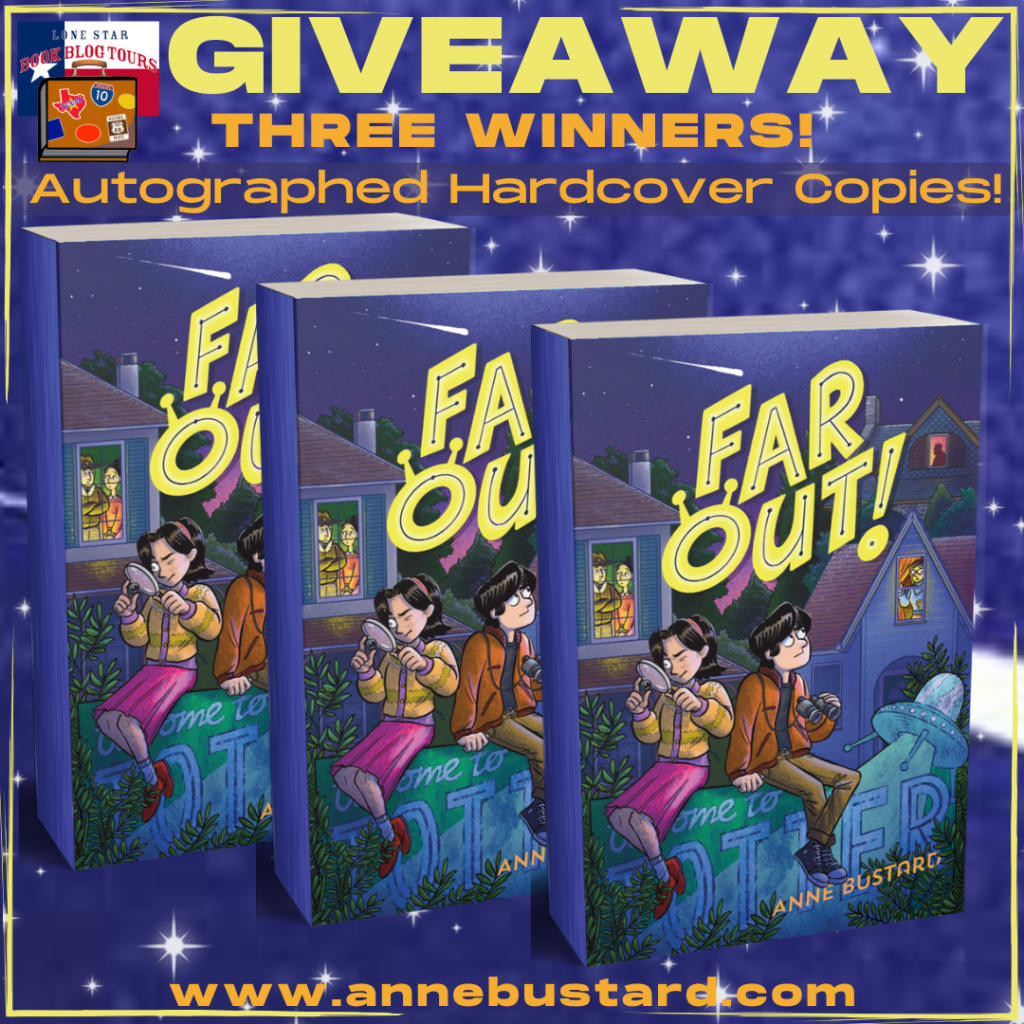 a Rafflecopter giveaway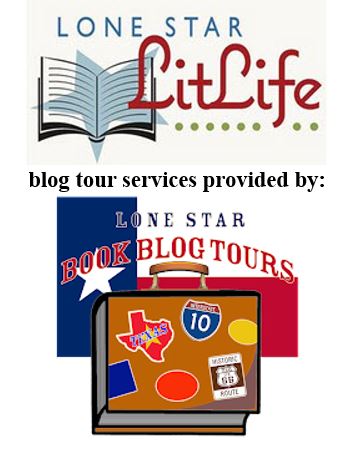 Related Content: