***** Perfect Twists, Turns, and Mystery                        by Rox Burkey
Author James R. Callan creates a masterful cozy mystery. I like the Father Frank series. Mr. Callan keeps the story moving as he builds upon the characters with action. All the senses get turned up as this plot unfolds. It is superb!
My favorite character is Maggie. The character development of both Father Frank and his sister Maggie, the author, begins on page one.
"She looked like she wanted to sit down or hide, but there was no place to hide. At this point, the woman – Maggie guessed she was in her early twenties – probably regretted asking the self-centered, egotistical Rod Granet about her novel. Maggie had made the same mistake three years ago and look what it got her. She stood up and quietly walked out the back door. "The scumbag," she muttered.
"Who's a scumbag?"
Maggie looked over at a middle-aged woman sitting on a bench outside the auditorium. She hadn't noticed the collection of people gathered under the shade of a giant hickory tree.
"Rod Granet," Maggie answered.
"And why is he a scumbag?" asked another woman in the group.
"He stole my story, that's why."
"He did what?"
Maggie is at a writer's conference and accuses one of the speakers, Granet, of stealing her story, then publishing it as a Best Seller. Before she can prove her case, Granet is killed. Rod Granet is not the most beloved award-winning writer from multiple fronts, which creates lots of suspects from the conference attendees.
The sheriff decides early on Maggie is the best suspect and her mouth keeps getting in her way. This sheriff resents Father Frank, and he tries to block his support for his sister with his investigation support. The only real ally that Maggie has is Texas Ranger Richards. As the clues are followed and the different threads pulled, the killer identity is illusive.
I recommend this book for lovers of cozy mysteries. The plot and characters are the window dressing for the importance of family and justice. An amazing story that will make you want to read the previous two Father Frank stories.
About the Author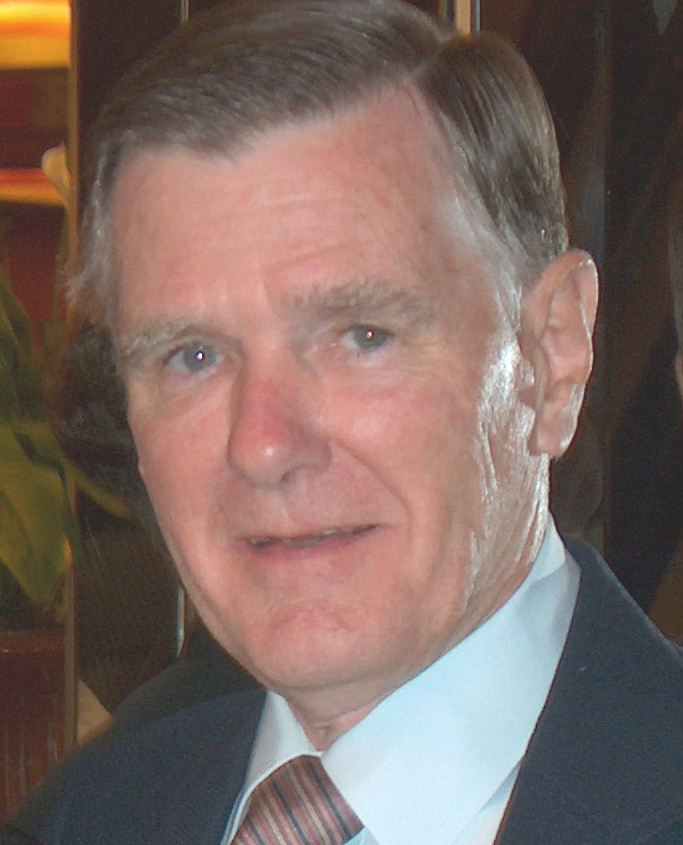 After a successful career in mathematics and computer science, receiving grants from the National Science Foundation and NASA, and being listed in Who's Who in Computer Science and Two Thousand Notable Americans, James R. Callan turned to his first love–writing. He has had four non-fiction books published. He now concentrates on his favorite genre, mystery/suspense. An award-winning author, Callan's thirteenth book is scheduled for publication in 2018.

In addition to writing, Callan also speaks at writing conferences and teaches writing workshops in Texas and Mexico. He and his wife split their time between homes in northeast Texas and Puerto Vallarta, Mexico.
FIND JAMES CALLAN on Facebook
My author page on Amazon
Related Content: