Nia Rose created a captivating world with the start of this series with Spellbound & Hellhounds, Coven Chronicles Book 1. This fantasy world is alive with supernatural creatures of varying degrees of good or evil powers and structures constructed of magic described to create detailed images in my mind. A balance of exploits and achievements, to witty humor captured my imagination in a one sitting listen. Yep, it kept me engaged.
Vanessa, new member of the Coven grows up in this complex world of Raen, in the country of Aeristria, within the city Tolvade as she works to achieve her assignments to reach the next level in the Coven. Each of the magical creatures she encounters are like the woven spells of complex wards including all the colors, smells, sights, and sounds. As Vanessa works to defeat the 24 evil ones, galloping from one compromising situation after another, hellbent on succeeding to the rank of spell weaver. Not only has Leon, an accomplished spell weaver of the same Coven, come to her rescue previously, but also saves Vanessa and Bobo from the pack of hellhounds. Leon glowered down at Vanessa with smugness earned by his sage experience, teetering on the edge of promotion to the rank of summoner. They share an unlikely partnership in Vanessa's quest.
Bobo was my favorite endearing ogre with an accented voice that matched perfectly to the well-developed character. He is Vanessa's pet, protector, and confidant. His saving her – "suicidal hide on a regular basis" – is merely a taste of the tongue and cheek banter. Infused humor made me laugh aloud more than one.
Alex Goodman's engaging pace kept my attention with clear, crisp narration, from start to finish. His transitions of voices between the characters was consistent and helped color the images of each. Alex's voice acting was so winning that finding the pause or stop button was impossible.
I highly recommend Spellbound & Hellhound for those who want to be taken to a magic land of fantasy this series for those who enjoy a fantasy of magic
Natasha Wetzel grew up over in Germany for the first few years of her life… until bandits attacked her home and forced her family to seek refuge in the outer limits of the city that was plagued with lazy mobs of zombies. After her father, James Victor Wetzel, and her mother, Ivy Valerie Jackson, took a loan from the local mob boss to help settle into their new life, their lives had changed in a way they could never fathom.

It was a stormy night, and the wind was howling like a beast as it sent large droplets of water to pelt the side of Natasha's sturdy home. It was a night she could never forget. It was the night her father came bursting through the doors, covered in wet leaves and rain water, panting frantically as he shoved all of them to collect their things. She could still hear his boots squeaking over the hardwood floors. Lightning split the sky and illuminated the world for the briefest of moments. Natasha could see that there was a rusted buggy outside, the door wide open and the engine still running. It was barely large enough to fit all the family inside. Two little boys (Michael and Scott), one baby girl (Natasha), and two frightened parents piled in with fearful gazes constantly scanning the darkness. One final check to the backseat to ensure their children were safe and buckled in before they peeled away from the home. Along the car ride to the shipyard, the truth was unveiled as Natasha's father mowed over every fine detail in a pace that she and her brothers could hardly keep up with. The mob boss wanted to be paid back, and her father couldn't keep up with the drastic payments. To avoid sending his family into lifelong servitude, he scooped up his family and fled overseas to America.

There, she was given a new name. Nia Rose. Her wish to us all, "May your books always give you the escape that you need". Follow her on Facebook and Twitter
About the Narrator/Voice Actor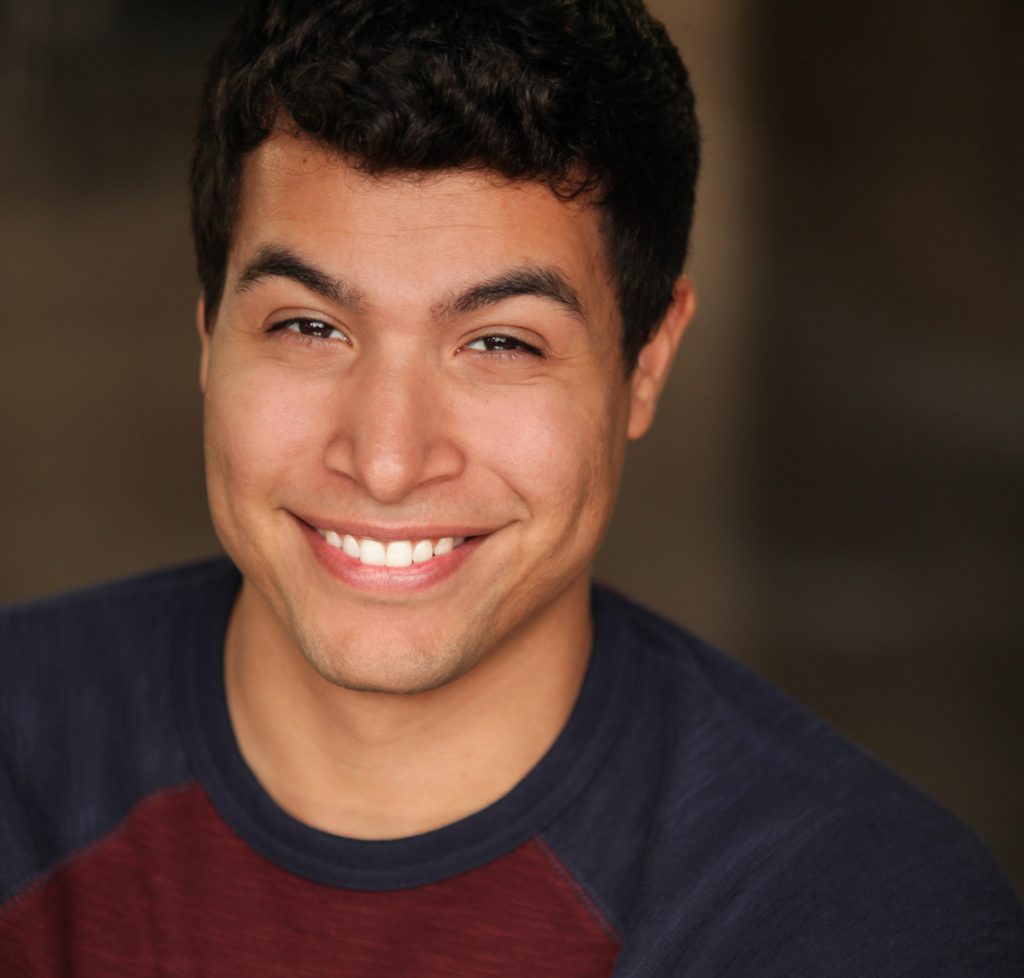 Alex Goodman is a fresh voice within the industry. He has a wide vocal range that can be bright, smooth, dark, fun, and engaging. I was a professional actor in Chicago for 7 years before moving closer to home to start a family. I've done various professional VO work, live radio shows, and podcasts. Follow him on Twitter @GoodMan2814
Related Content: