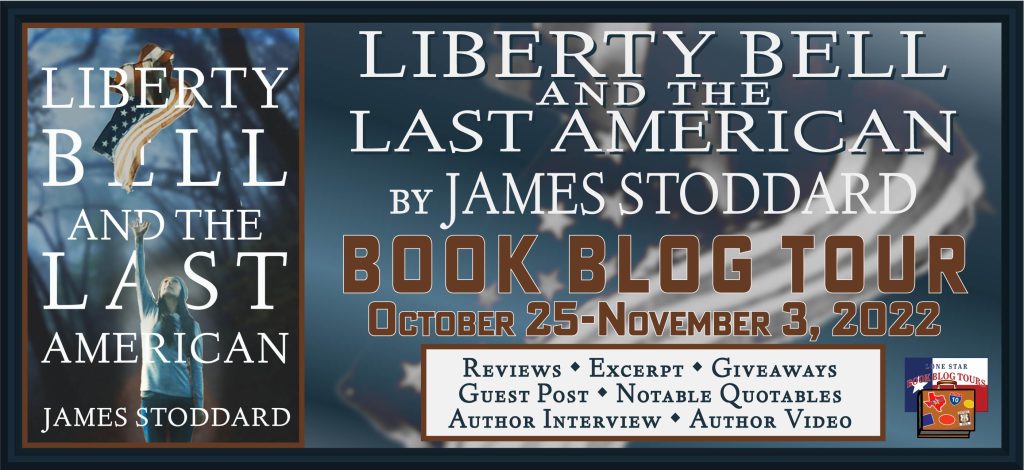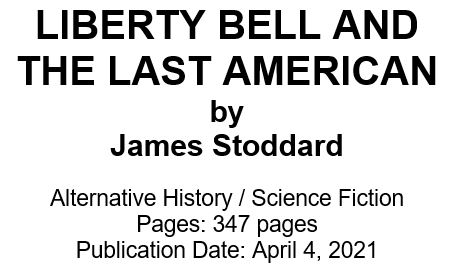 SCROLL DOWN FOR A GIVEAWAY!

Americans love their Constitution. In seventeen-year-old Liberty Bell's era it has become a myth.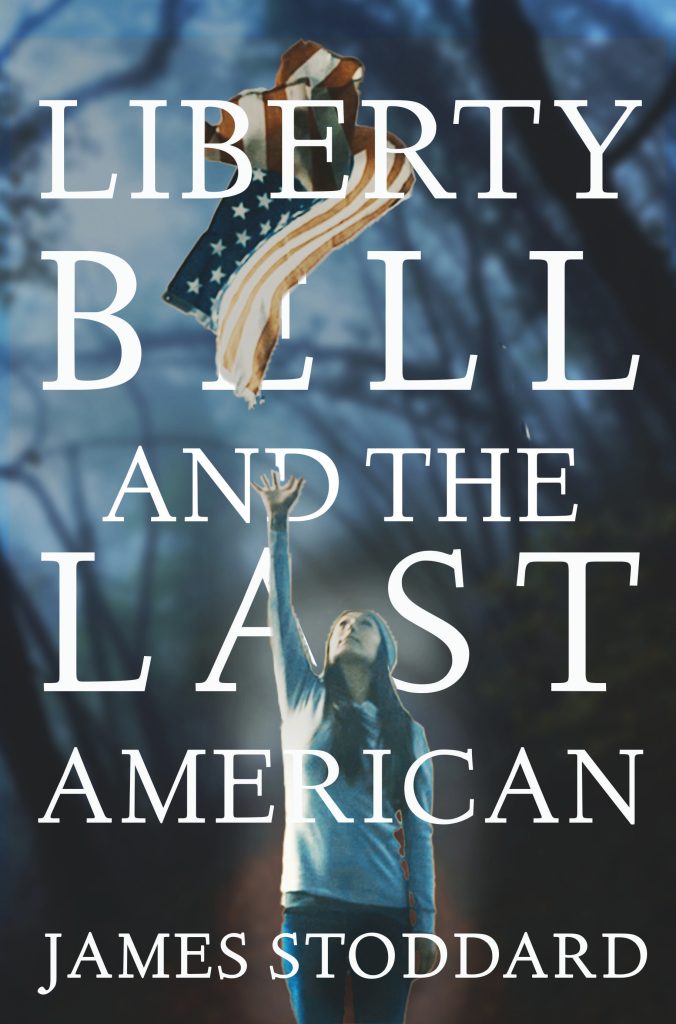 Centuries after the Great Blackout obliterates the world's digitized information, America's history is forgotten. Only confused legends remain, written in The Americana, a book depicting a golden age where famous Americans from different eras lived and interacted with one another during the same time.
Raised on the stories and ideals from The Americana, Liberty Bell joins secret agent Antonio Ice on a quest for her country. But in the Old Forest, forgotten technologies are reawakening. Historic figures such as Albert Einstein, Harriet Tubman, and Thomas Jefferson are coming to life.
The source of their return, a mystery hidden since before the apocalypse, lies waiting for Liberty. Her knowledge of The Americana holds the key to unraveling the riddles of the past.
Will the American continent return to the freedom of Liberty's forefathers? Or will it descend into a dark age of tyranny? The choices she makes will determine its fate. For, as The Americana says, "Those who don't know history are destined to repeat it—and forfeit all coupons, discounts, and travel miles."
Filled with quotations from exceptional Americans, here is a humorous and poignant celebration of America and its Constitution.
Click to purchase!



James Stoddard creates a non-stop quest to understand life, liberty, and the pursuit of happiness in a world centuries after an apocalyptic blackout, in a country known as Youessay. Liberty Bell, one of the Southern Bells, at seventeen, finds herself on a quest to find Fort Knocks with Antonio Ice after they fall from a train close to No Man's land. They meet Jessie James and the Rough Rider Gang and take refuge in their compound. The complex features a community of patriots believing in their forefathers' values. The buildings display multiple bear carvings that pay homage to Theodore Roosevelt. Throughout the book, the portrayal of historical figures becomes partially twisted, with overlapping references to the history before the blackout laced with puns and commercial jingles. For example, Liberty's sister is Tink. Liberty's family grew up reading and believing in one of the rare remaining books, 'The Americaneca,' that oddly recants history. She can read the old language, unlike most people on the continent. Antonio Ice has half a map that supposedly leads to the destination, but without Liberty's knowledge, he cannot translate or navigate to the destination. The tragedy, humor, and clashes with historical figures highlight Liberty's coming of age in a world that doesn't align with her teaching but demands her inner strength of conviction. Liberty finds something far more valuable than Fort Knocks, yet unexpected.
Stoddard delivers history that makes one think, and he includes the Constitution of the United States as an appendix for those who want to recall the detail. Each line of the historical document resonates like a bell of clarity to Americans who realize how vital the framework is to our freedom. Democracy against the frailty of government weaknesses comes to mind even as hope burns eternal for this future to never occur. Readers will find characters framed to perfection with youth and ideological passion driving them to the truth. I highly recommend this book to those who understand American history and people who value an imperfect world with a proud foundation of justice. For those not as familiar with American history, consider starting here on a journey that will take you a long way. Many thanks, Mr. Stoddard, for delivering five stars of inspiration.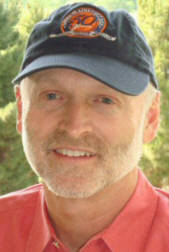 James Stoddard's short fiction has appeared in science fiction publications such as "Amazing Stories" and "The Magazine of Fantasy and Science Fiction." "The Battle of York" was included in Eos Books' Years Best SF 10, and "The First Editions" appeared in The Year's Best Fantasy 9 from Tor Books. His novel, "The High House" won the Compton Crook Award for best fantasy by a new novelist and was nominated for several other awards. He lives with his wife in a winding canyon in West Texas.
Find and Follow James Stoddard at the following links
| Website | Facebook | Amazon | Goodreads |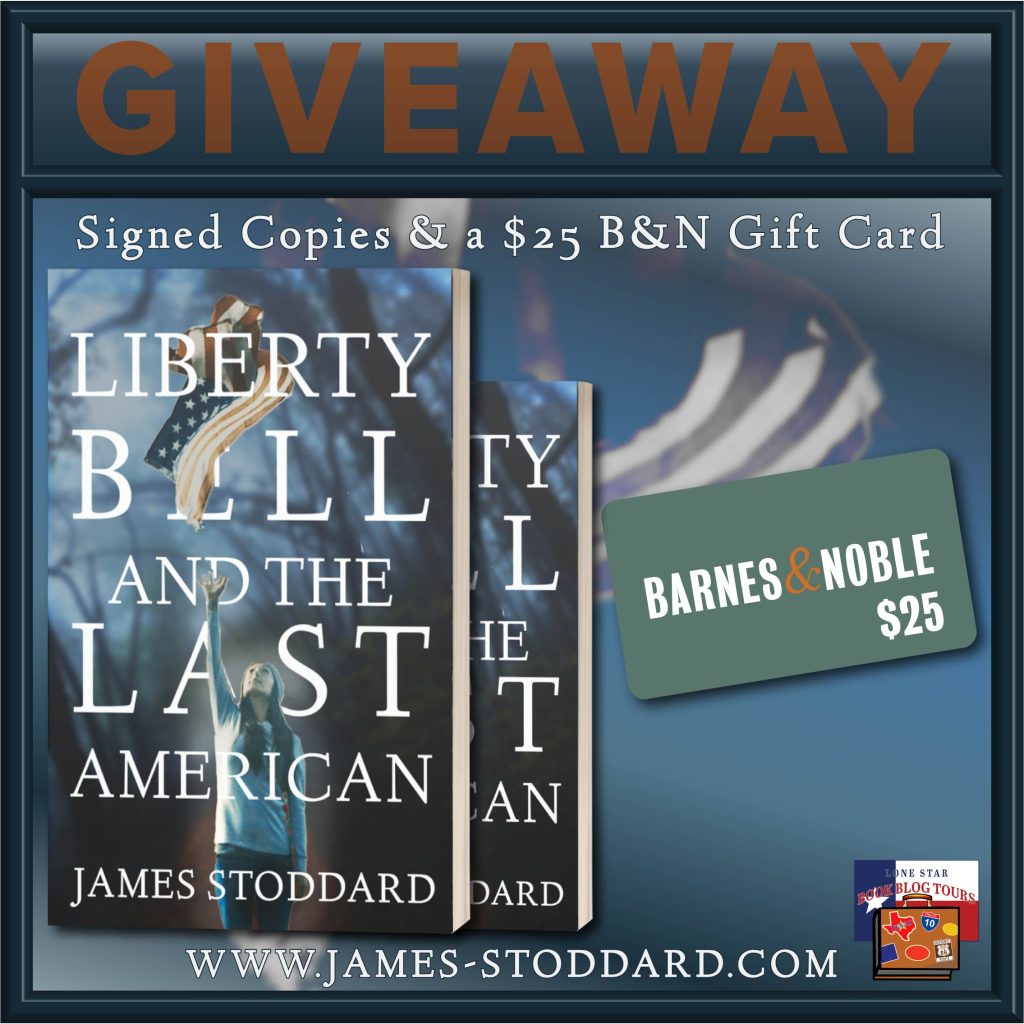 a Rafflecopter giveaway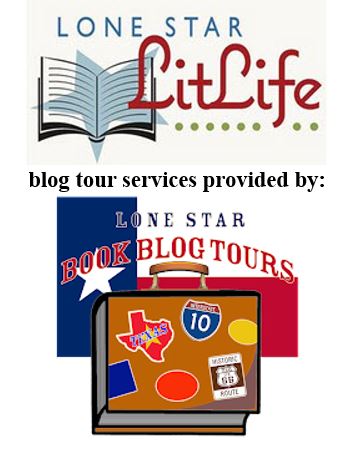 Related Content: