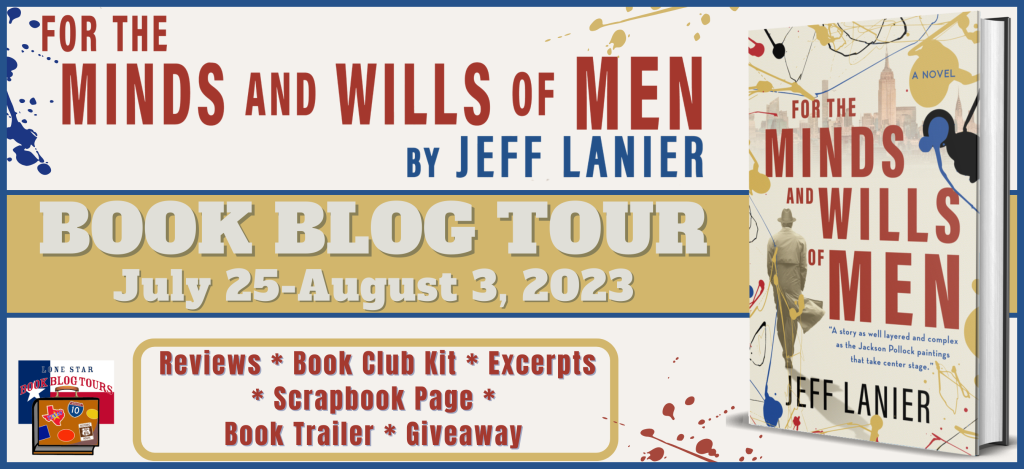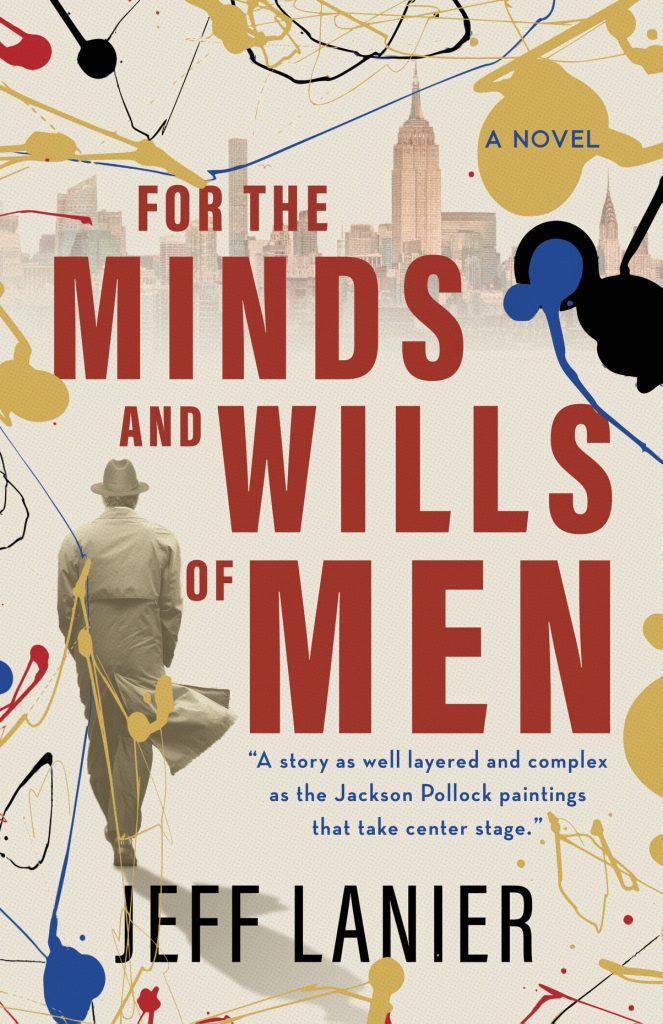 A gripping, historical art mystery set in 1950s New York, For the Minds and Wills of Men is a story of art, love, and Cold War fear, suspicion, and betrayal.

MANHATTAN, 1953. Fear of communist subversion and espionage are tearing America apart. Abstract expressionism is on the verge of exploding, making New York the cultural epicenter of the world. While recovering a stolen Jackson Pollock for a wealthy client, art insurer Will Oxley falls for the client's daughter, Liz Bower, who leads him deep into the rebellious and seductive world of the abstract expressionist painters, their Village bar haunts and East Hampton binges. But when Will learns the painting-and Liz-may be hiding communist secrets better left hidden, he finds himself torn between exposing the girl he loves or risking his life by trusting her instead. Realizing nothing is as it seems, Will is caught between communist espionage, secret government programs, and the grip of cold war fear, suspicion, and betrayal where trust is all he has left…

With post-World War II New York, 1950s avant-garde art world, and the House Un-American Activities Committee hearings as background, the novel tells the story of abstract expressionism and mid-century American politics- through the thrilling search for a stolen Jackson Pollock.

CLICK TO PURCHASE!
Amazon │Barnes & Noble │ Bookshop.org


Jeff Lanier whisks readers into Manhattan, post WWII, at the birth of abstract expressionism art with his first novel. The layers of details bring alive the sights and sounds of 1950 New York at a time when the Cold War paranoia of the Soviet Union collides with overzealous patriotism. Will Oxley, a veteran, clearly appreciates art, as he carves out his career insuring works of art and creates an insurance niche. The theft of a masterpiece by Jackson Pollock, an emerging American radical abstract artist, sends Will on a quest to retrieve the contemporary painting.
Wealthy Liz Bower, the daughter of the owner of the missing art, is painted as a beautiful yet intriguing character. She opens the backdoors of the art world to Will, exposing unconventional artists who, like their paintings, behave outrageously, fueled by overindulgence in alcohol and testosterone-filled egos. Whether she is a Communist spy or not, Will falls in love with her risking everything to find out whodunit.
Skillfully crafted twists and turns take readers on a thrilling ride. Mr. Lanier blends various unique, New York-styled characters, adding shadow and depth to the intrigue. Each one is relevant, with Will and Liz remaining centerstage. The masterful blend of mystery, romance, and intrigue makes For the Minds and Wills of Men a page-turner to the surprising end. Fans of political and art history will see and feel immersed in the richness of this well-researched story—a winner.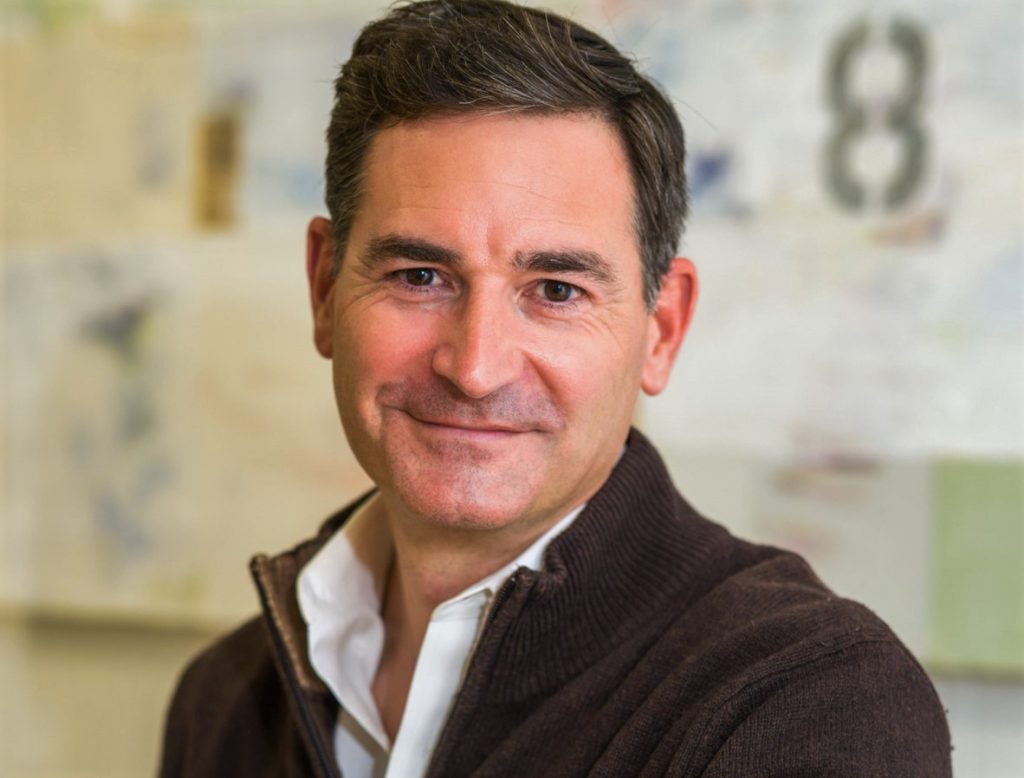 Jeff Lanier is an award-winning author. He earned bachelor's degrees in history and art history at The University of Texas, Austin, with a focus on the History of American Culture through Art and Literature. He has a master's from Rice University, is a member of the American Society of Aesthetics, and currently lives in Houston with his wife and three children.
◆ WEBSITE ◆ INSTAGRAM ◆ AMAZON ◆ GOODREADS ◆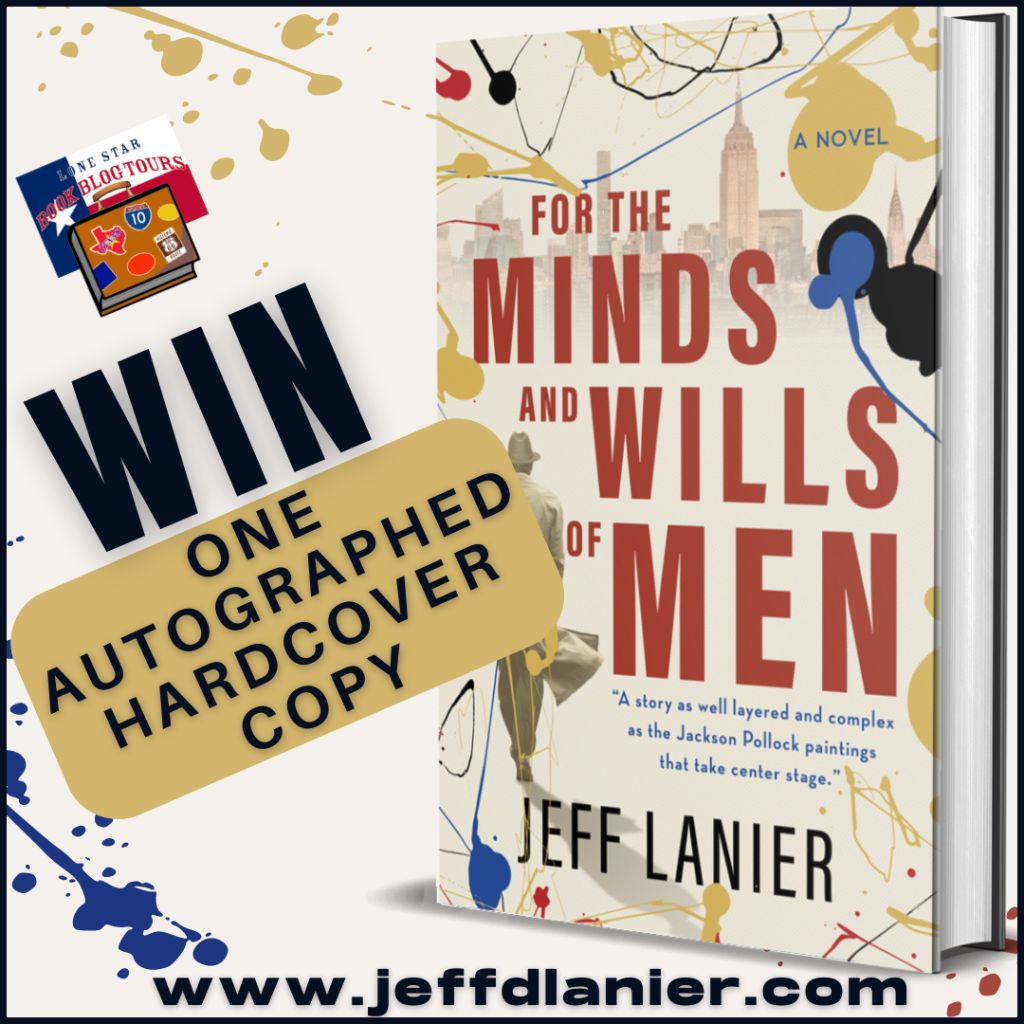 a Rafflecopter giveaway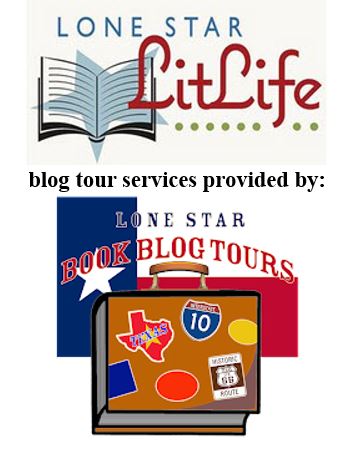 Related Content: