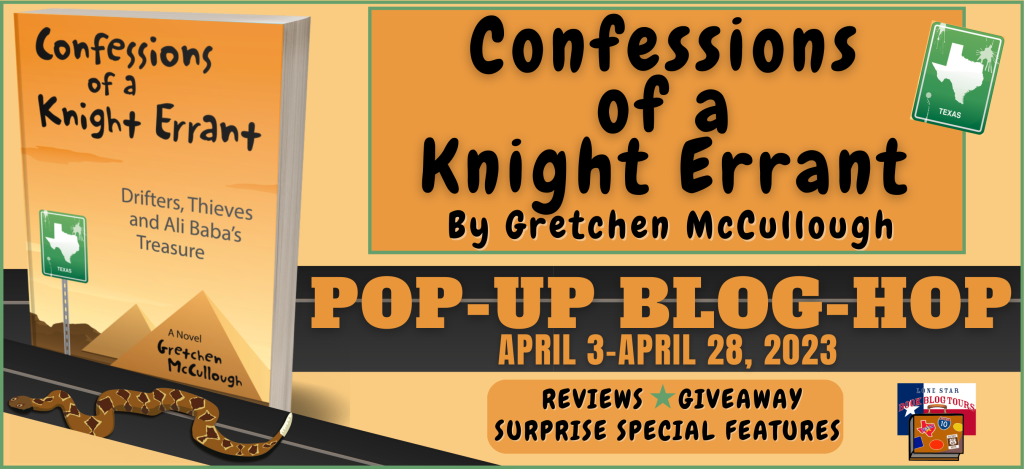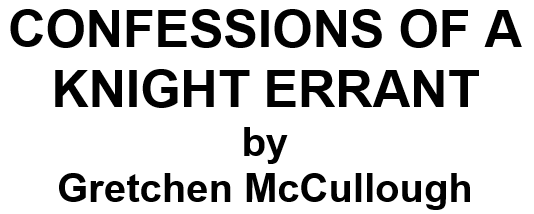 Scroll down for a giveaway!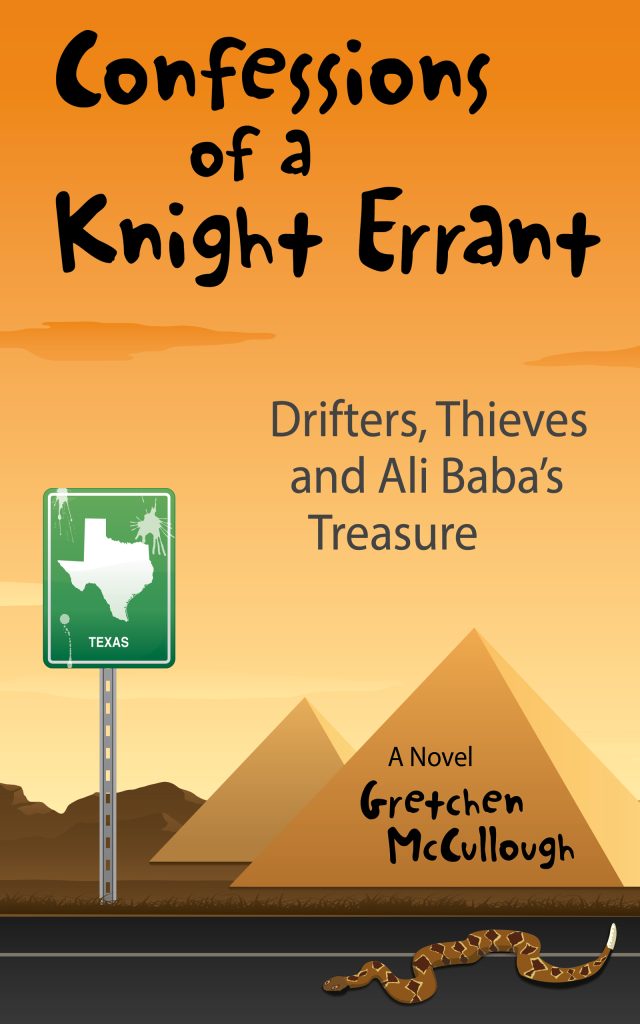 Confessions of a Knight Errant is a comedic, picaresque novel in the tradition of Don Quixote with a flamboyant cast of characters.
Dr. Gary Watson is the picaro, a radical environmentalist and wannabe novelist who has been accused of masterminding a computer hack that wiped out the files of a major publishing company. His Sancho Panza is Kharalombos, a fat, gluttonous Greek dancing teacher, who is wanted by the secret police for cavorting with the daughter of the Big Man of Egypt.
Self-preservation necessitates a hurried journey to the refuge of a girls' camp in rural Texas. Then a body turns up nearby that is connected to Middle East antiquities, and they are on the run once more.
CLICK TO PURCHASE



Gretchen McCullough takes on the horror of the revolution in Egypt in 2011 with an accused terrorist on the run. Gary, the narrator of this wild rollercoaster ride from Cairo to Texas, is a professor, hopeful author, rebel, and conservationist unable to prove his innocence, striving to remake himself and escape jail time. Gary and his closest friend, Kharalombos, travel together, meeting various distinctive characters who will make you laugh, fill you with disdain, or have you run for cover.
Gary attempts to remake himself with each identity change during his travels. He comes across a murder, drugs, stolen artifacts, arson, conspiracies, and even takes on a snake. The hilarity increases when he and Kharalombos become instructors at an auspicious girl's camp in Texas. The juxtaposition of the terror in Egypt to the demands of spoiled girls and the femmes fatales women keeps the reader guessing. Gary, the professor, has limited skills placing him into roles at the camp — ones that he never considered nor wants to revisit.
As advertised, the style of this adventure fantasy is humorously grandiose in the manner of Cervantes. Readers will get charmed by the flashy characters as they deal with unfathomable situations. The twists and turns of this adventure end in a surprising way you'll never see coming. Fun summer humorous fiction to make you think of the possibilities.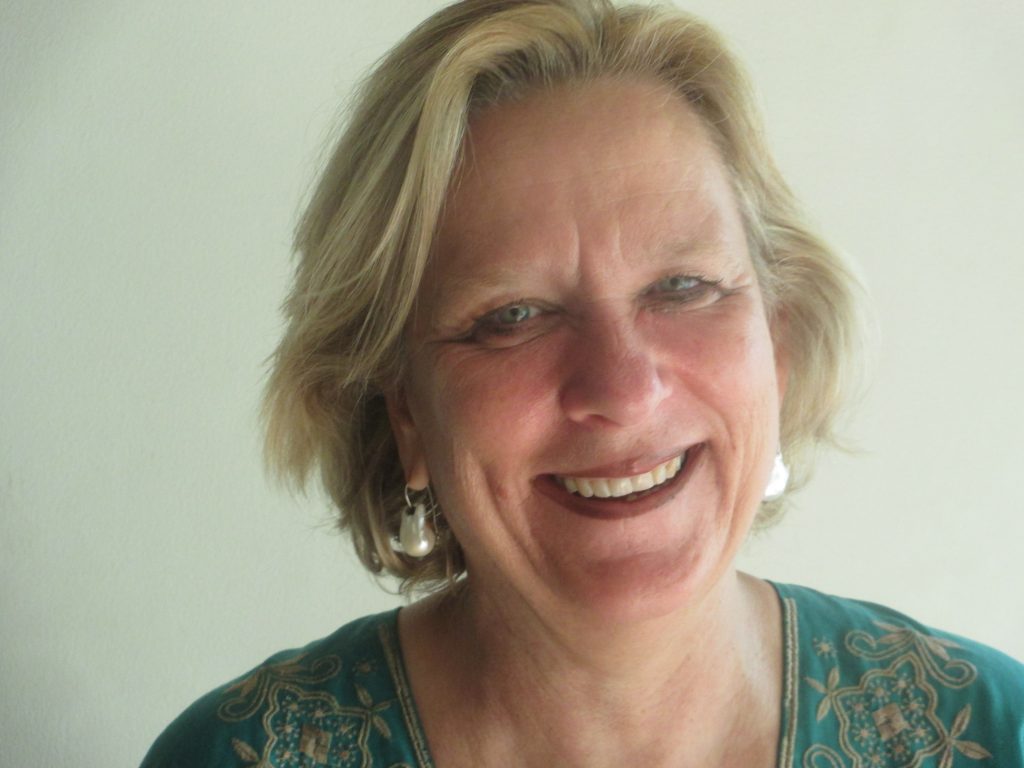 Gretchen McCullough was raised in Harlingen Texas. After graduating from Brown University in 1984, she taught in Egypt, Turkey, and Japan. She earned her MFA in Creative Writing from the University of Alabama and was awarded a teaching Fulbright to Syria from 1997-1999. Her stories, essays and reviews have appeared in The Barcelona Review, Archipelago, National Public Radio, Story South, Guernica, The Common, The Millions, and the LA Review of Books. Translations in English and Arabic have been published in: Nizwa, Banipal, Brooklyn Rail in Translation, World Literature Today and Washington Square Review with Mohamed Metwalli. Her bi-lingual book of short stories in English and Arabic, Three Stories From Cairo, translated with Mohamed Metwalli, was published in July 2011 by AFAQ Publishing House, Cairo. A collection of short stories about expatriate life in Cairo, Shahrazad's Tooth, was also published by AFAQ in 2013. Currently, she is a Senior Lecturer in the Department of Rhetoric and Composition at the American University in Cairo.
* American University Faculty Webpage *
* Website * Facebook * Goodreads *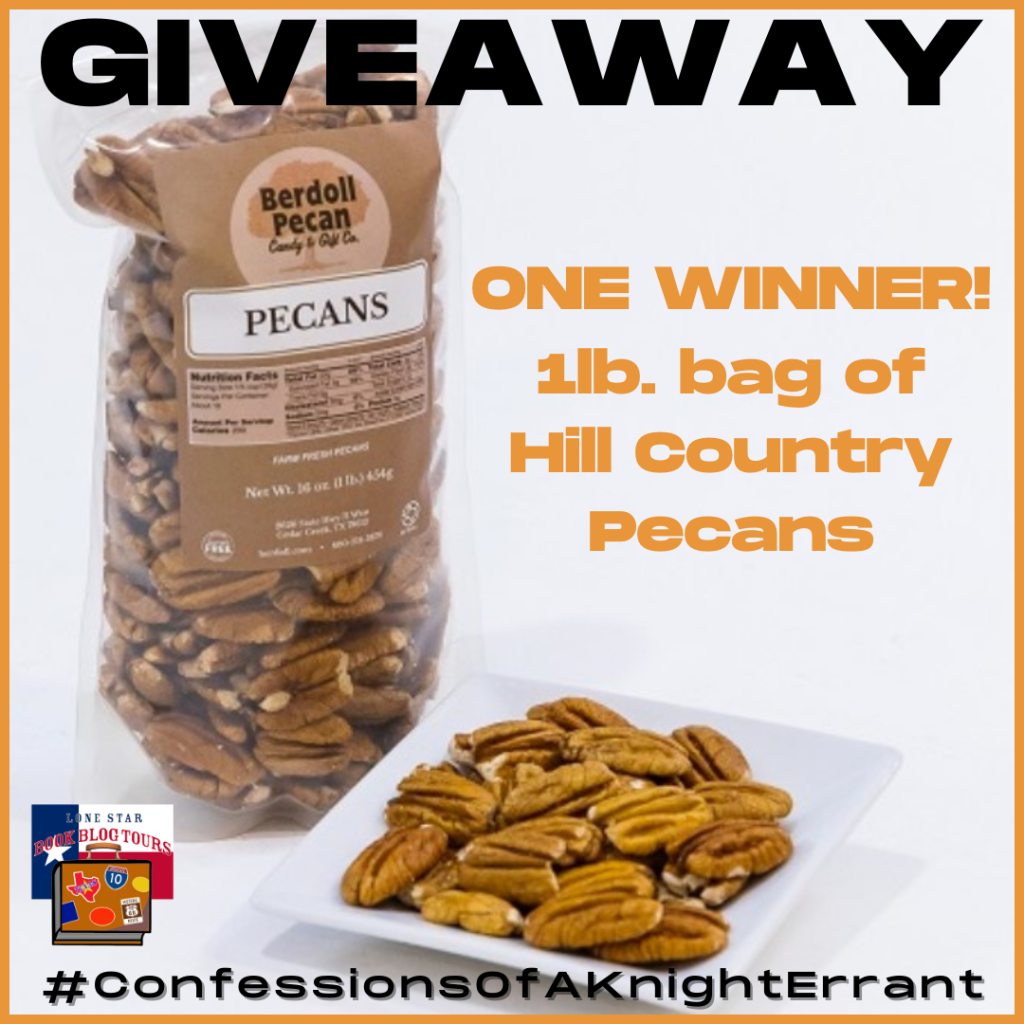 a Rafflecopter giveaway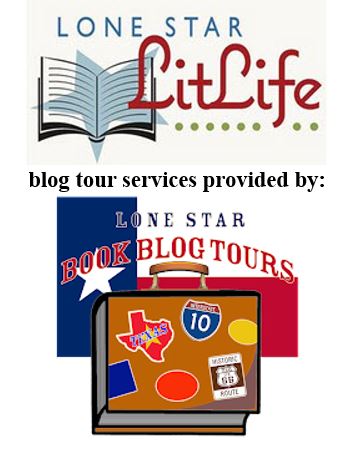 Related Content: