***** A Terrifying Confession —- Review by Rox Burkey
James R. Callan masterfully grabs the reader with his opening line-"I'm gonna kill you." He then keeps the reader on a tight leash through the pages as the pieces of this cozy mystery unfold for the visiting priest after this unexpected confession. Fundamental Canon Law is clear; no priest can reveal someone's confession without risk of excommunication. Father Frank has one option—find and stop the would-be murderer.
Father Frank came to the Texas Hill Country from East Texas to visit a friend, Father Lee, from seminary. During his first vacation in years, Father Frank looks forward to exploring the town and having friendly conversations. Father Lee's sister is coming home from the hospital in Austin Saturday afternoon, so he asked Father Frank to handle Saturday evening confessions. Happy to help, the two men seal the deal over a quick lunch.
Father Frank walks around town to discover the differences from his home. Details of Magnolia Bluff expertly unfold with descriptive prose and realistic dialogue. For example, below is the exchange with a delightful yet friendly character.
"Hello." She extended a hand. "I'm Ember Cole, the pastor here. By the looks of you wandering about aimlessly, I suspect you're a newcomer to Magnolia Bluff?" "Of sorts," Father Frank replied, shaking her hand. "You're correct that I just arrived today." "Then let me be one of the first to welcome you to our lovely town. And if you don't have a church here, I'd like to invite you to join us tomorrow."
"I appreciate the offer, but … my name is Father Frank DeLuca. I'm here visiting my friend Father Lee, the pastor at Christ the King Catholic Church."
Ember Cole shook his hand and ducked her chin just a little. "Now I'm embarrassed." She raised her twinkling eyes to look Father Frank in the face. "But you are out of uniform." They both laughed.
"I'm on vacation. No preaching this week. No Roman collar."
A threatening confession on Saturday night targeting his friend, Father Lee, at Christ the King Church in Magnolia Bluff is not the best start to Father Frank's vacation. Still, he uses all the resources to find the clues and thwart the culprit. The reader looks over the shoulder of Father Frank, praying he solves the mystery before someone dies. James Callan, a master of this genre, provides unexpected twists to the story and delivers a surprise ending that will have you reach for a Dr. Pepper. Well done Mr. Callan. Book 4 is a great addition to the Magnolia Bluff Crime Chronicles.
About the Author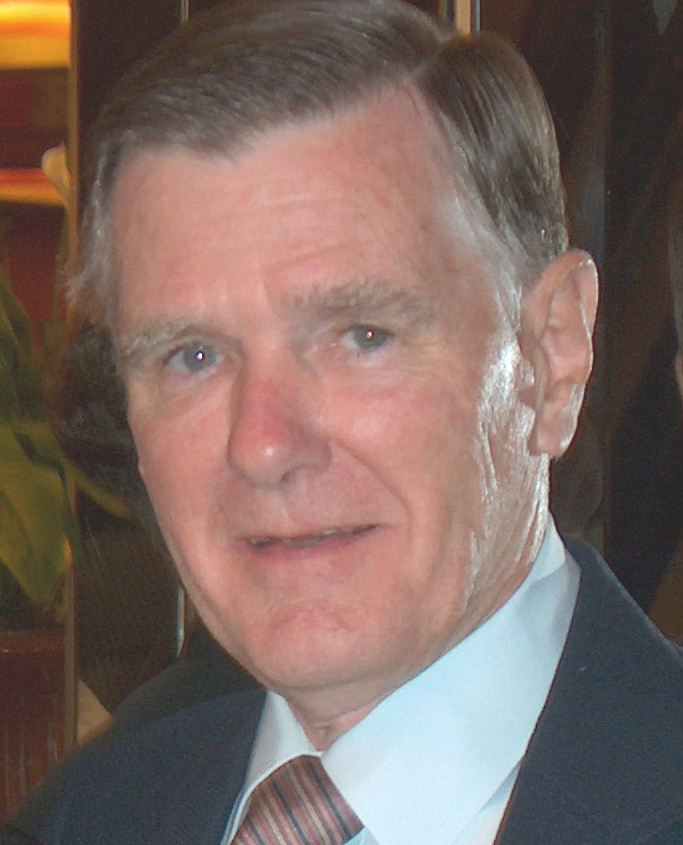 After a successful career in mathematics and computer science, receiving grants from the National Science Foundation and NASA, and being listed in Who's Who in Computer Science and Two Thousand Notable Americans, James R. Callan turned to his first love—writing. He has had four non-fiction books published. He now concentrates on his favorite genre, mystery/suspense. An award-winning author, Callan's thirteenth book is scheduled for publication in 2018.
In addition to writing, Callan also speaks at writing conferences and teaches writing workshops in Texas and Mexico. He and his wife split their time between homes in northeast Texas and Puerto Vallarta, Mexico. His website is at: http://www.jamesrcallan.com/ It provides more information on his books and his work, plus a contact form to forward an email to him
Related Content: