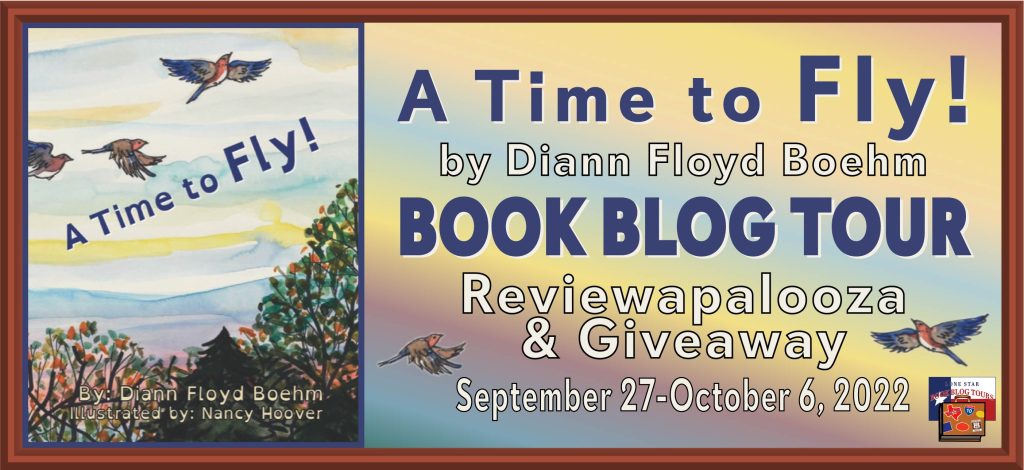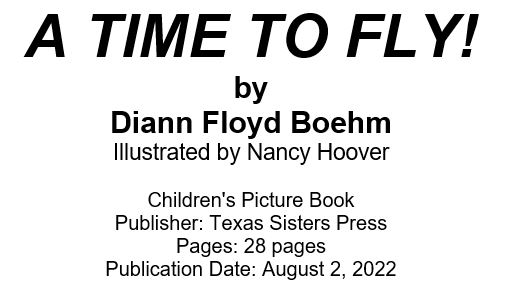 SCROLL DOWN FOR GIVEAWAY!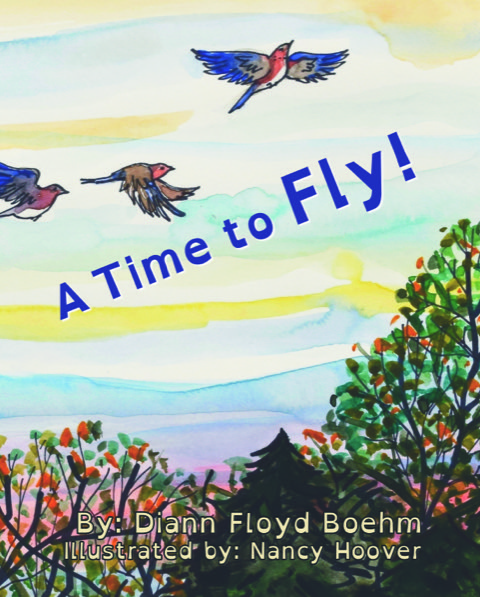 This baby bluebird will capture your heart as he shares with his momma why he doesn't want to leave the nest and join his siblings.
The momma listens to her baby bird and, with gentleness, helps him build the courage to fly and join the rest of his family.
So come along for the journey and become excited for the baby bird as he discovers he can fly and soar through the sky.
It is a heart-warming story and beautifully illustrated with a powerful message of "I Can Do It."
_______________________________


I received this charming story from the author at an event. I wanted to post my fair and honest review.
This bird family is perfect if you want a feel-good children's story. Your heart will swell with the joy of the winged mom and dad caring for their babies. Teaching them how to be brave and overcome unknown fears are fantastic lessons. Readers will discover the value of appreciating that each individual matures differently, even between siblings.
This charming story is excellent for grandparents or parents to tell their children. The best part is when they can read it on their own. I highly recommend this story for the detailed illustrations by Nancy Hoover and simple yet meaningful words of love through actions. A delightful five stars Diann Floyd Boehm.
CLICK TO PURCHASE
| Amazon | Barnes & Noble |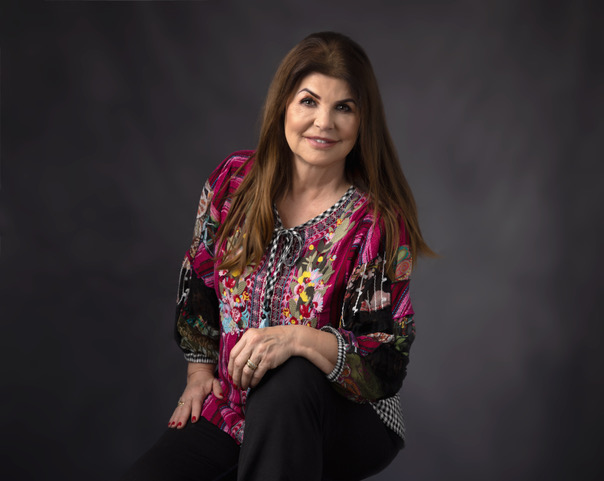 Diann Floyd Boehm is an award-winning international author, community volunteer, humanitarian, and former classroom teacher. She is passionate about storytelling. She has nine published books for children and young adult historical fiction. Diann is the cohost of four shows on USA Global TV. She is married, a mother of three, and has one grandchild. She loves to help young and old to Embrace Imagination!
| Website | Amazon | Goodreads | Twitter | 
| YouTube | Facebook | Instagram | 
| Pinterest | LinkedIn | B4 Store | Texas Sisters Press |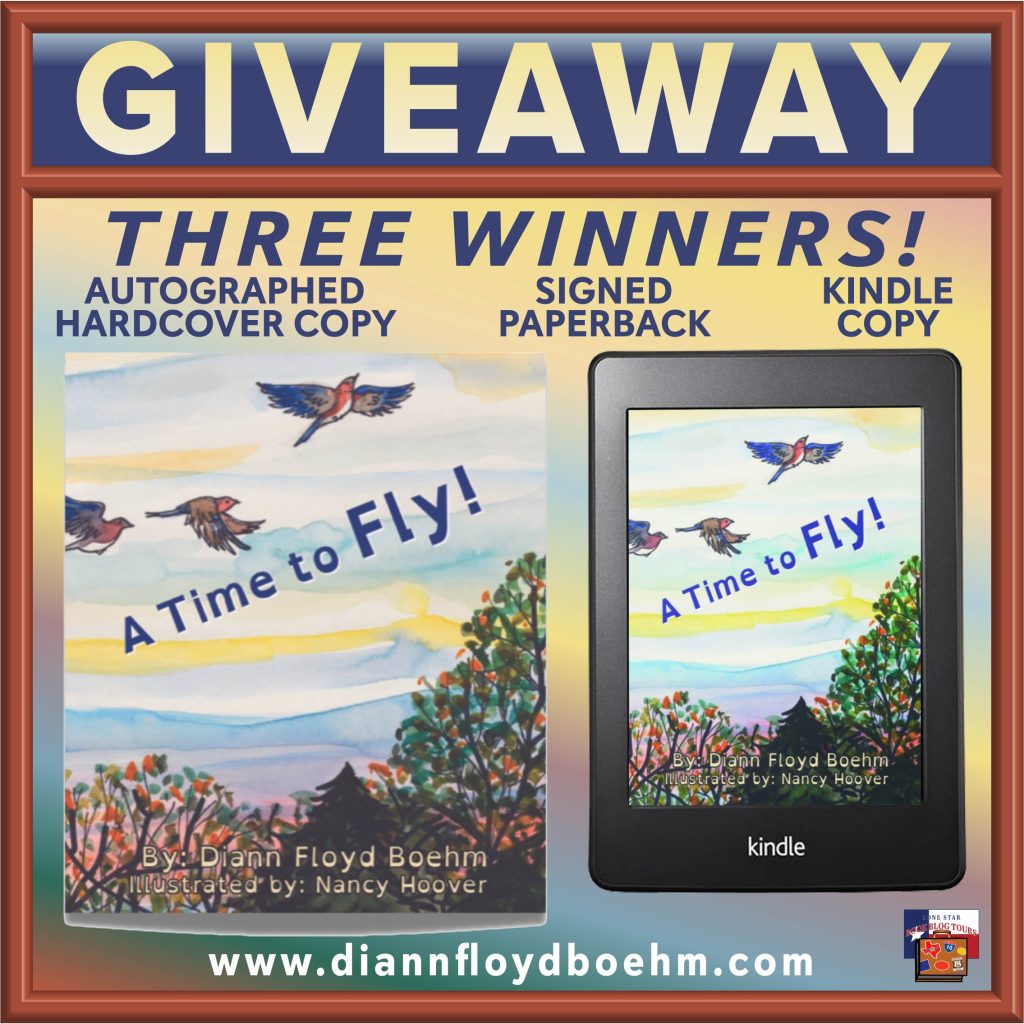 a Rafflecopter giveaway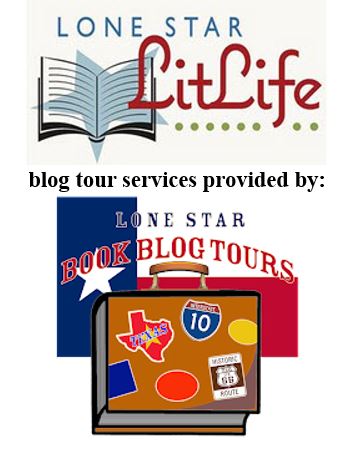 Related Content: