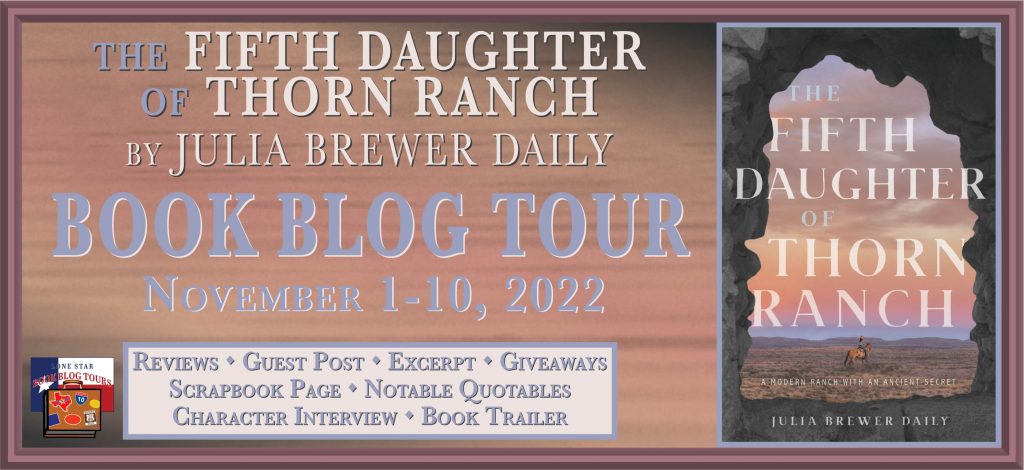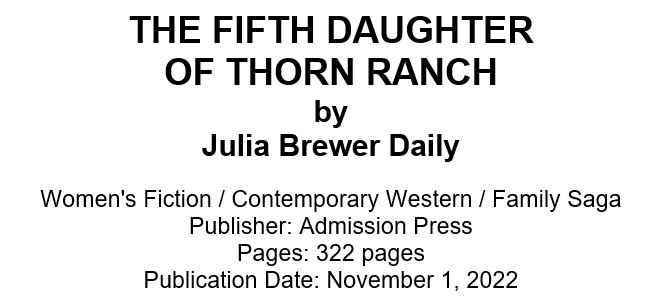 SCROLL DOWN FOR GIVEAWAY!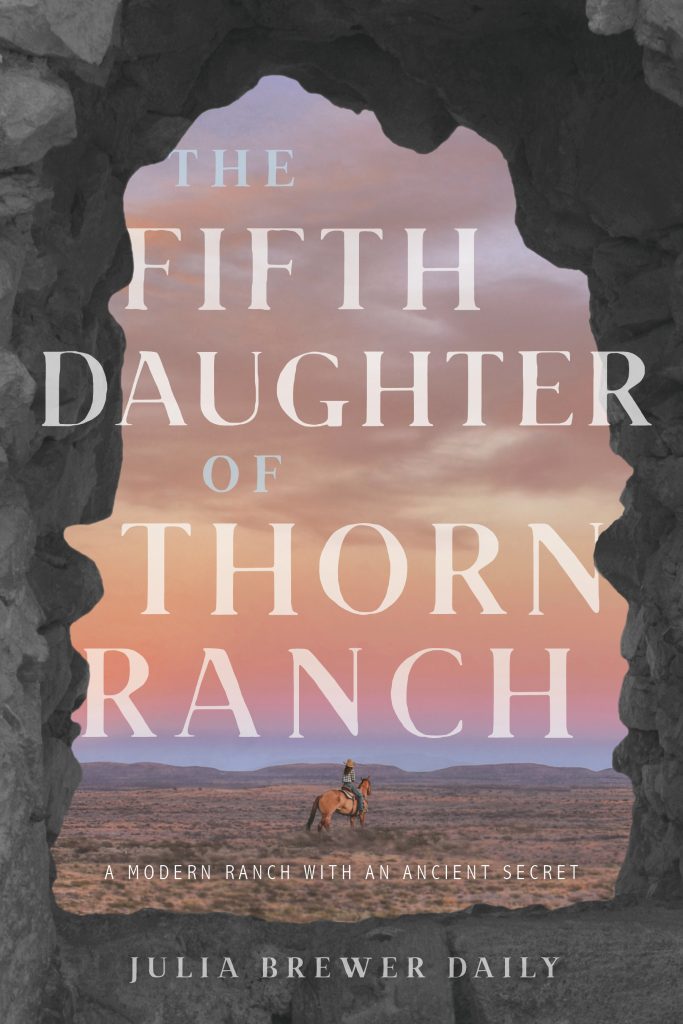 Emma Rosales is the heiress of the largest ranch in Texas—The Thorn. All the responsibilities of managing a million acres now fall into her fifth-generation hands.
A task Emma could handle with her eyes closed…if The Thorn were any ordinary property.
The Thorn is home to many things. Clear, cloudless skies. Miles of desert scrub and craggy mountains. A quiet disrupted only by whispers of the wind. And an ancient web of secrets won't let Emma out alive without a fight.The Fifth Daughter of Thorn Ranch is a family saga as large as the state of Texas.
_____________________________________________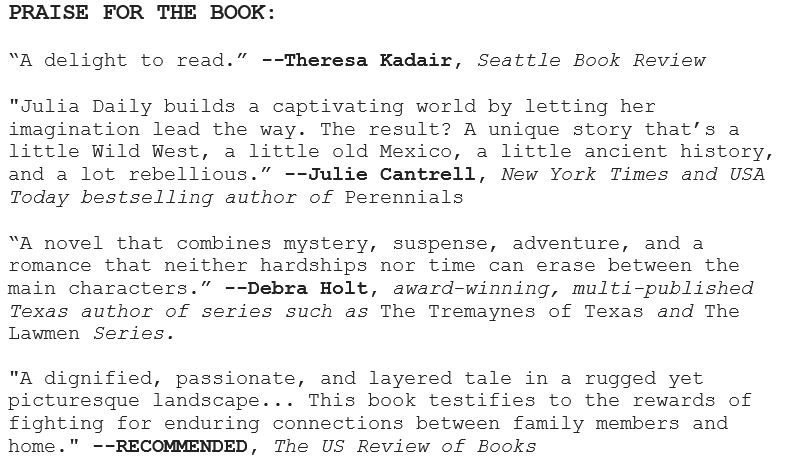 CLICK TO PURCHASE!
| Amazon | Bookshop | Barnes & Noble |




What is your first childhood memory?
All my memories seem to involve horses. I guess my earliest one was on my pony with my father holding the reins and walking me around the pen. I remember being worried about getting my new pink cowboy boots dirty.
Did you always know you wanted to be a rancher?
I think I always wanted to work with animals, but I still have concerns about being in charge of a ranch the size of The Thorn. I often ask my mother about her expectations. I think I would be satisfied to be a vet in a small town without the pressures managing our family ranch brings.
Describe your relationship with your parents.
I love and respect both my parents. I guess I'm more in sync with my father and we are more easygoing than my mother. She is driven, ambitious, and cool under pressure. Sometimes, I tip-toe around feeling her expectations of me like a thumbprint on my head. My favorite memory of me and my papa is sitting in the pasture at dawn and belting out "You Are My Sunshine" at the top of our lungs.
Tell us about your college experience.
I attended Texas A&M in College Station. I had a double major and loved how strenuous the courses were. Being in a college town was exhilarating to me after growing up miles from a town and only being with family and vaqueros all my life. Having a choice of restaurants, movie theaters, and events made me wish I could live there forever.
Do you have a significant other in your life?
I met someone during my senior year of college. We worked on the same class project team and I thought he could be important in my life. But he learned I am the heiress to the largest ranch in Texas and now I wonder if he likes me for me or because he is enamored by the property. Time will tell.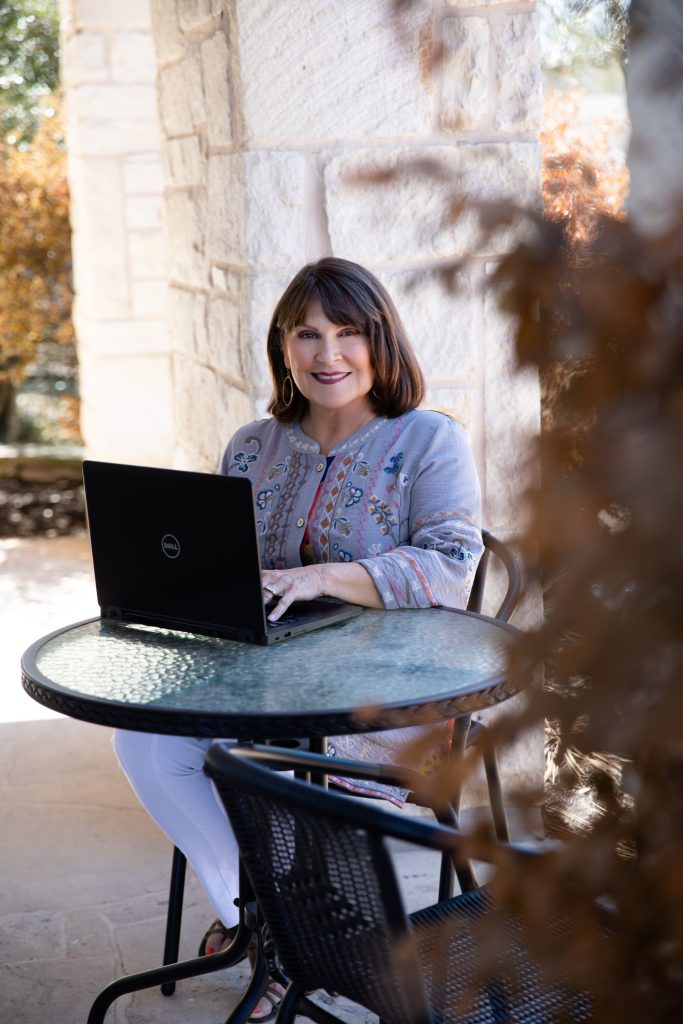 Julia Brewer Daily is a Texan with a southern accent. She holds a B.S. in English and a M.S. degree in Education from the University of Southern Mississippi.
She has been a Communications Adjunct Professor at Belhaven University, Jackson, Mississippi, and Public Relations Director of the Mississippi Department of Education and Millsaps College, a liberal arts college in Jackson, MS.
She was the founding director of the Greater Belhaven Market, a producers' only market in a historic neighborhood in Jackson, and even shadowed Martha Stewart.
As the Executive Director of the Craftsmen's Guild of Mississippi (300 artisans from 19 states) which operates the Mississippi Craft Center, she wrote their stories to introduce them to the public.
She is a member of the Writers' League of Texas, the Women Fiction Writers' Association, Women Writing the West, and the Pulpwood Queens Book Club.
A lifelong southerner, she now resides on a ranch in Fredericksburg, Texas, with her husband Emmerson and Labrador retrievers, Memphis Belle and Texas Star.
| Facebook | Instagram | Twitter | Website | Goodreads | Amazon |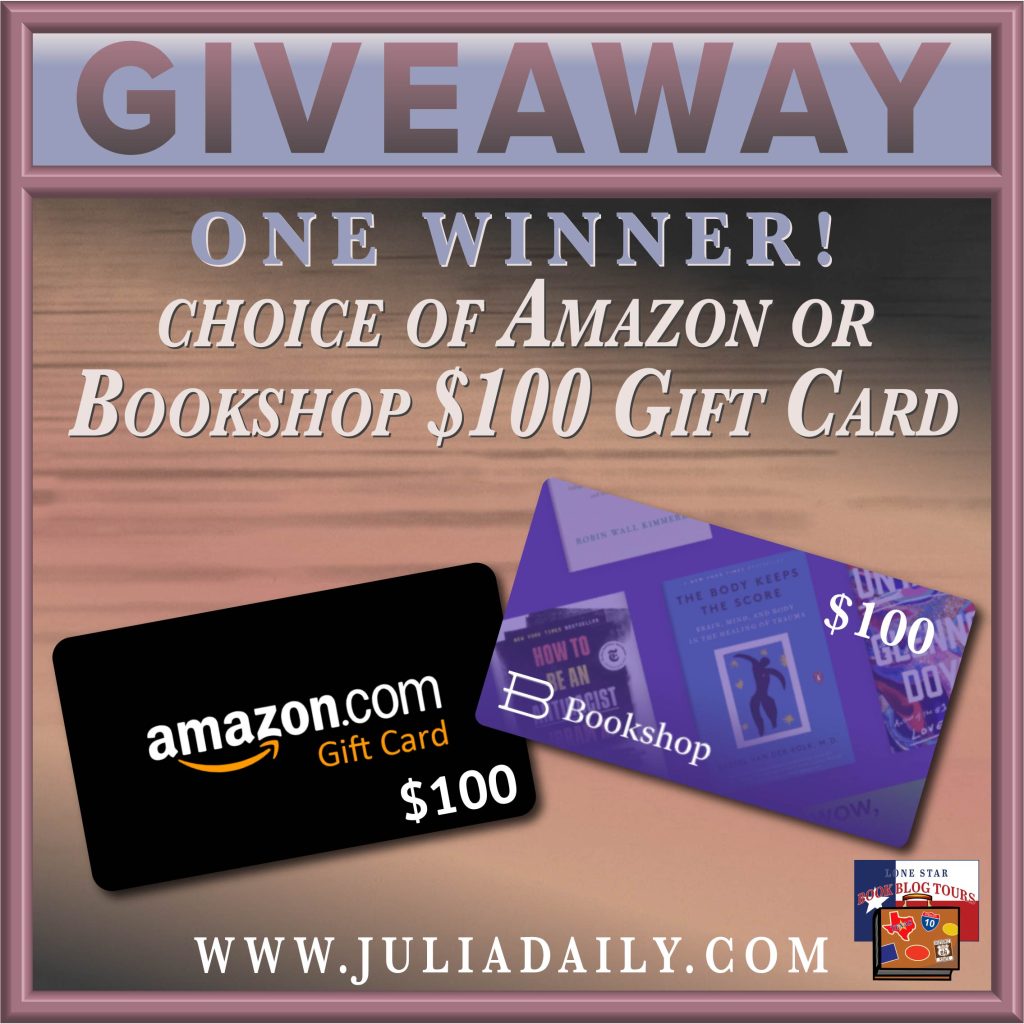 a Rafflecopter giveaway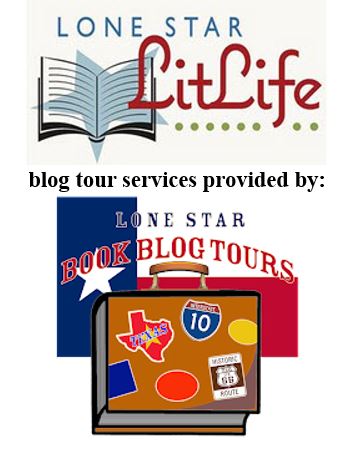 Related Content: