What a treat to have the RWISA Author WJ Scott with me today! She is not only visiting my blog, but also offering a free download on Amazon from January 18-22 2021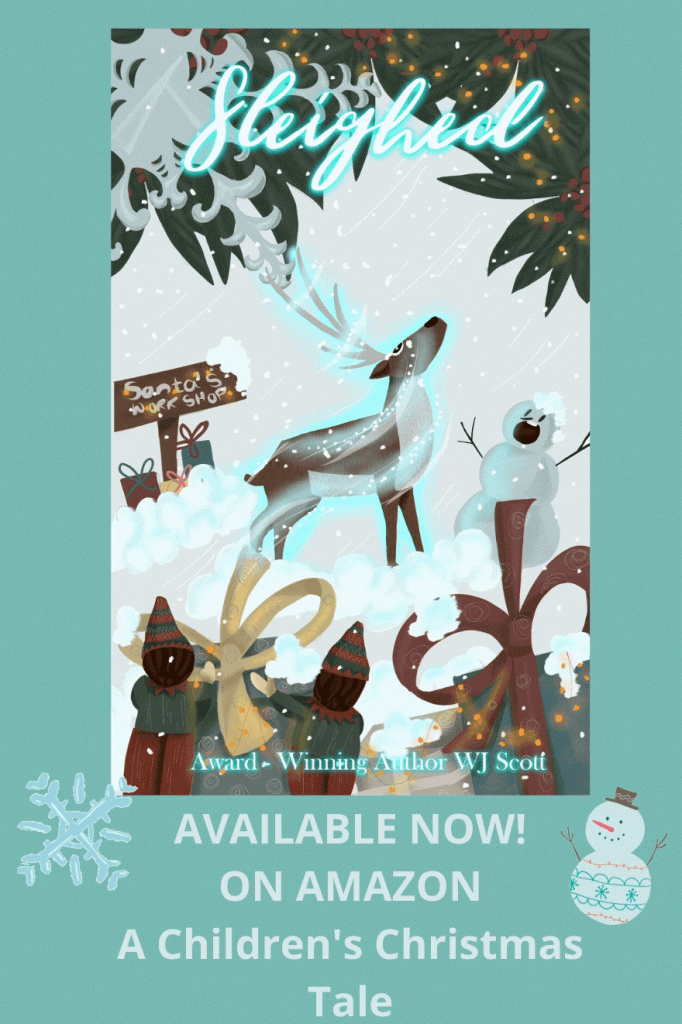 About this Book!
Tinsel is the newest apprentice in Santa's Workshop, but this young elf lands himself in strife on his first day!
He's sent to care for the reindeer and instead ends up on a magical adventure.
Will the Toy-Inspector allow him back into the Workshop?
A fun Christmas story for younger readers and those young at heart.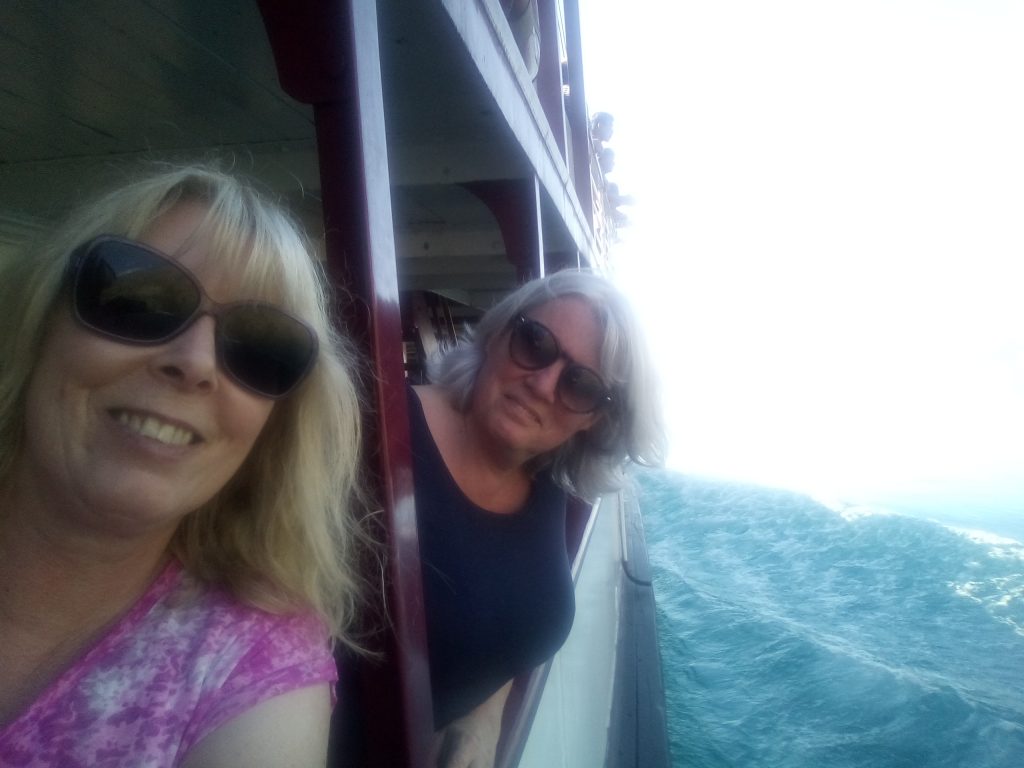 In March 2019, my sister (who lives in Canada), visited me in New Zealand, and we embarked on a memory tour. We revisited places from our childhood, including Queenstown, where our grandmother used to live.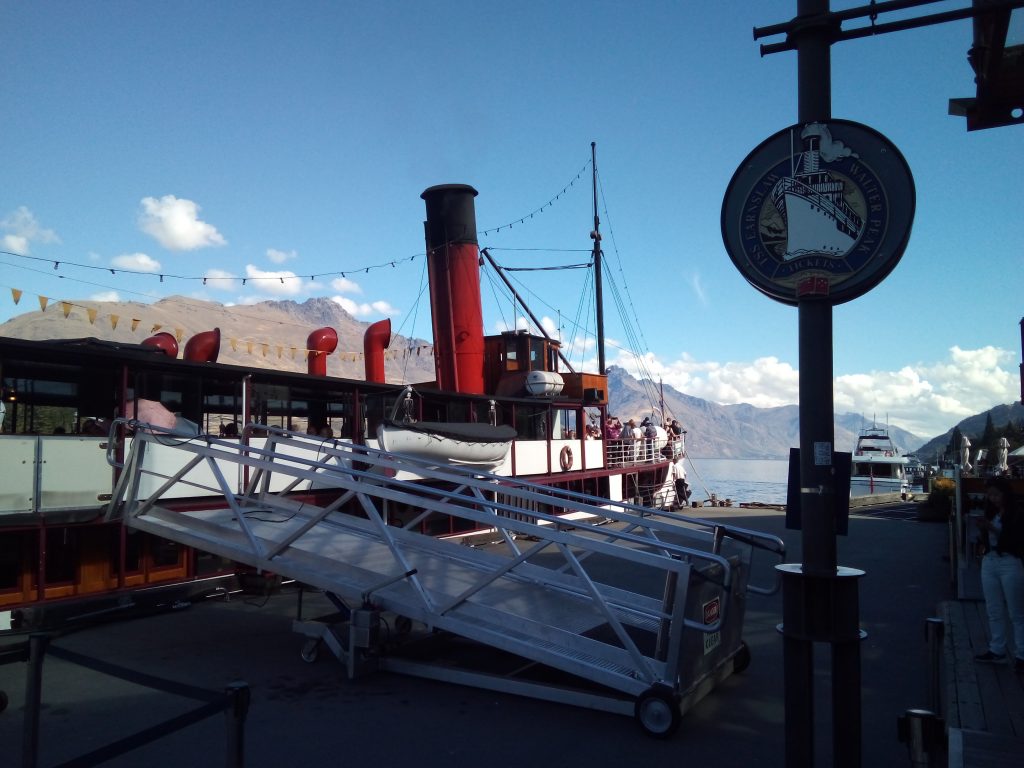 Our great-grandfather had been an engineer on the iconic century-old coal fired steamship, the TSS Earnslaw, back in the day when it transported stock and supplies across Lake Wakatipu. We enjoyed a delightful sunny cruise to Walter Peak High Country Farm.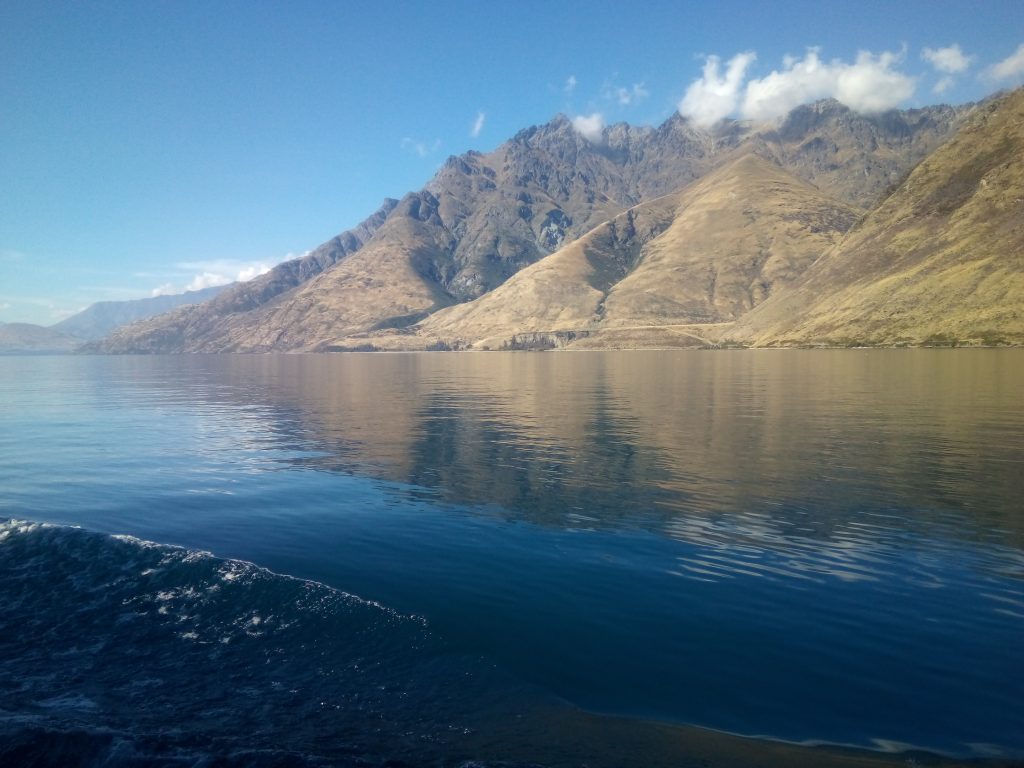 During our travels, we set a challenge, to each write a 1500 word story. I chose to write a Children's Christmas story, based on a writing prompt from my Aspiring Author Series, and that's how, 'Sleighed', came to be created.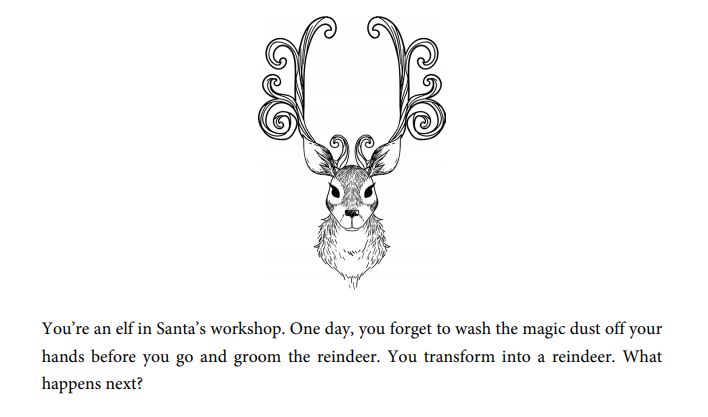 About the Author
Wendy Scott has a New Zealand Certificate in Science (Chemistry), which allows her to dabble with fuming potions and strange substances, satisfying her inner witch.
Wendy writes short stories, fantasy, and children's novels. Her books have won multiple awards.
One of the creeds she lives by is to always – Live a life less ordinary!
Full book list http://www.wendyjscott.com/
Amazon Universal Link http://mybook.to/Sleighed
Connect with Wendy:
Children's Websites
http://www.authorchildrens.com
Related Content: