***** Powerful, Reality Review by Rox Burkey
Author and Narrator Jake Wood took time to share his story of finding meaning and a calling after experiencing military hell as a U.S. Marine. Undoubtedly, he needs to be thanked and appreciated for his service to the country and fellow military teammates.
Listening to this story in Mr. Wood's strong voice filled with conviction, one gets the sense of his experiences. Everyone has them, but not everyone feels them in the same way. No person can go to war, see the outcomes and brutality without being scared in some way. Servicemen and women sacrifice a great deal as a part of their commitment or sense of duty. One significant point Mr. Wood makes is the investment in trained military assets should transfer to skills at home.
What makes this story so powerful is Mr. Wood's vision of how people with this training might pull together and form something that continues to support communities anywhere in the world. The founding of Team Rubicon speaks to his sense of duty gained from an early age and his leadership skills. Often great leaders will run to the fire as opposed to running away. Without everything needed but experience Mr. Wood and the people he trusted started creating the vision after a horrific earthquake in Haiti in 2010. Many stepped in to help support the people fighting for survival, but Mr. Wood and his team then committed to continuing their efforts to help people anywhere.
The core value of this team is to optimize the purpose and sense of direction as when they were in the Marines or other branches of service. In the first decade of Team Rubicon's existence, they have stepped in and helped with many different community situations. Donations and volunteers support many of the efforts of these committed veterans.
I highly recommend this book for those who want a genuine perspective and one man's soul-searching insight into himself with the desire to fulfill his purpose. The recount of his experiences is not sugar-coated nor for the faint of heart. This book, Once a Warrior, is a suitable listen for adults who have a military background, a give-back nature, or those who desire a different perspective. You will never forget this once you listen.
The quality of the audible is outstanding. Jake Wood has a compelling voice with consistent tempo throughout the book. I look forward to other books from Jack Wood and volunteering to support Team Rubicon.
About the Author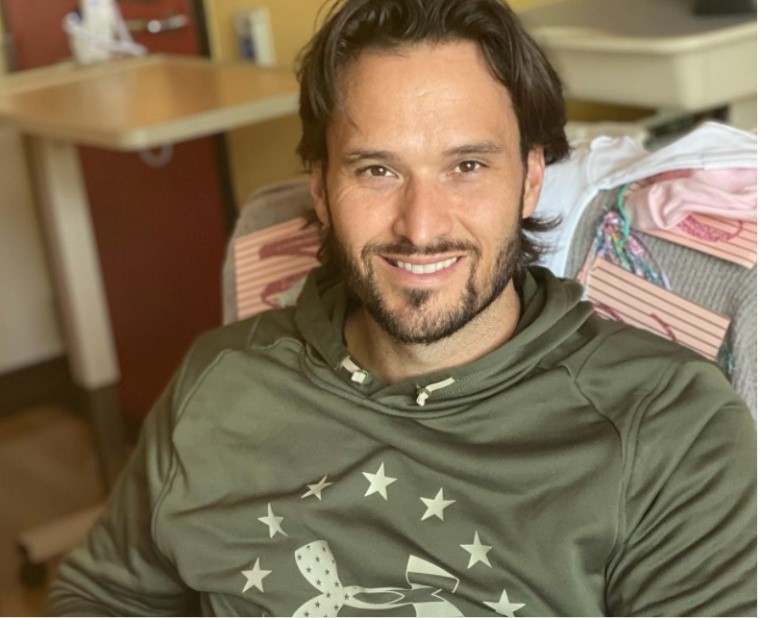 Jake Wood is the co-founder and CEO of Team Rubicon, a nationwide nonprofit that provides military veterans with the opportunity to continue their service by responding to natural disasters and global crises. A recognized voice on topics of leadership, crisis management, and organizational culture, Wood is a sought-after keynote speaker at Fortune 500 companies, industry conferences, and trade shows.

Prior to Team Rubicon, Jake served as a Sergeant in the United States Marine Corps, with deployments to both Iraq and Afghanistan as a Scout Sniper. He received numerous awards in combat and was the Honor Graduate of Recruit Training, The School of Infantry and Marine Scout Sniper Course. Jake received a bachelor's degree from the University of Wisconsin, where he played four years of varsity football. Team Rubicon's awards include the Classy Award "National Small Charity of the Year;" Chase American Giving Awards "Heroes and Leaders" National Award; and the 2012 Grinnell Prize. In 2012, Jake was named a CNN Hero.
Check out Team Rubicon
Related Content: